This is ours! Stay away! Mom put this in here for us not you!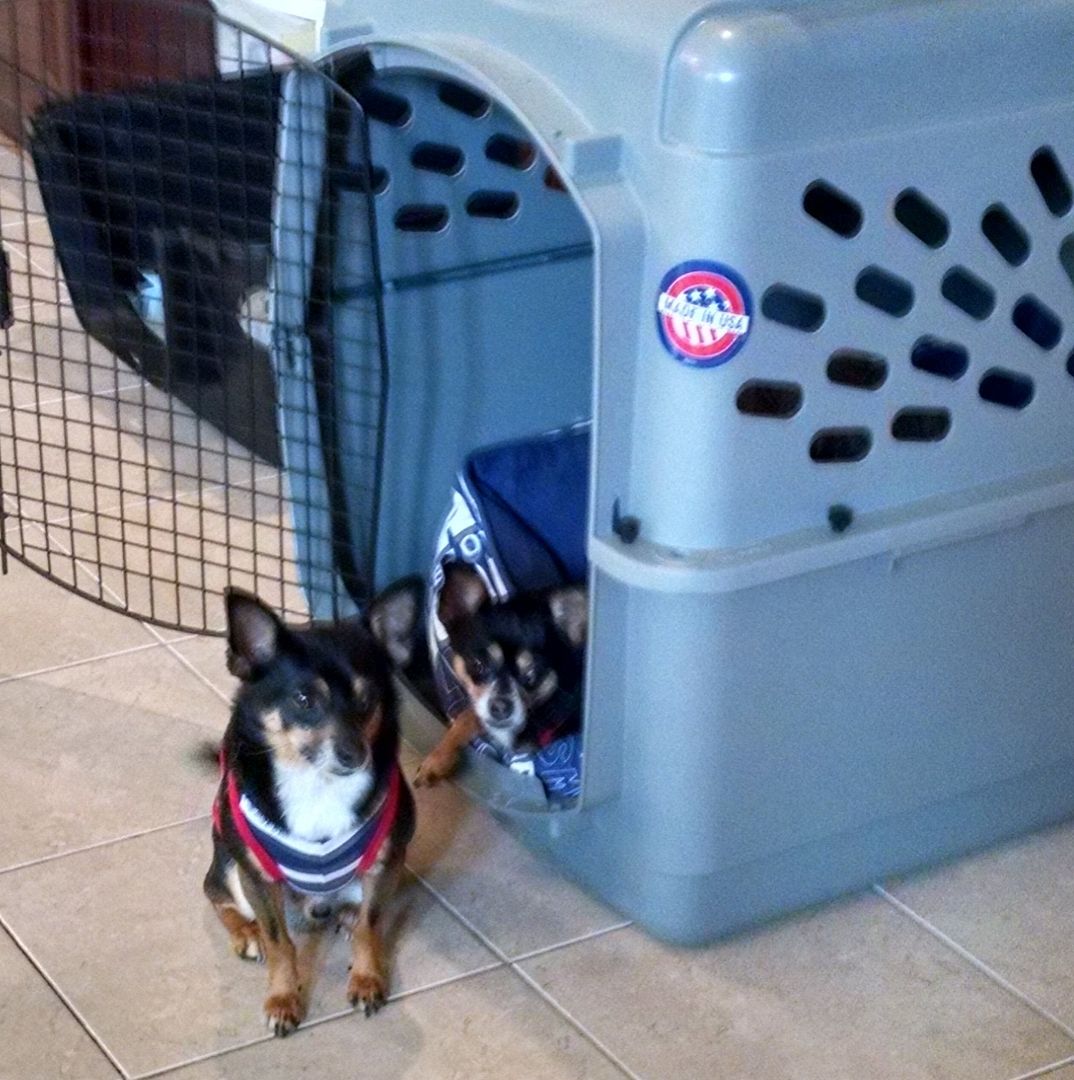 That's right you sleep out there!
Oh mom went and bought new cheap beds since you like to destroy them. This one is ours! Stay away!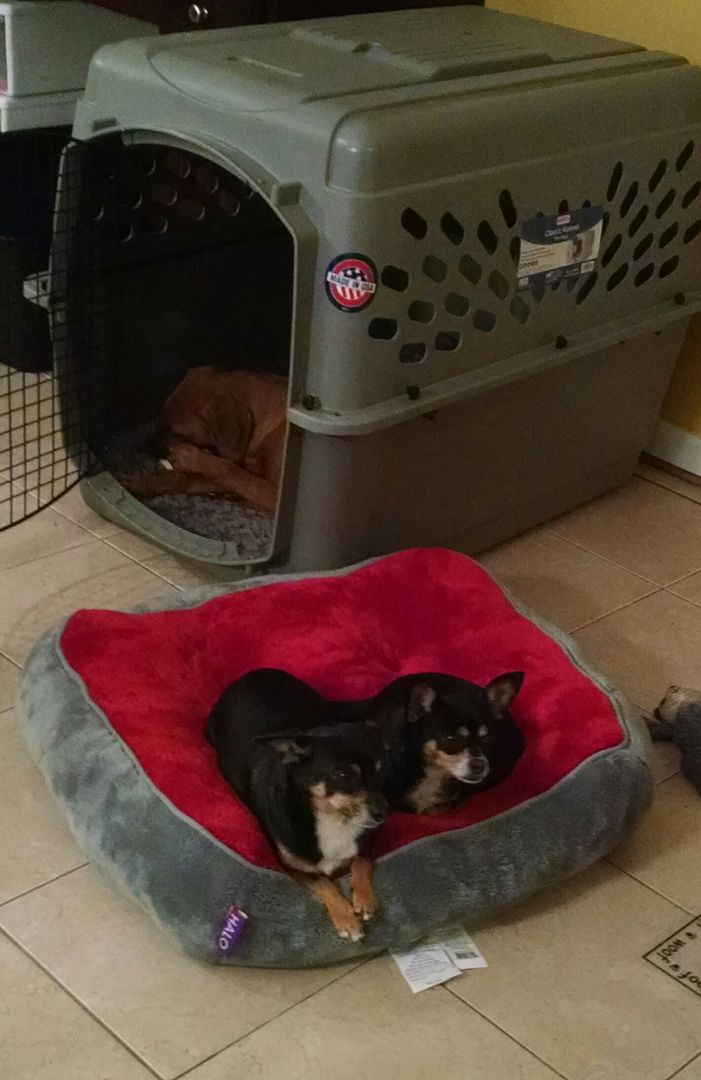 What? We are sharing! I am not a spoiled brat!
Ok enough! Mom keeps calling me a spoiled brat! See mom I am sharing!