Just ordered Millie a new glitzy lead and a little miss naughty vest. The order came really fast and the pricing was also great.
Would definitely recommend this company and I will be ordering from here again
Just wanted to show you guys Millie in her new top, she is wearing the smallest size they do and it fits perfectly!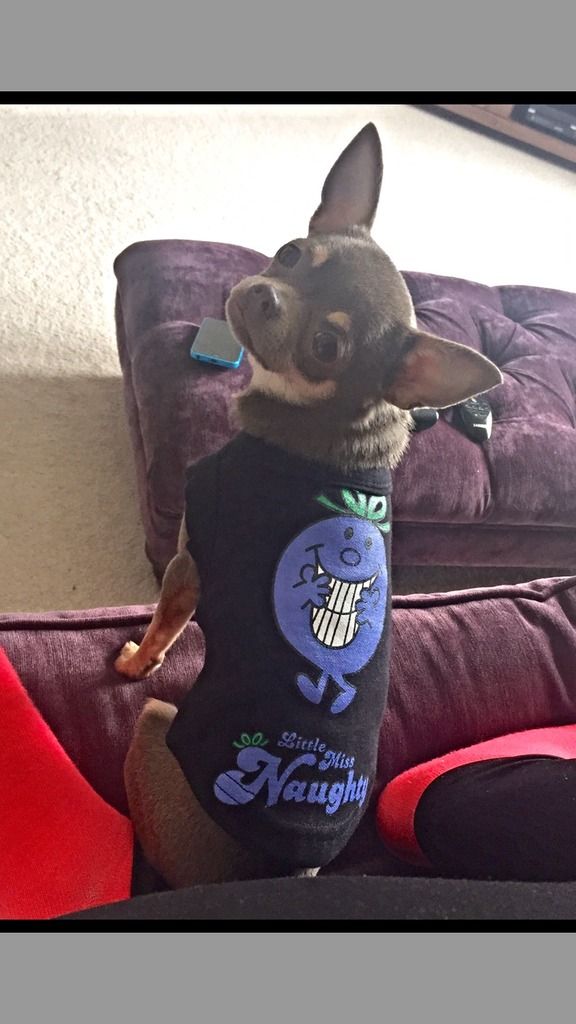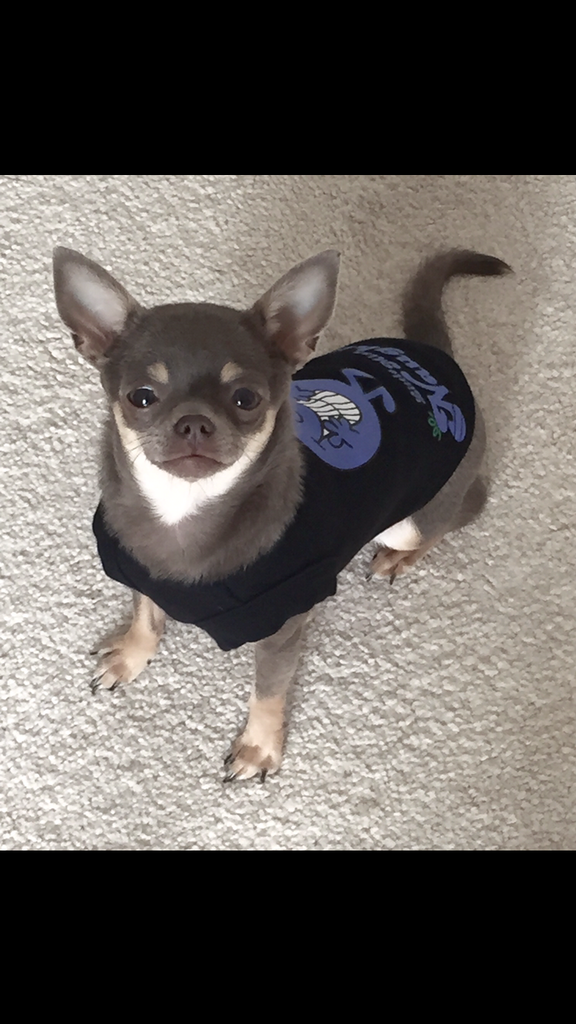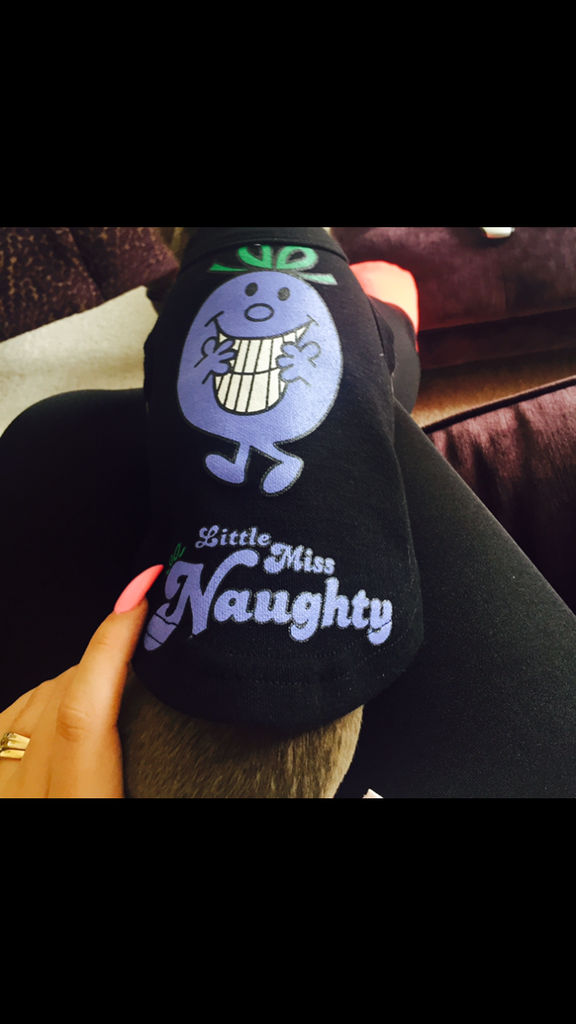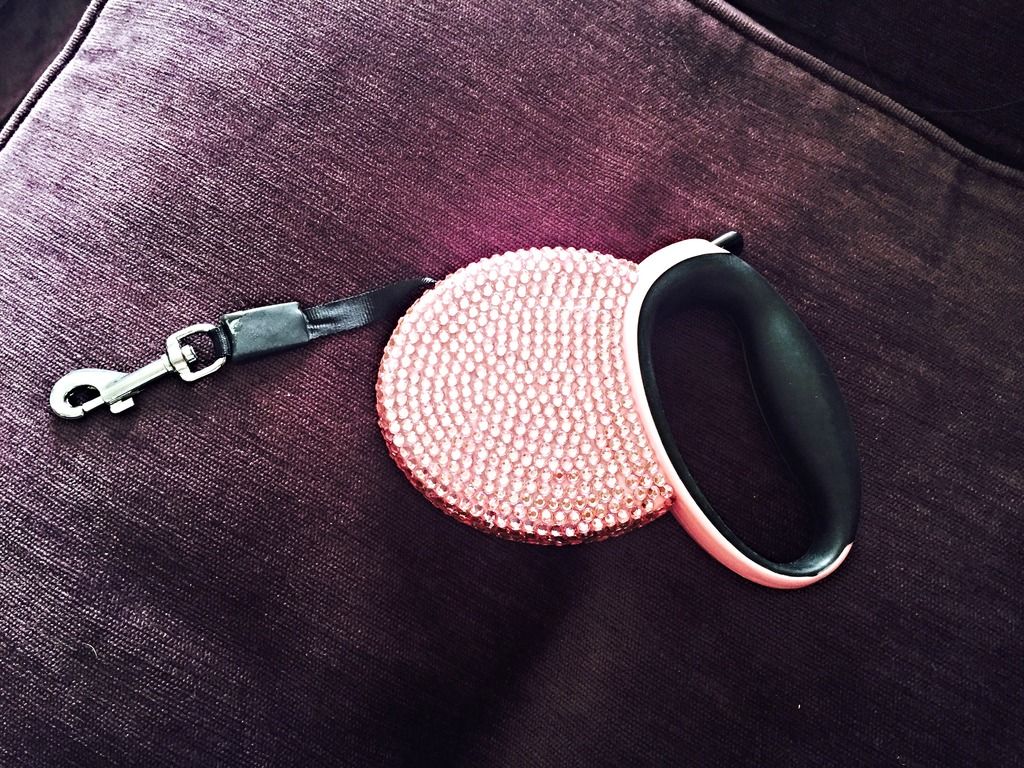 This is a retractable lead that extends up to 3M which I'm looking forward to using tomorrow when me and Millie go for a walk...