So today me, Millie and the hubby went to visit the litter of puppies and to chose mine... After humming and harring for a couple of hours I decided on my baby!
We had a lovely day, and the breeder was excellent she shows her dogs and recently won crufts which I think is amazing! The mam of the litter is named Aimee and she was stunning.
I took loads of photos, now I just have to decide on a name I have a few ideas...
I will write the list of choices please let me know what names you like or if you have any other ideas that would be great!
Name list-
Darcy
Paris
Tiffany
Ritz
Porsha
Lacey
Lady
Dutchess
Daphnee
Trixy
Chanel
This is the litter of pups with the mam-
Millie with her new friend!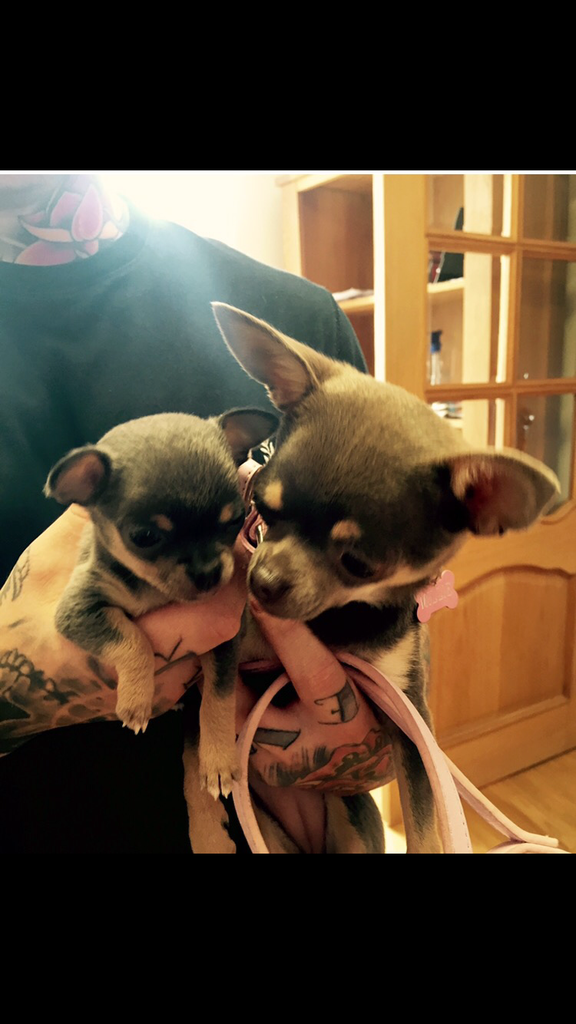 My new baby-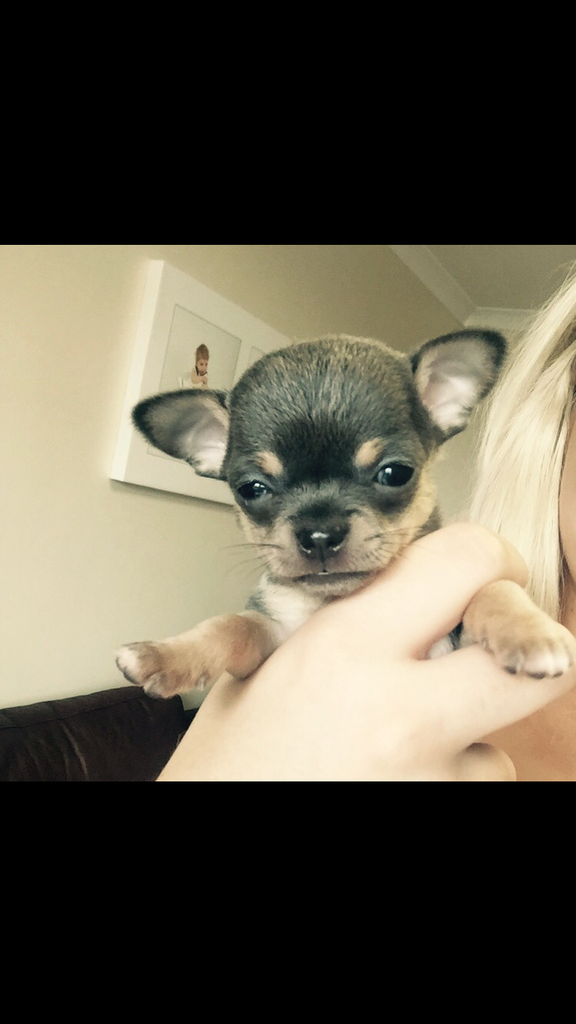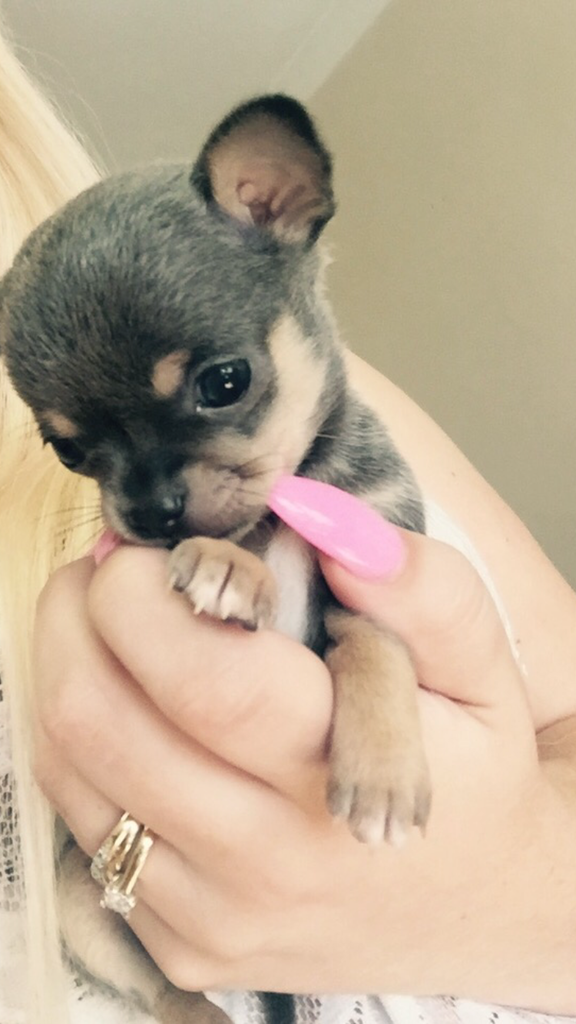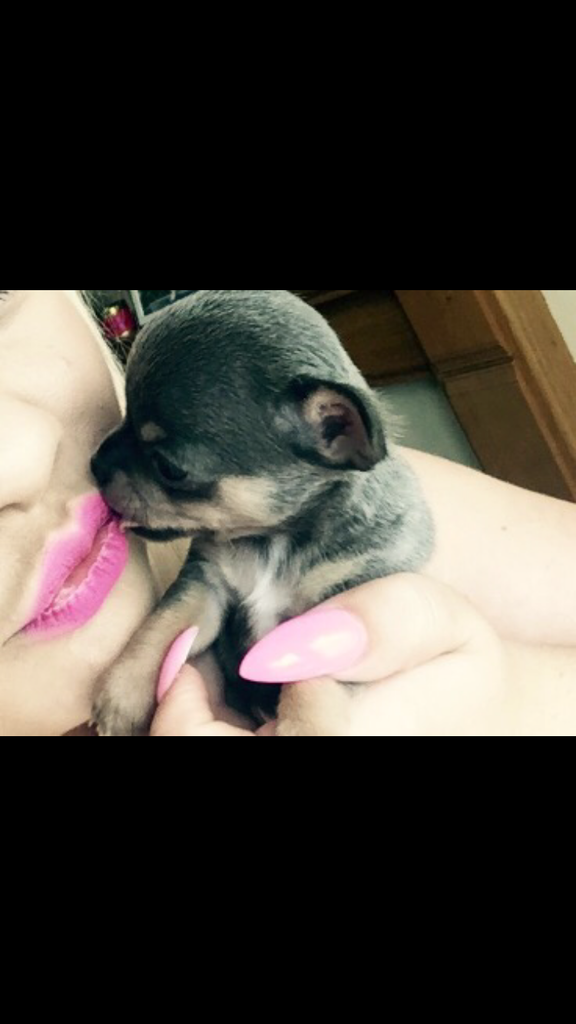 These are some of the dogs that the breeder shows-