so I bought my first buddy belt and it got delivered today I got a baby pink size 2 and I love it! So much quality and looks so cute. Think I will treat Millie to another colour soon.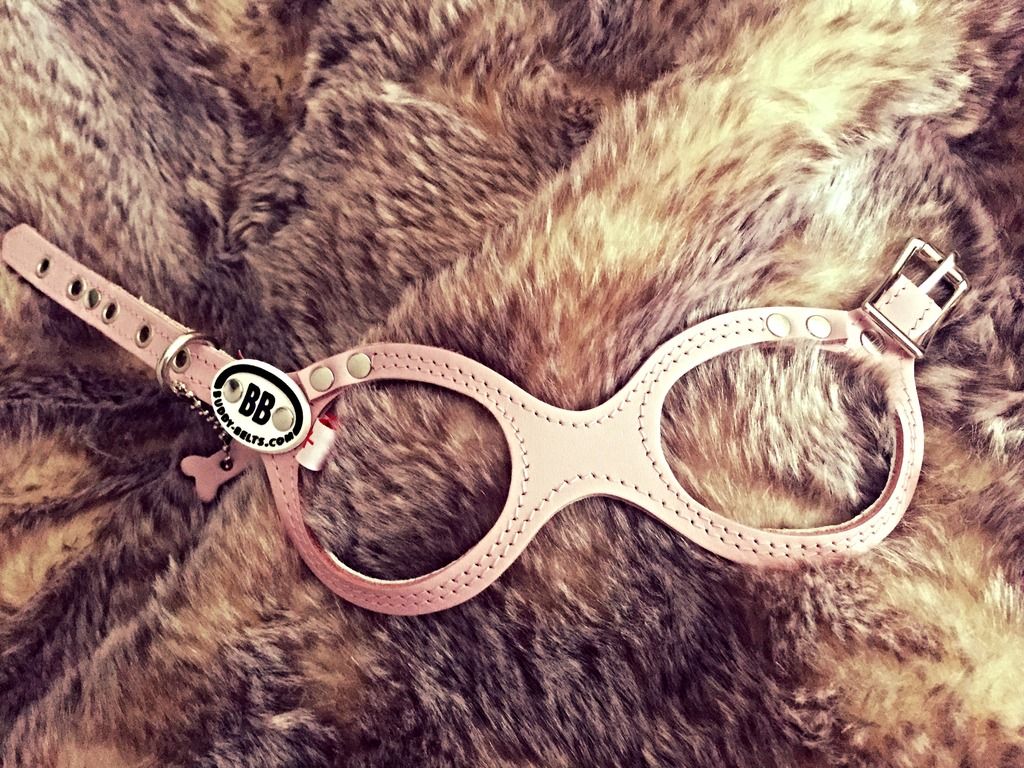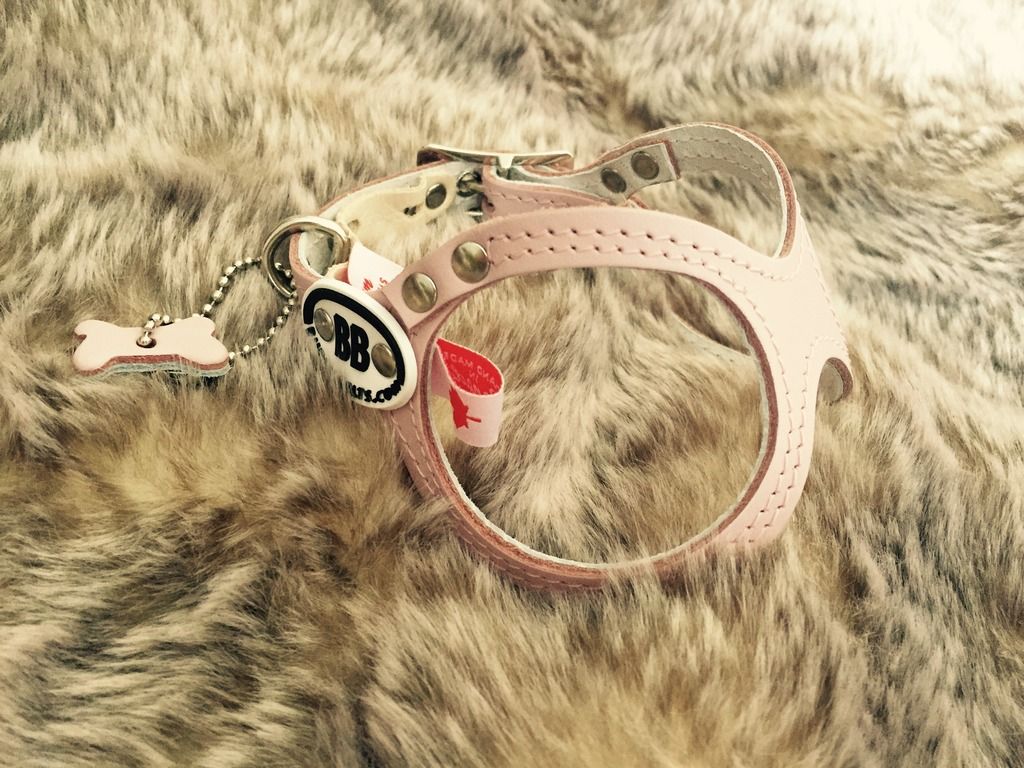 It's a great fit and suits millie very well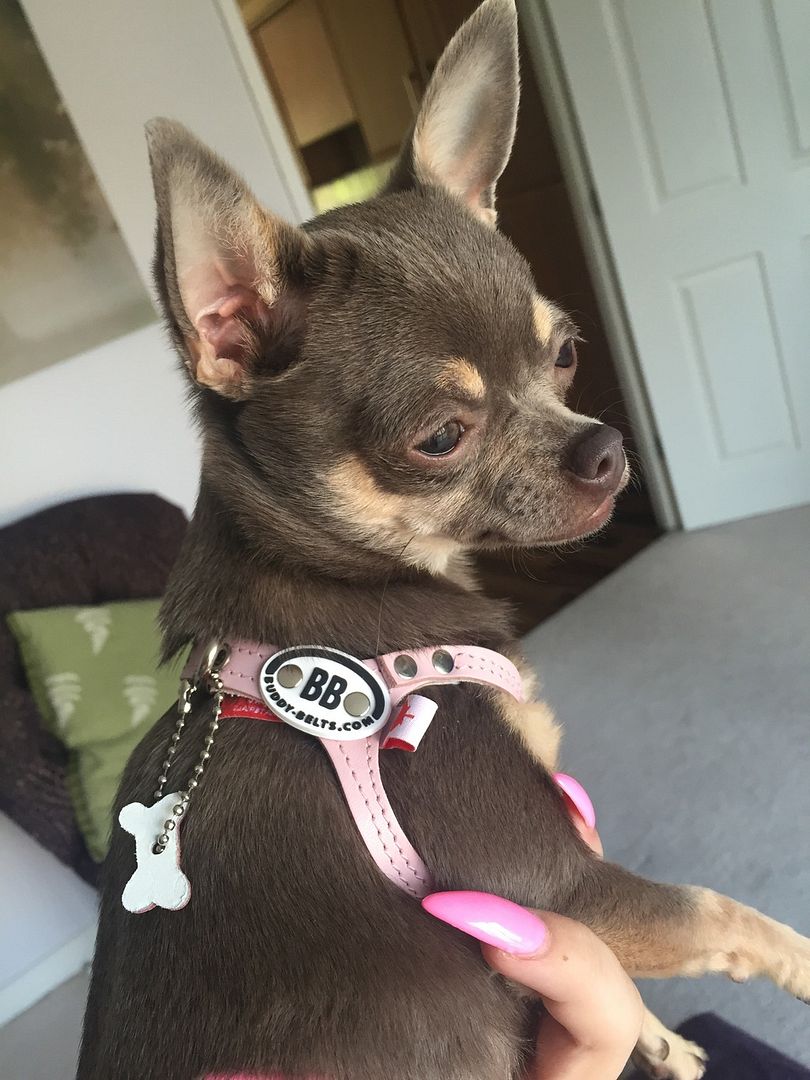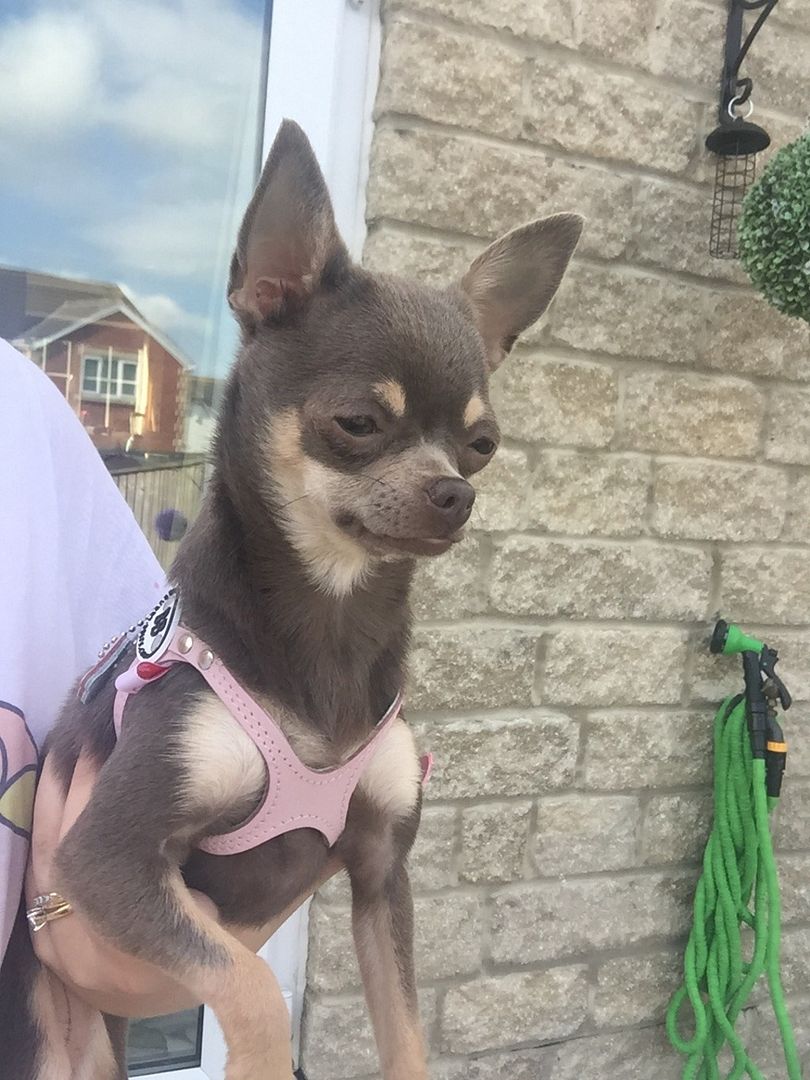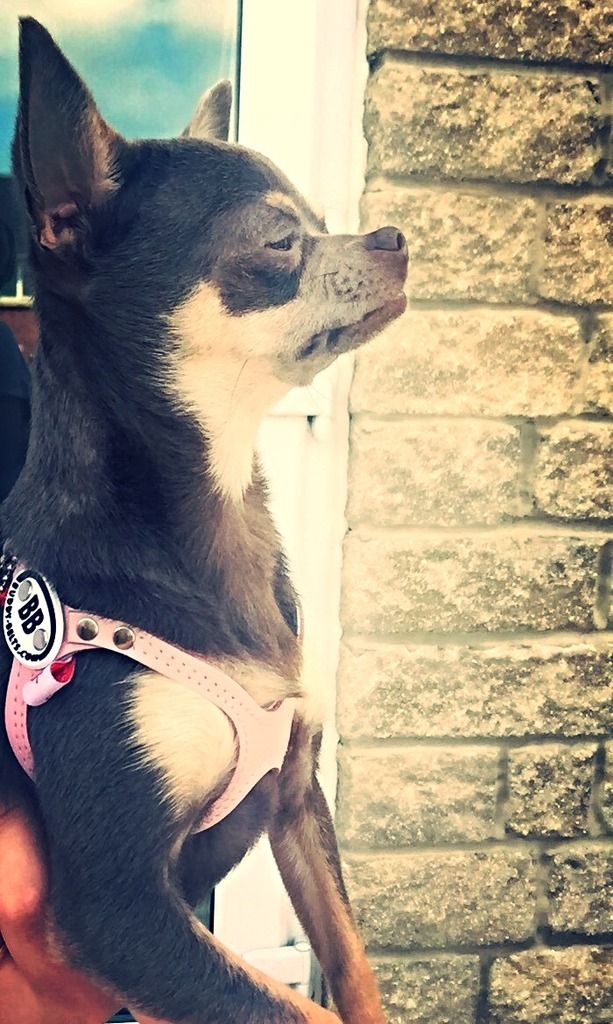 Here are some of Millie's new accessories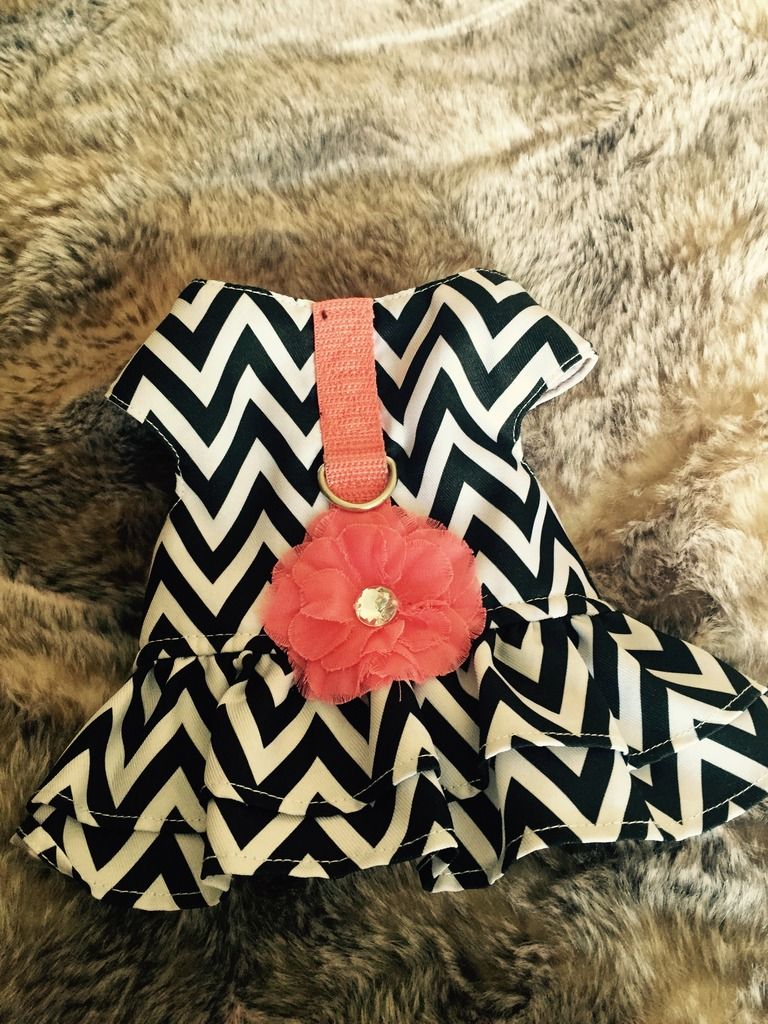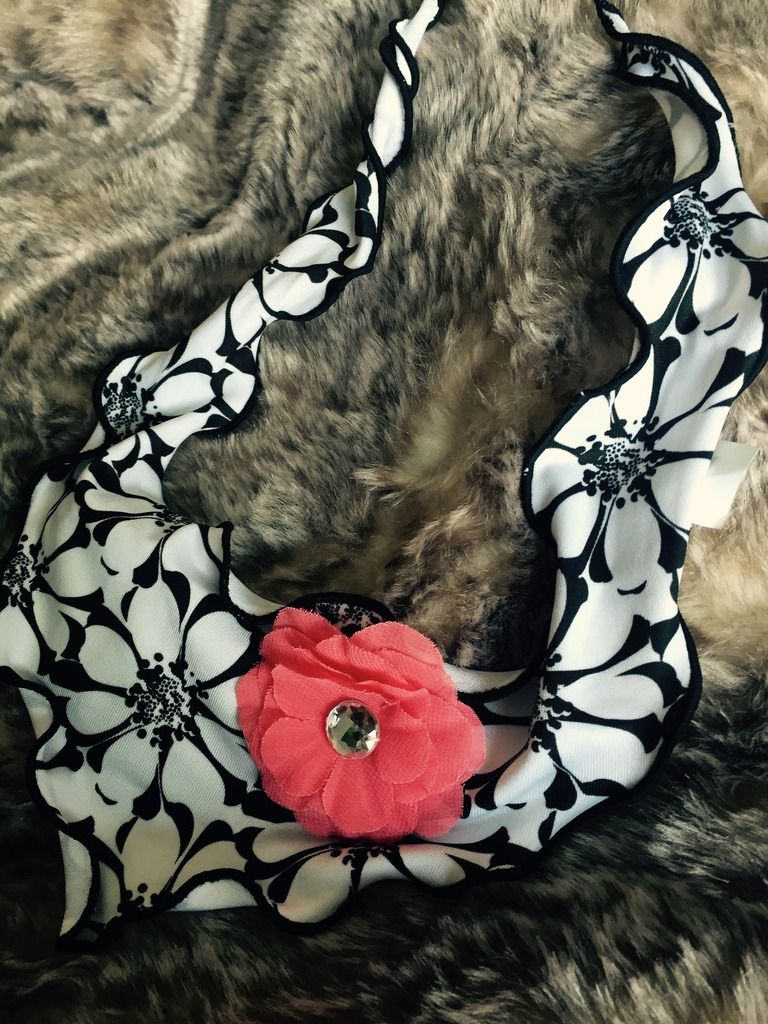 The question I had- Millie sometime makes this noise as if she's got something stuck in her throat it's like a cough even though she hasn't ate or drank? Is this reserve sneezing?