We did a whole lot of nothing today so these pictures are a chronical of that!!
My birthday boy!! I can't believe he's one already!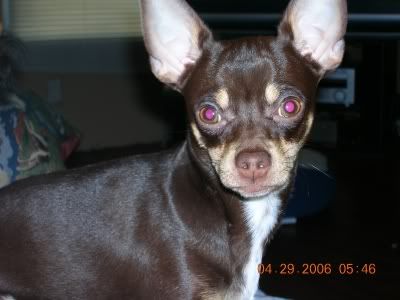 So handsome -- my new favorite!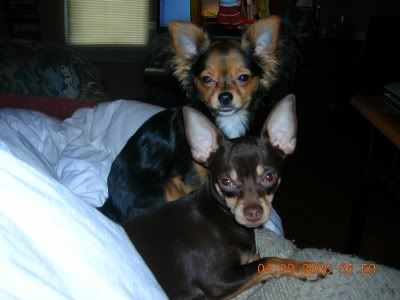 Sleeping on his birthday.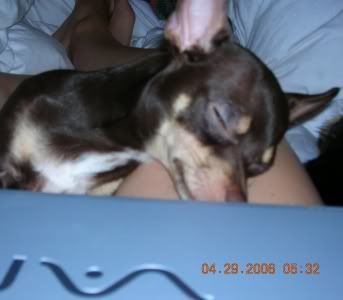 Look at that tongue!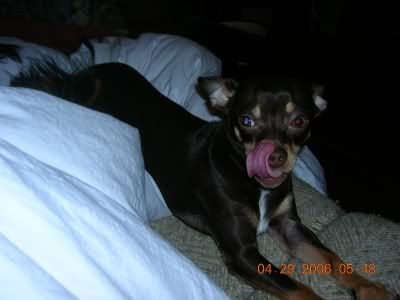 Protecting me when we went to my fiancee's boss' house.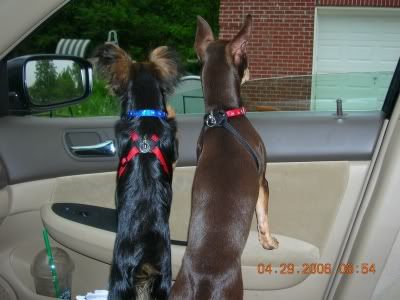 Loving on his brother!