So just had some great news from my new puppy's breeder. She told me that she has had the litter viewed by a professional and the woman said my new baby has show potential so I'm thinking about taking her to ringcraft classes to see if she enjoys it, if so I will think about showing her. So if anyone knows anything about showing I would love to hear it.
She also said she has a very outgoing playful personality which is great as this will match Millie's personality.
She originally said that I would have to wait until the pup was 10 weeks to collect her however because her health is 100% etc it's okay for me to collect her at 9 weeks which is in 2 weeks time so I'm so excited now as I haven't got to wait long now! Unfortunately I STILL haven't decided on a name. So your opinions would be great.
It's out of: Gucci, Darcy or pixie?
Here are some photos...
Me and Millie went on a lovely walk...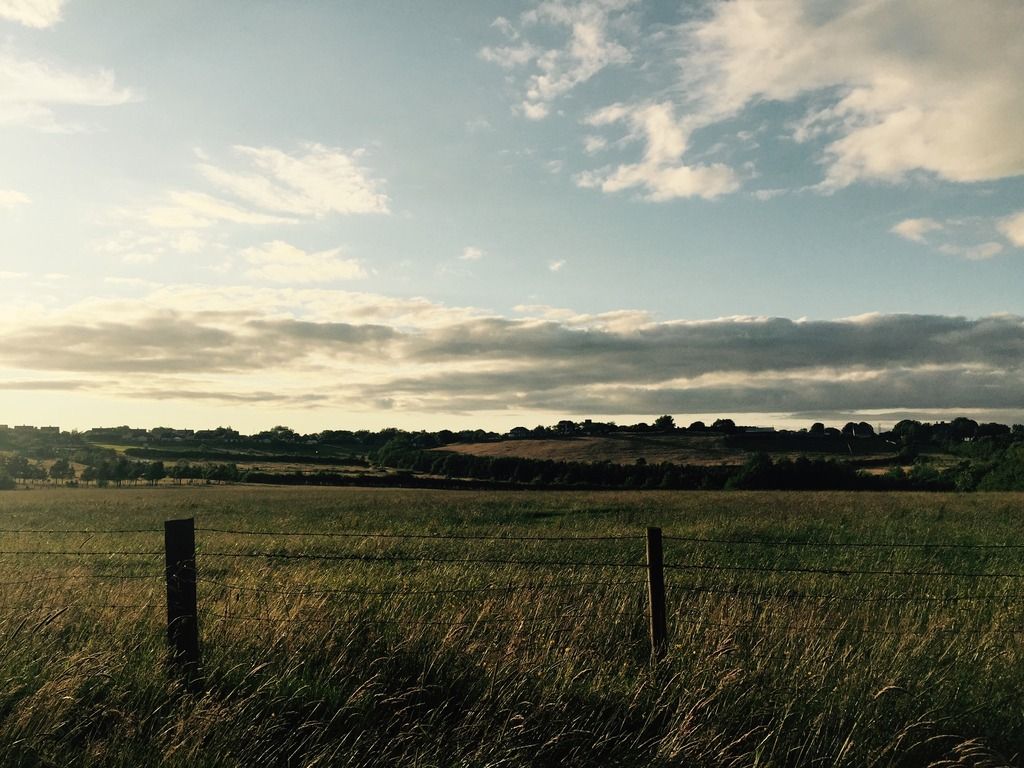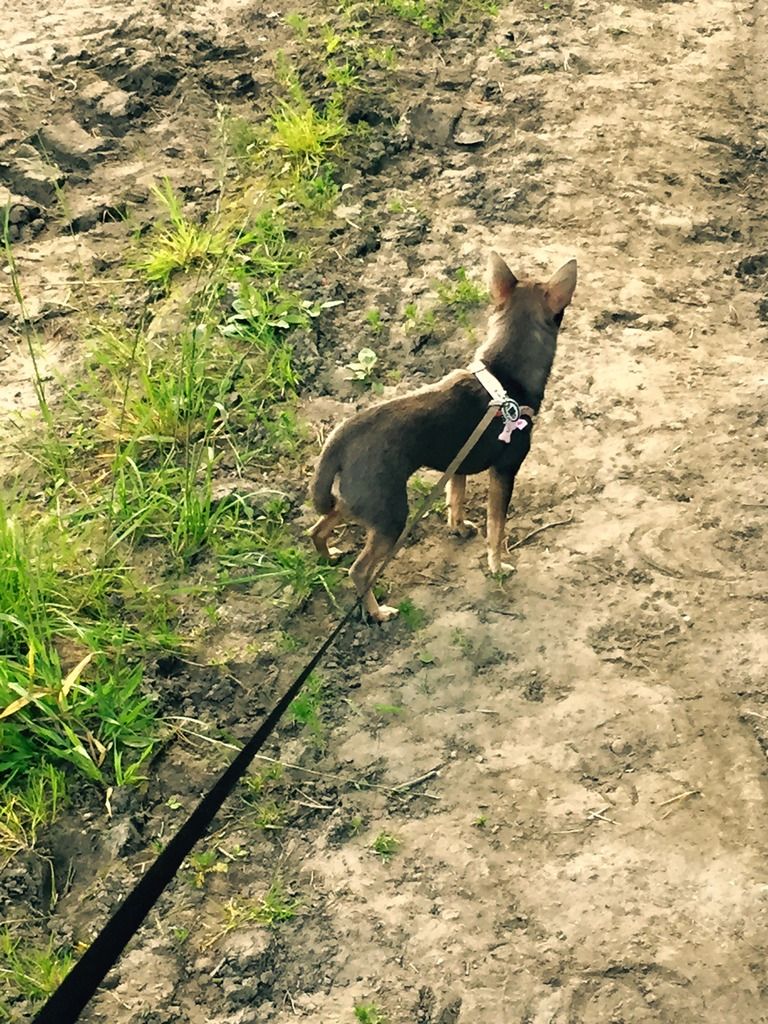 Millie had loads of fun, it was a nice night and the new extendable lead came in handy!
Millie made friends with my mother in laws dog deebo! (He's the friendliest dog ever)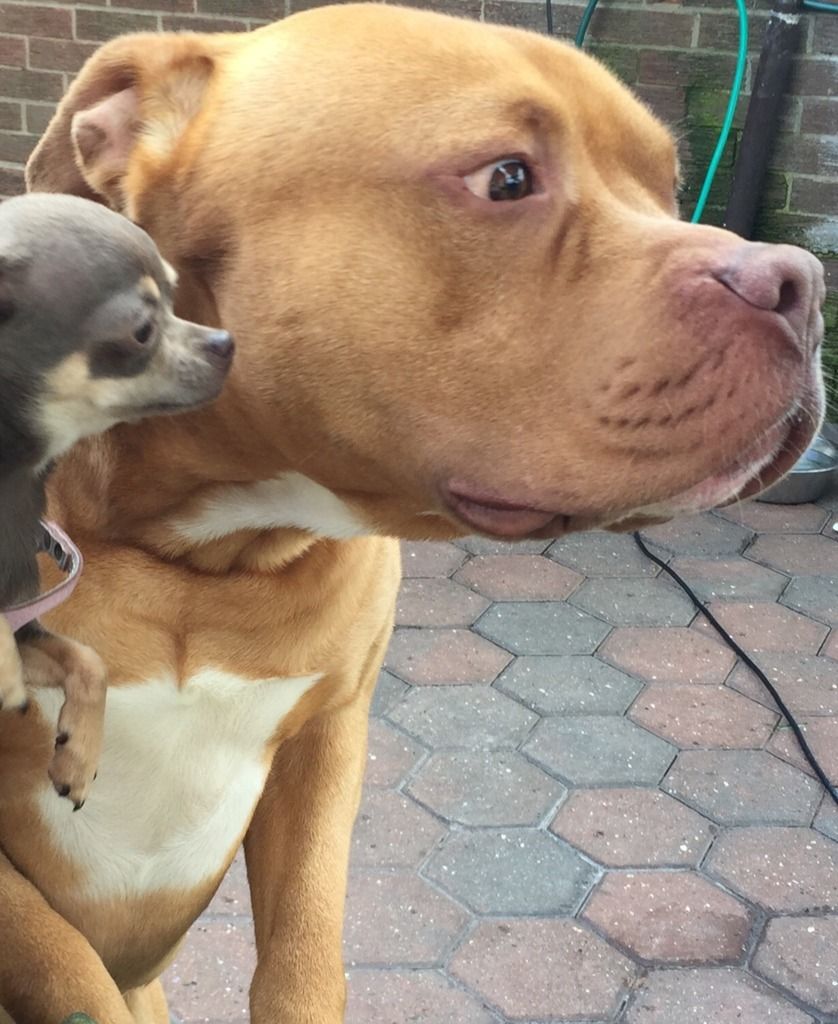 Does anyone else know of a chihuahua and huge dog loving each other like these two?
I ordered a crate cover for Millie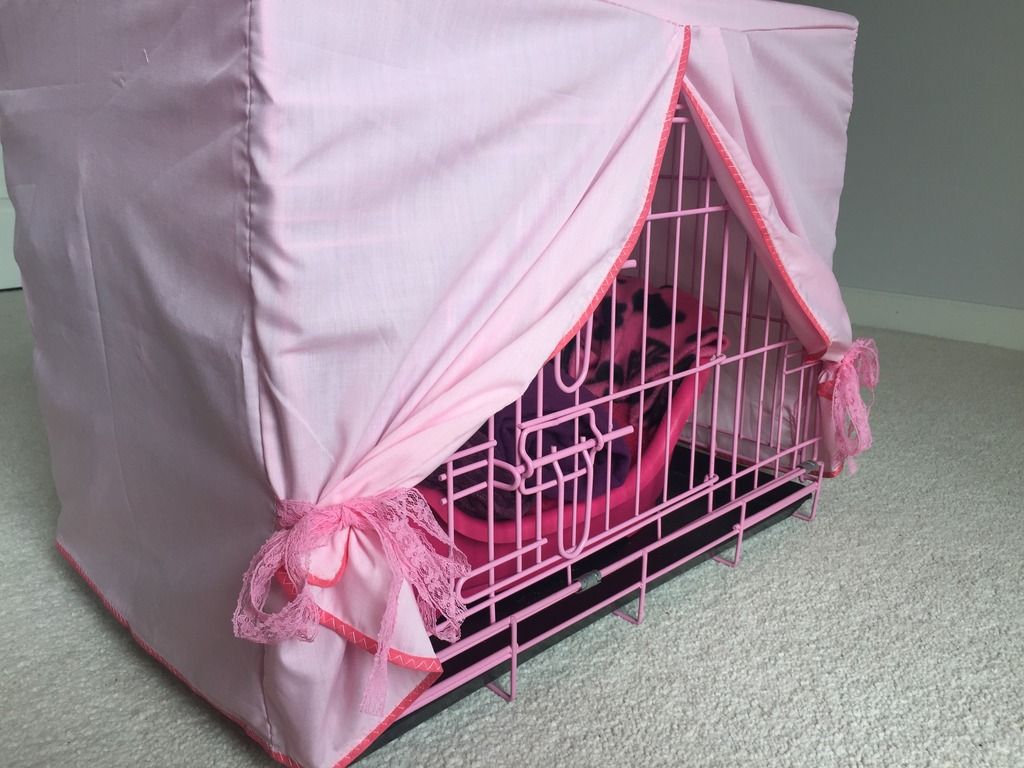 Any other ideas on how to decorate a crate?
My new puppy (Gucci, darcy or pixie?!)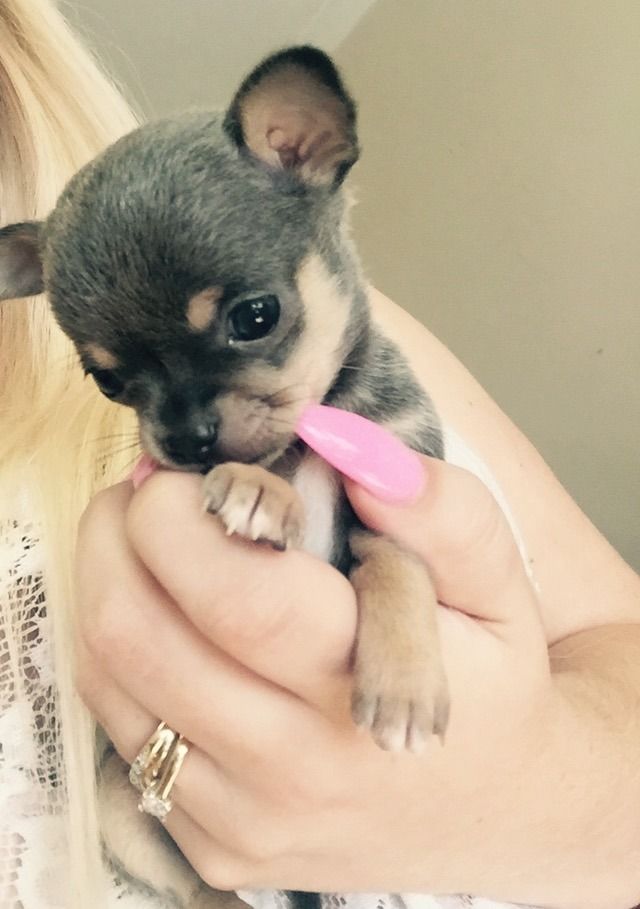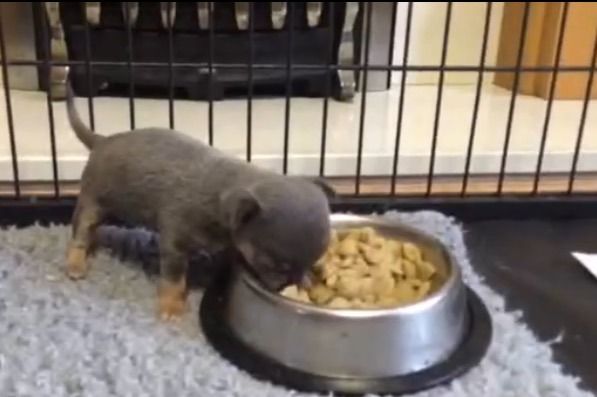 So excited to get my baby home!
Also any advice on introducing Millie and the new puppy would be great
As I'm feeling a little nervous about it since Millie is used to being the only one and getting all the attention I don't want her to feel upset or clash with the puppy!