---
She was only eating table scraps and milk bones that were half her size. When we went to pick her up in the amount of time we were there she want and got 2 milk bones and ate them that were just out in a bowl for them. It was sad. She was twice as big as she was 6 months prior to us picking up Gdigets Dad.
__________________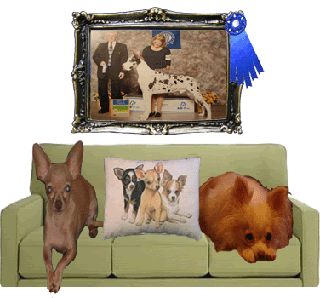 RIP Yoshi...You will be forever in my heart as you took most of it with you...
The bitterness of poor quality lingers long after the sweetness of a low price is forgotten....