This is Zander (Joker in the background again).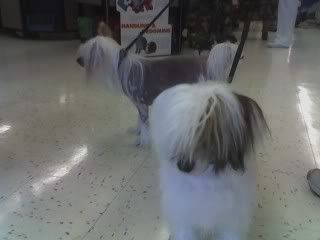 Jet and Zander did a little "get to know ya" dance that I happened to catch.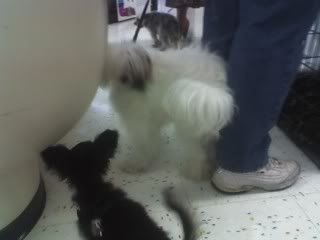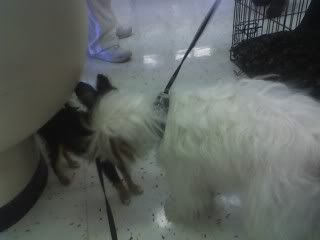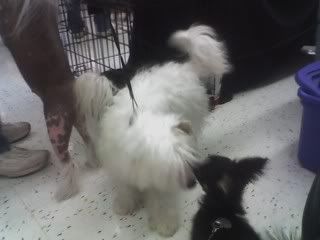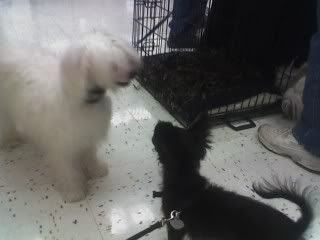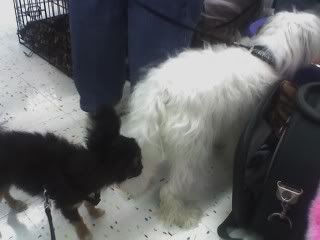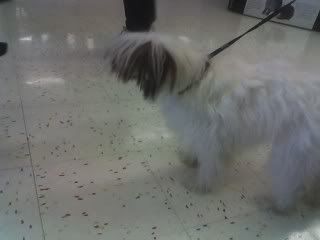 That was all I got for the day. I'm doing another one this month so hopefully I will remember my camera and get a few good pics.