Quote:
Originally Posted by
Kismet
I just wanted to say thank you for sending the Ruff Ruff Coture thermals. They arrived today which I thought was really fast! I liked the sticker on the envelope. The XXS is a perfect fit on Nibbler and the XS is a snug fit on Chad. Both of them will get lots of use out of them after Summer is finished.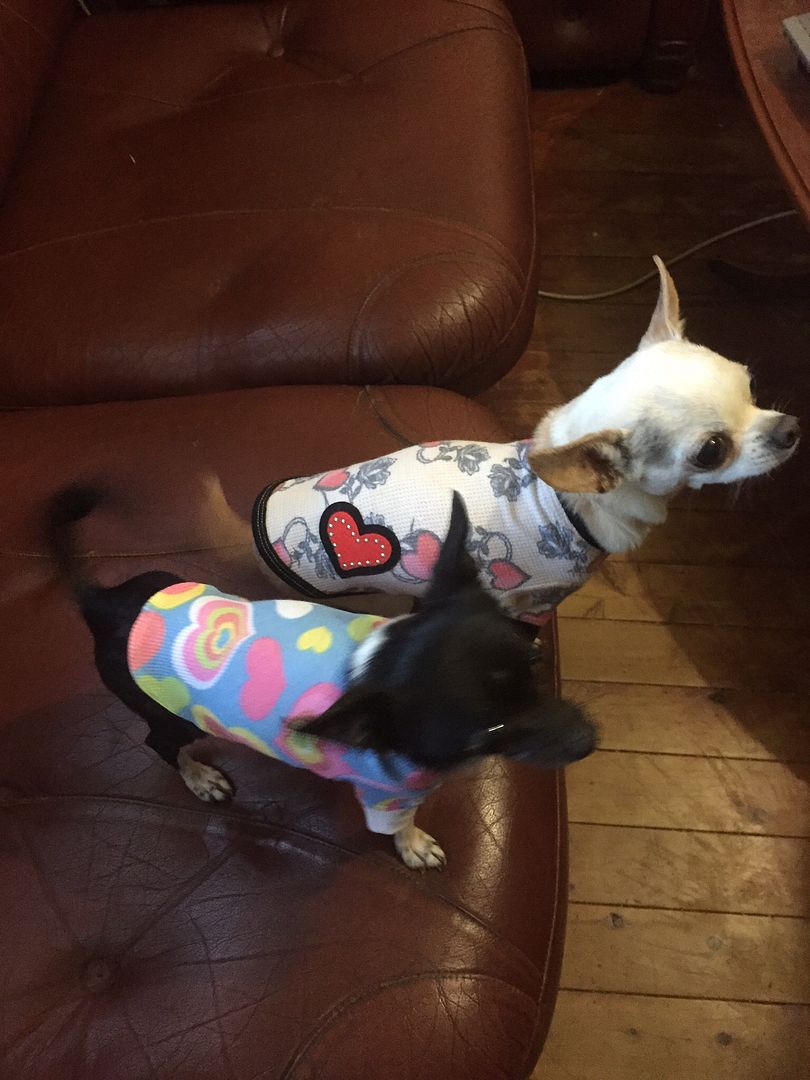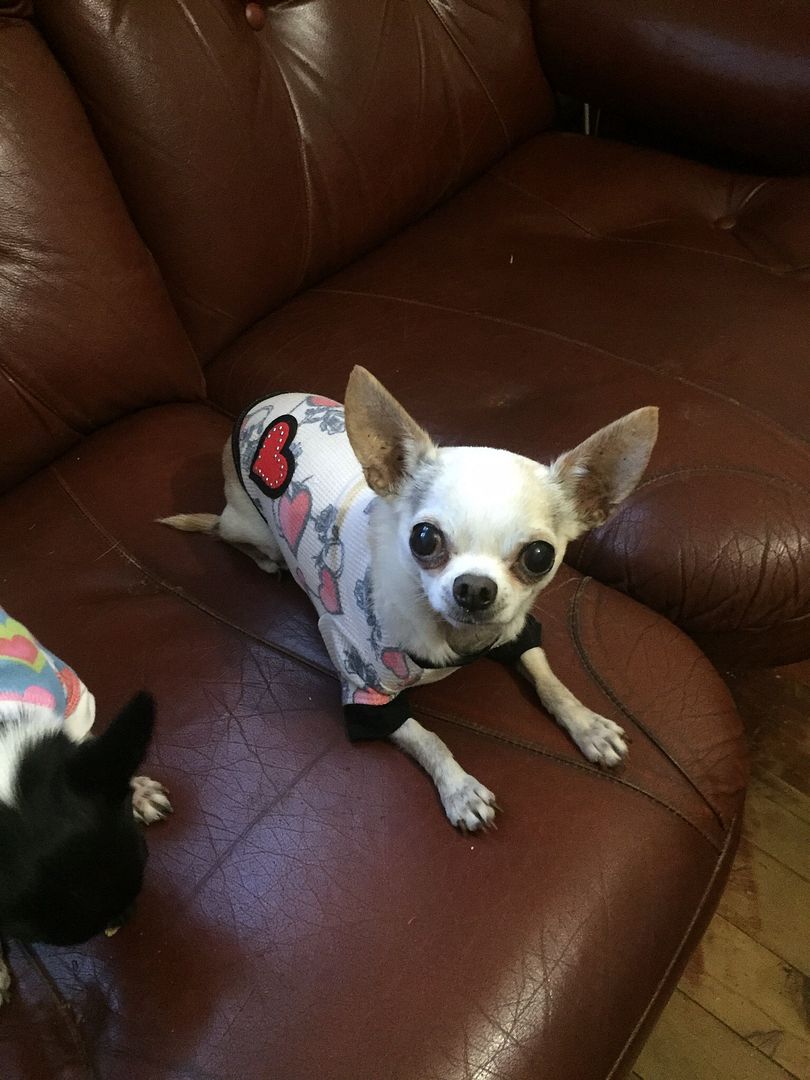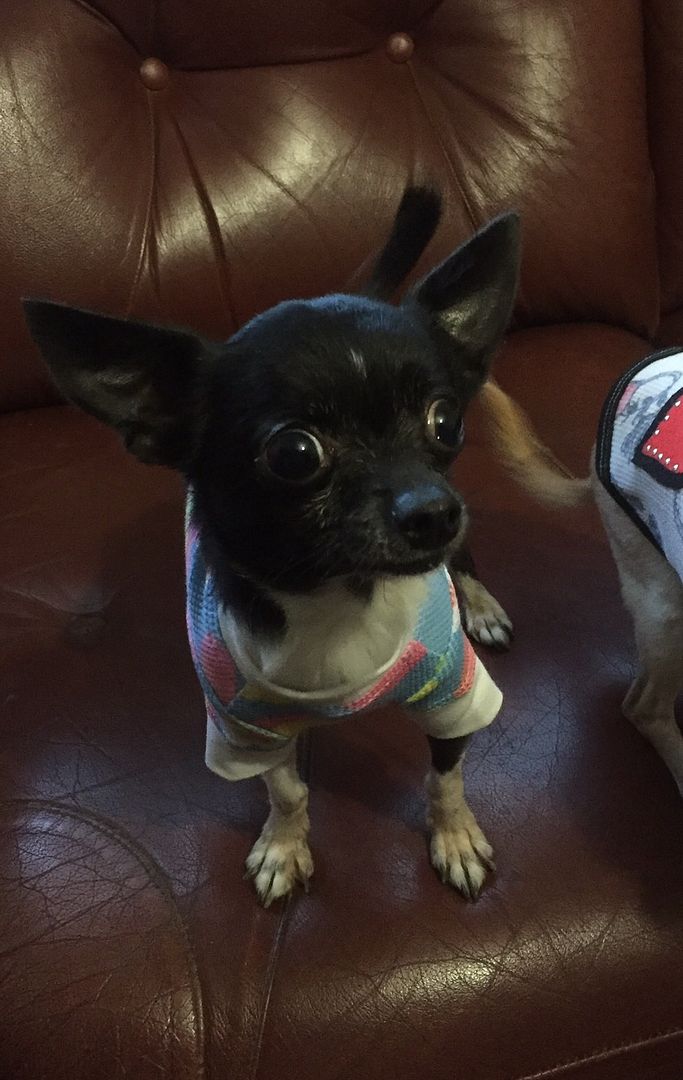 Thanks so much for taking the time to list and send them!!
wow, that did get to you fast, I think just 1 week and one day !!! ( I was excpecting 2 weeks ) . I love these pics
. Chad and Nibbler look so cute in there RRC thermal shirts. and they both look like they fit comfy. im so glad you got the xxs for Nibbler. the xs would of been too big on him.
( glad you liked the sticker on the package. hehe. I always try to decorate my packages . its more cheerful that way
).
thanks so much for posting these pics. it really made me smile this morning !!!