Beverly turned 5 today. She is such a special little girl. She has filled my heart with so much joy and is the most gentle soul I've ever encountered. Happy Birthday, Bev!
Beverly and Bentley got "cell phones."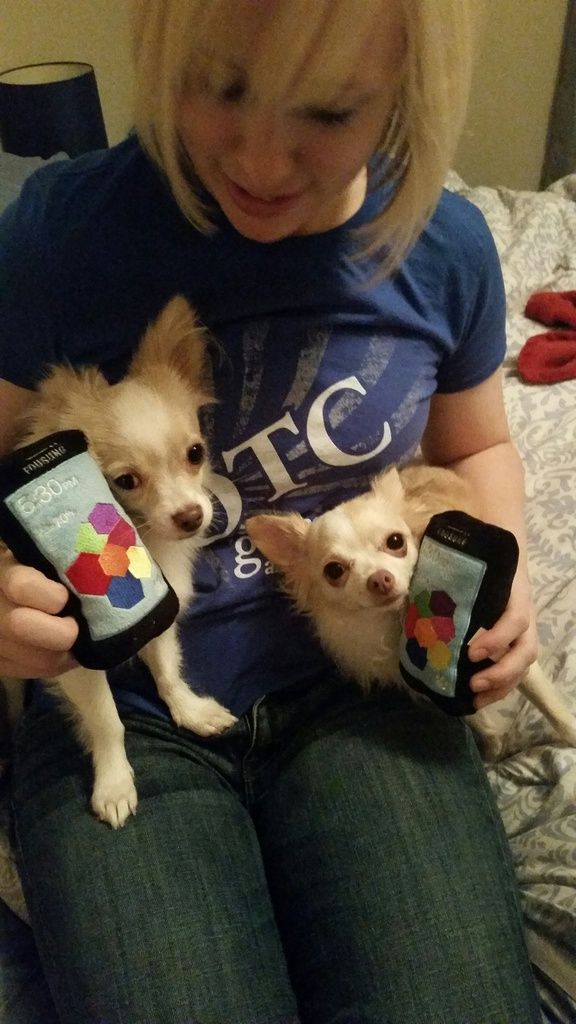 Her own cupcake.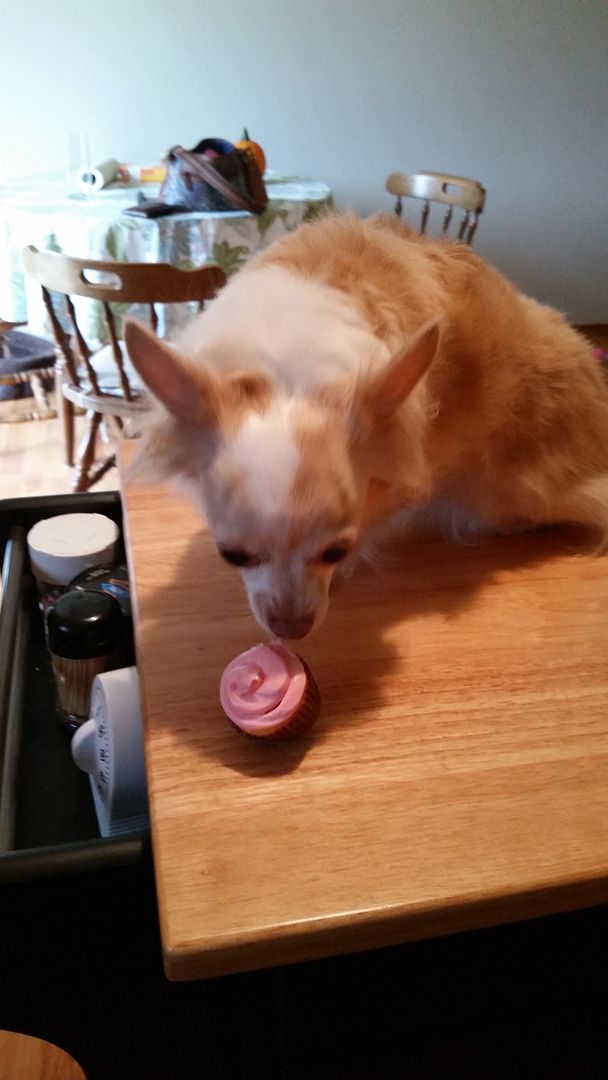 And look how big Bentley is getting! He is such a sweet boy.