DUCHESS. 5 months in 5 days, and weighs, 64oz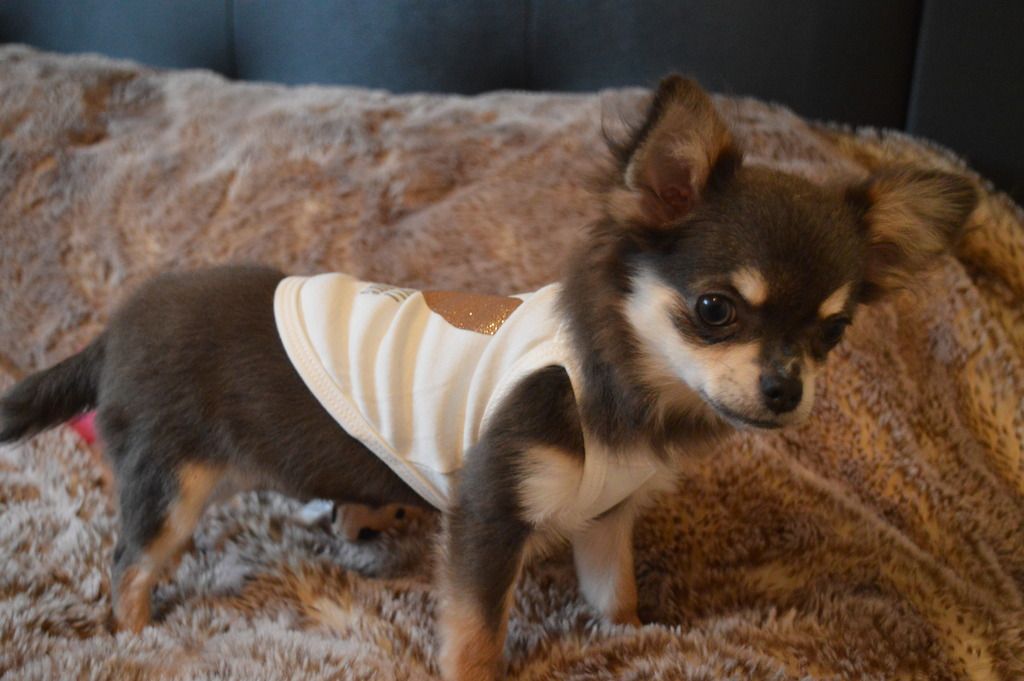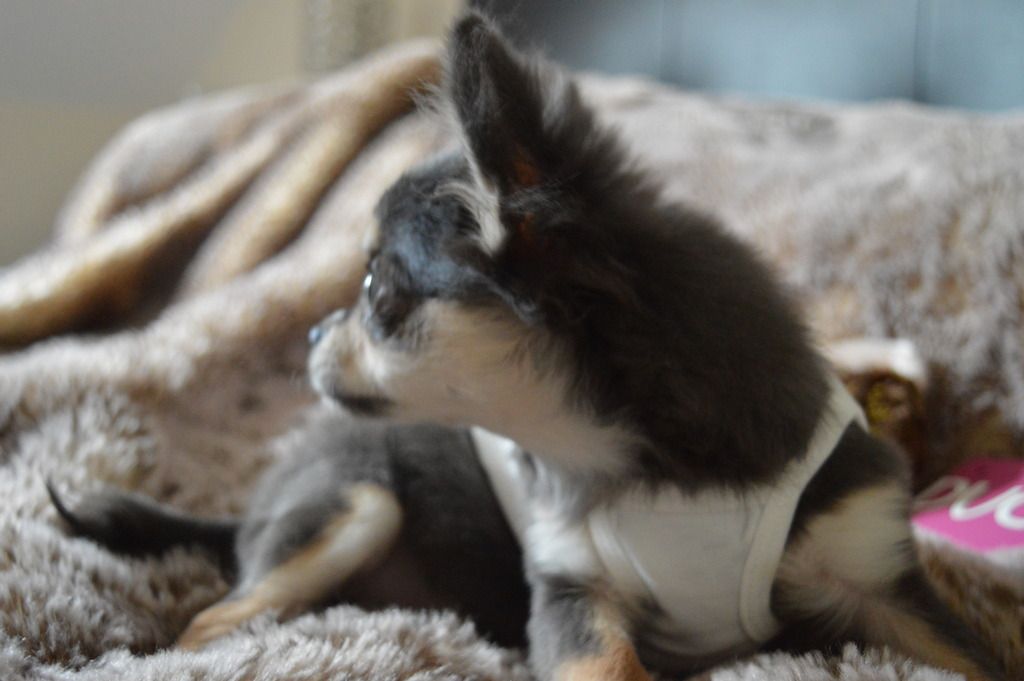 MILLIE. 1 year old on the 11th december, her final weight is 4.25lbs.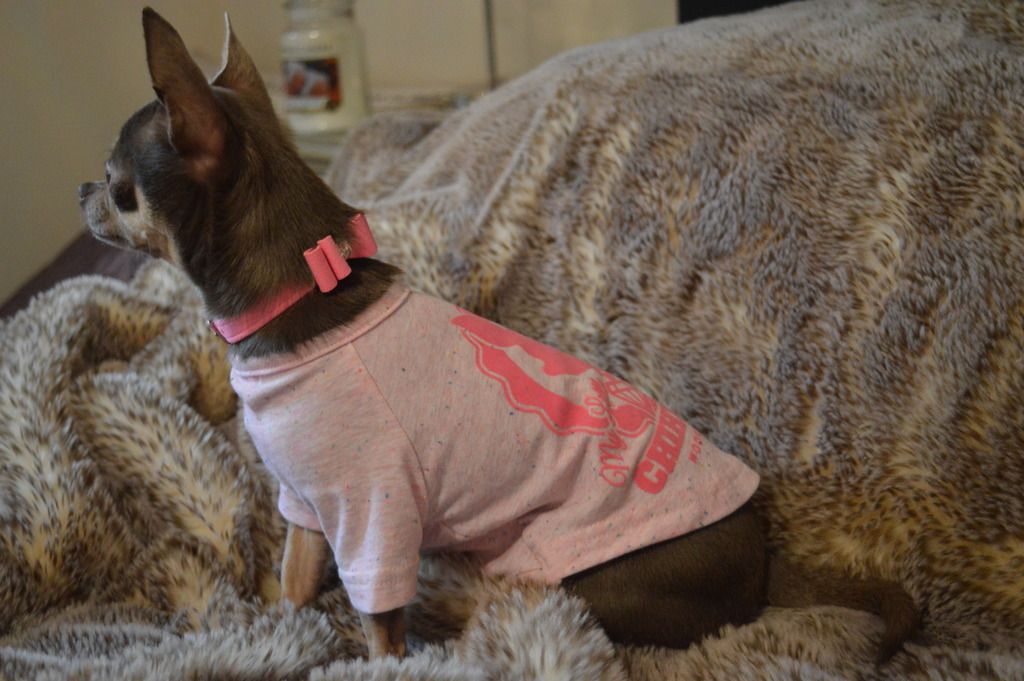 gucci & duchess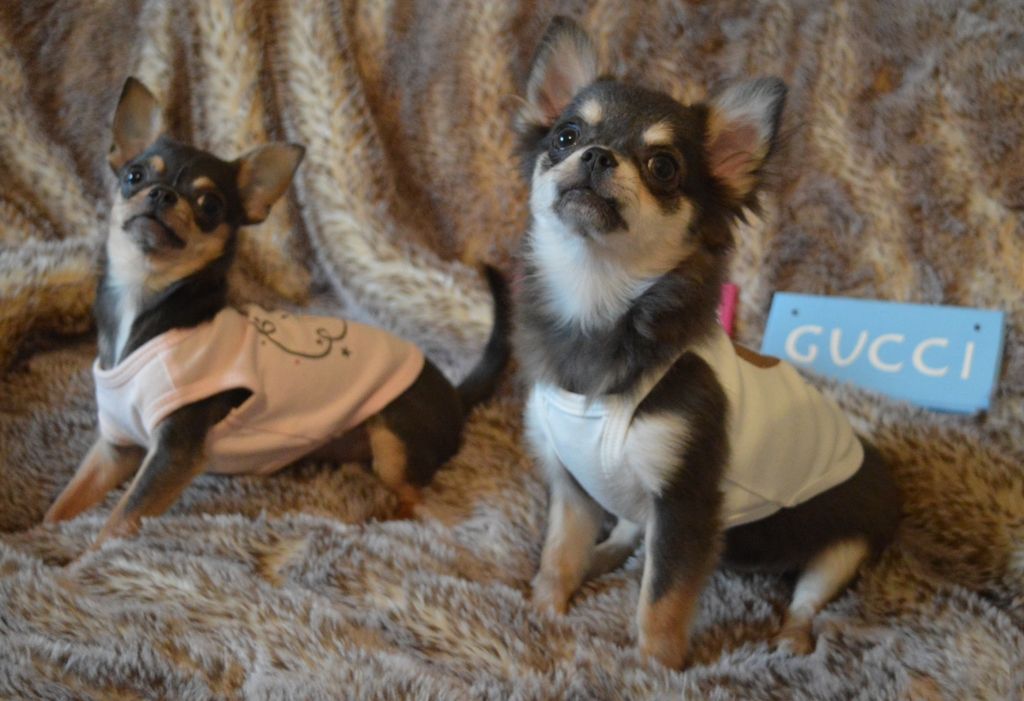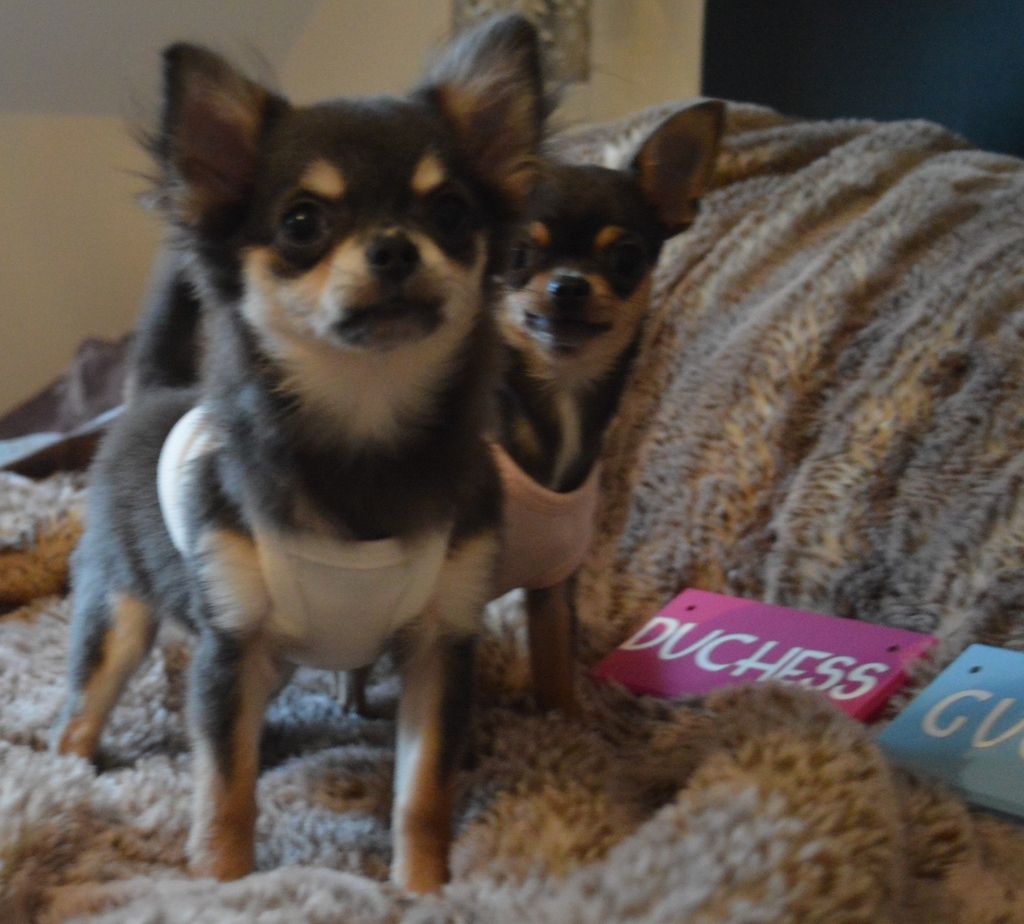 here are the new milk and pepper tops i got from bautique, its an italian site that sells some lovely brands such as charlottes dress, suckright, dosha dog, dogs of glamour, for pets only, inamorada, lella su, tilly tutti brilli.
The shipping is extra fast ive ordered three times in the last couple of weeks and every parcel took less than 5 days to arrive as they ship within 24 hours, which i was really impressed with. You also get free shipping on over $75/£50.
im extra prepared this year, ive started Christmas shopping already
and wrapped my Secret Santas gifts here they are all wrapped and ready to post