So I haven't been very active recently due to 40 hour work weeks which is hell so Ive been totally neglecting posting some pics, It was Pablos 1st Birthday on Sat and he got spoiled rotten I didnt get any pics but on the Sunday even my parents came over to give him all the cuddles and kisses he deserves.
I got such a lovely gift from Jessica, which was so thoughtful and I love it and so does Pablo, she thoughtfully sent him up a little army tank a beautiful card and a keyring which is now on my keys in work, which every day someone asks me about my dogs
! I snapped a few pics of him modelling his new tank which I do have to say he looks awesome in.
I also seen that Stella and Dorothy's mumma were having some Pablo withdrawals so this is for you guys too.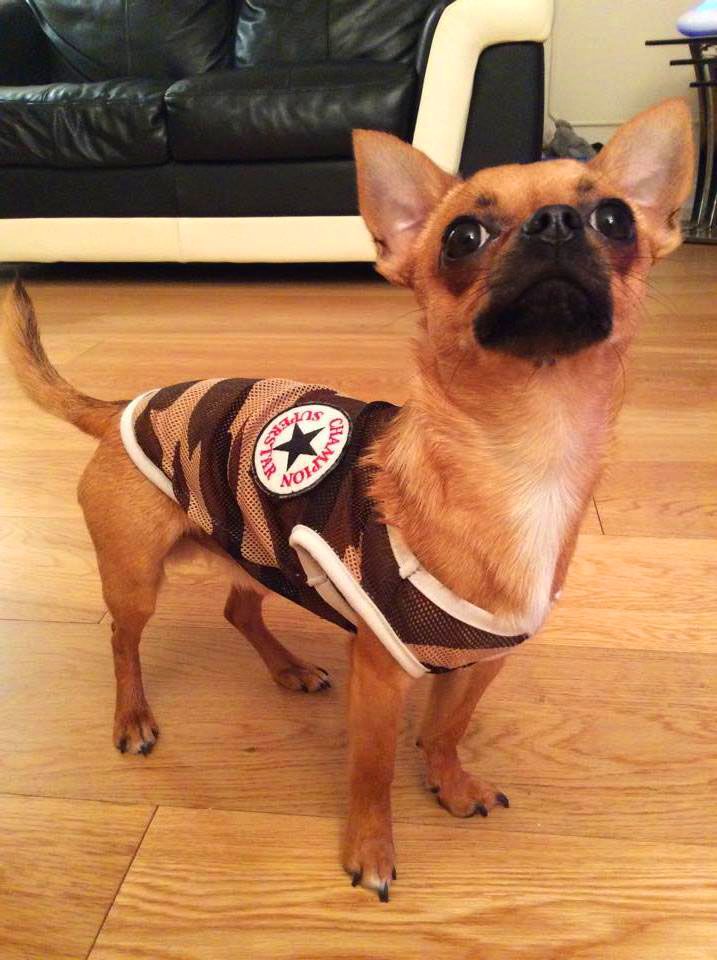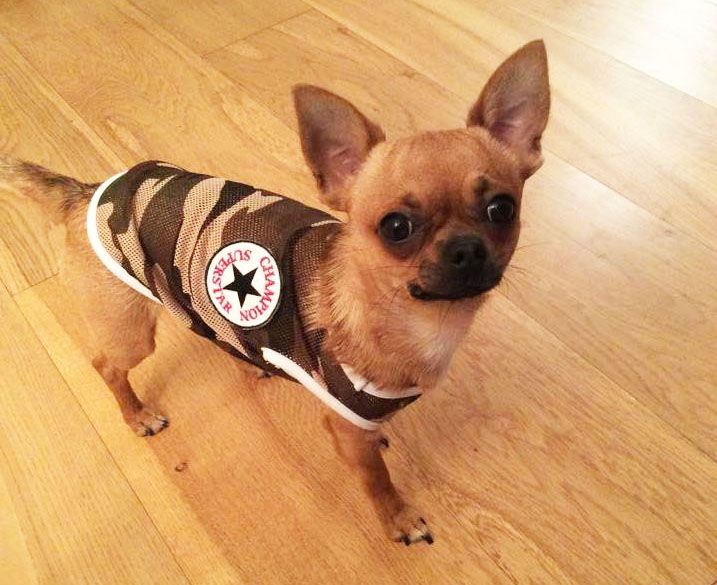 Okay Mum can we play now!!!