How could I resist the little pink fur wrap? I didn't. Don't worry, those aren't her ribs showing, that's where I ruffled up her fur taking off her sweater. We still have some backbone showing, but no ribs.
It's about time we put clothes back on mom, I shivery.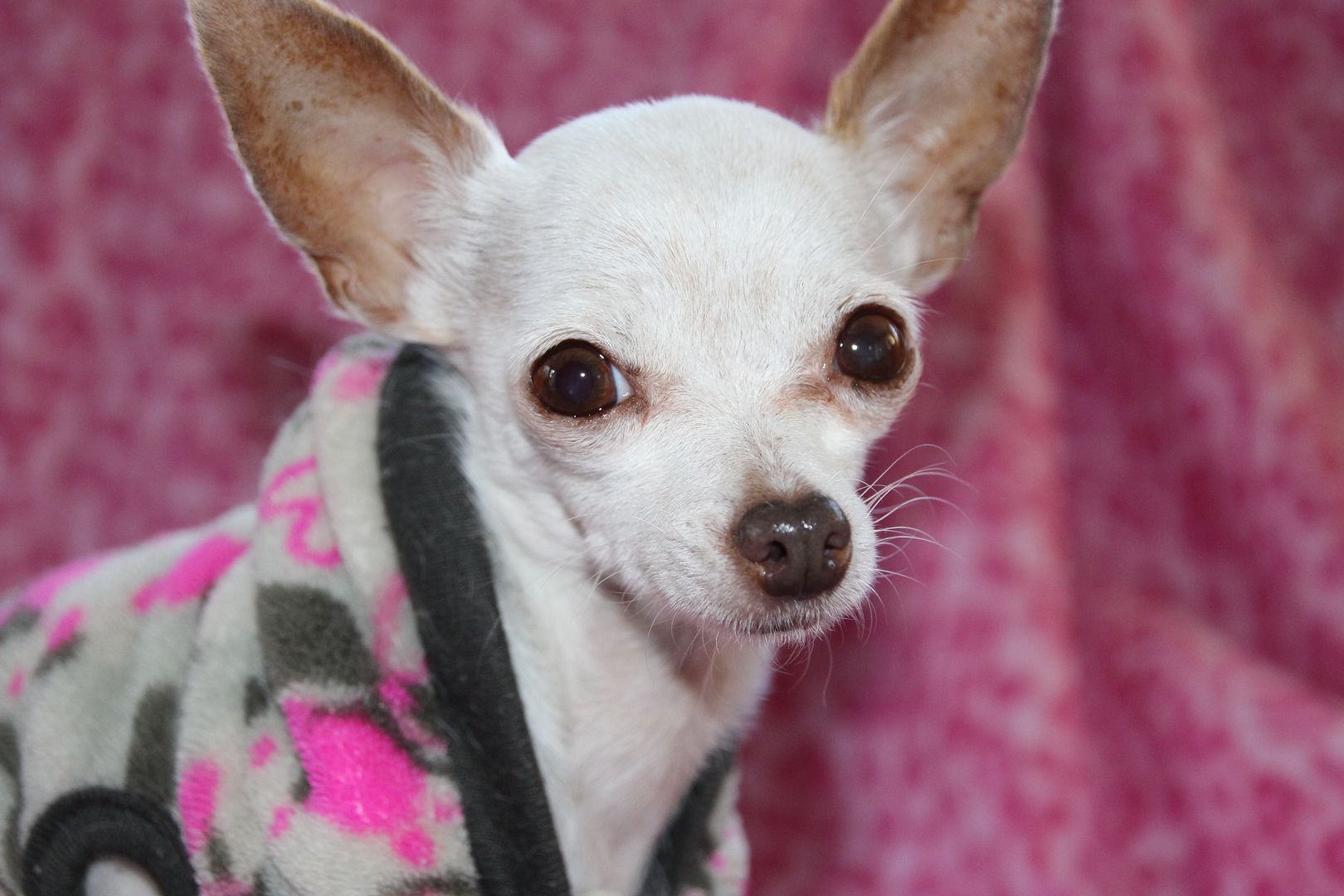 __________________
[URL=http://s1187
http://pdgm.pitapata.com/0wGB.png
He prayeth best, who loveth best, all creatures great and small.