Hi ladies took some piccies today on my day off, Scotland is freezing -3 at the moment. Neeva loves running around on the frosty wet grass she ends up soaked though she will be 9 months on the 2nd of next month time flies. Her coat is coming in lovely proud mamma. Pablo is his same usual weirdo self he makes me laugh every single day love my lil man. I also got my stuff from Jessica and i am glad I got the Buddy Belt I love it, best harness I've used ordering some more as I type this. Anyways here they are…
Miss Neeva rocking her saints or sinners.. Wet footsies!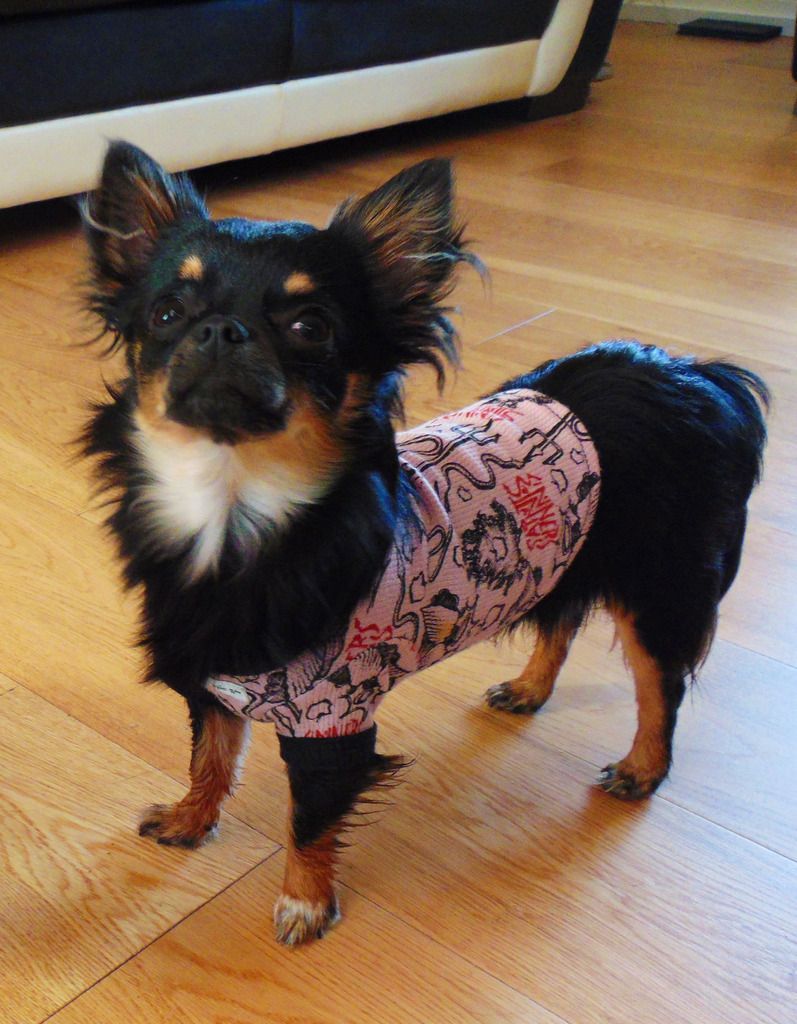 Hi all!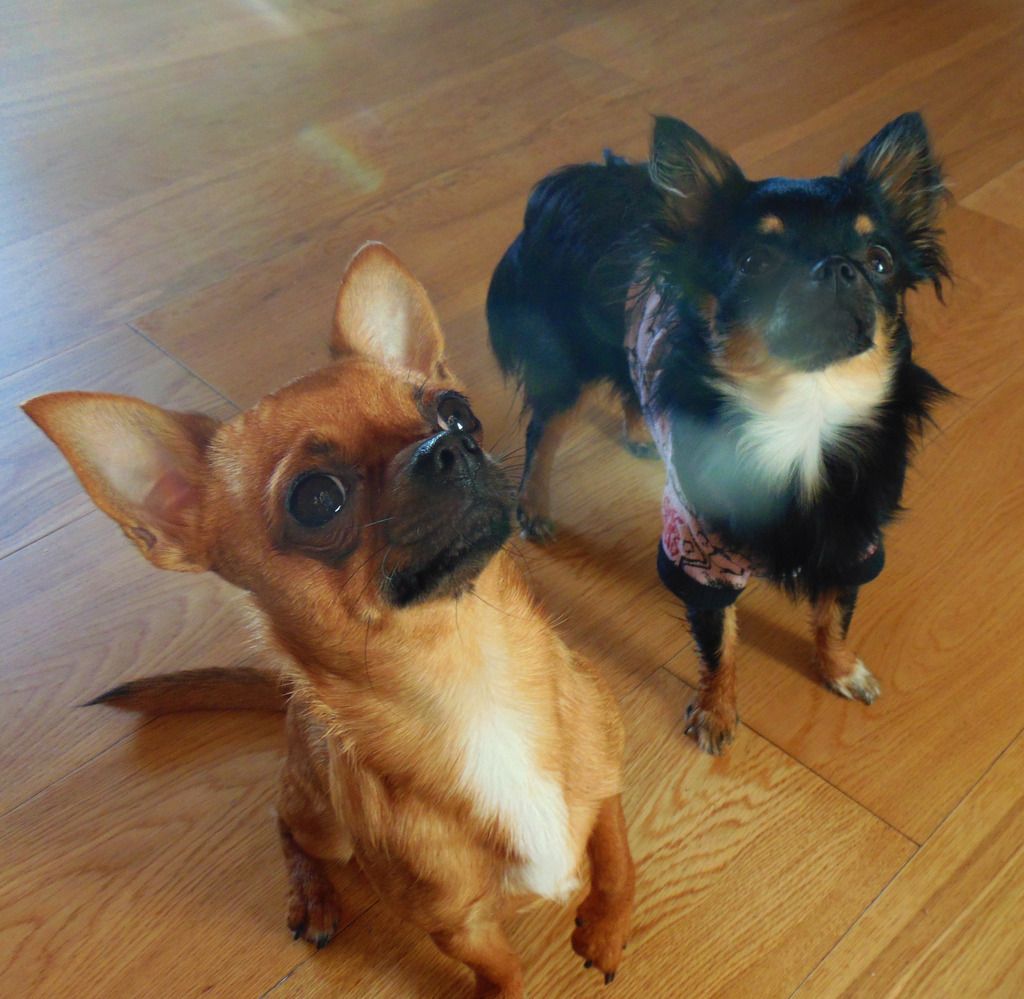 Neeva showing off her coat
Chilling at the window as usual
Gruesome Twosome!