Sorry that I have been a bit absent lately, we have been really busy and it feels like the year is already off and running and I am just trying to catch up.
Chad had a theatre job at the Sydney Opera House last weekend. It was so amazing to have my beautiful boy run on the stage in that iconic building. They even gave him his own dressing room with his name on the door. Lol. He did a great job and the audience loved him.
I was reminded about how beautiful Sydney is and took some photos as we walked around town in between shows and for toilet breaks. I thought some of you may enjoy seeing a few of them.
Chad on the steps of The Opera House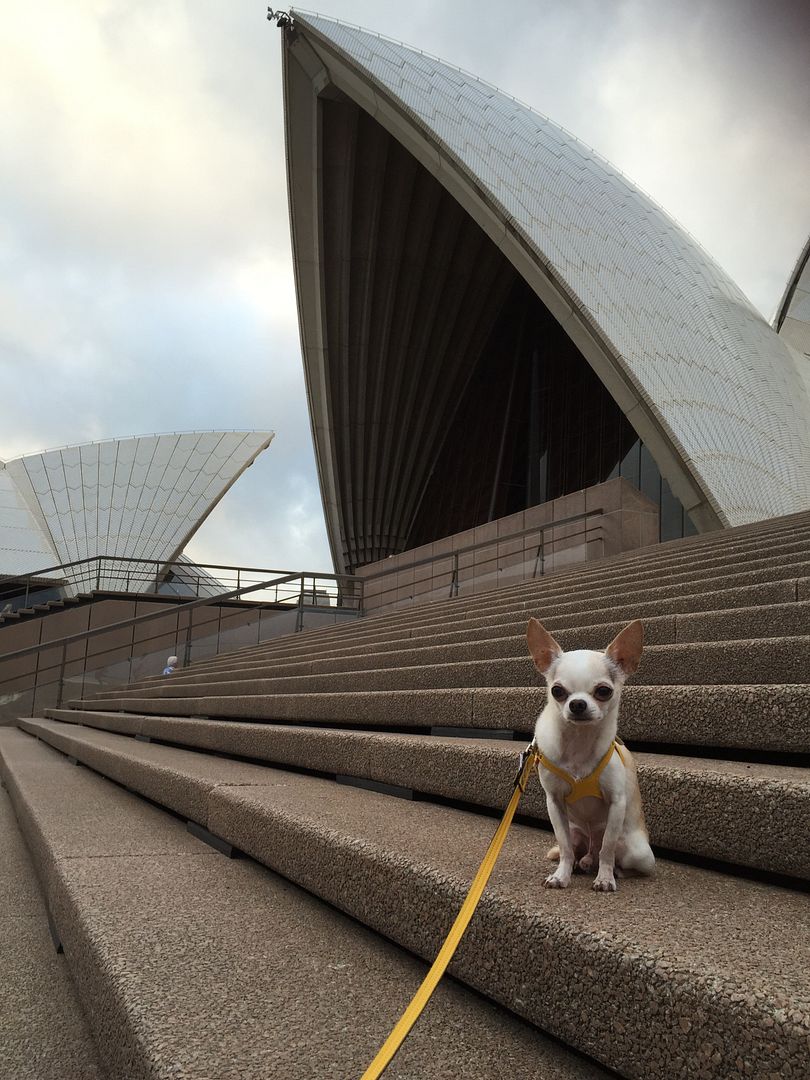 The Sydney Harbour Bridge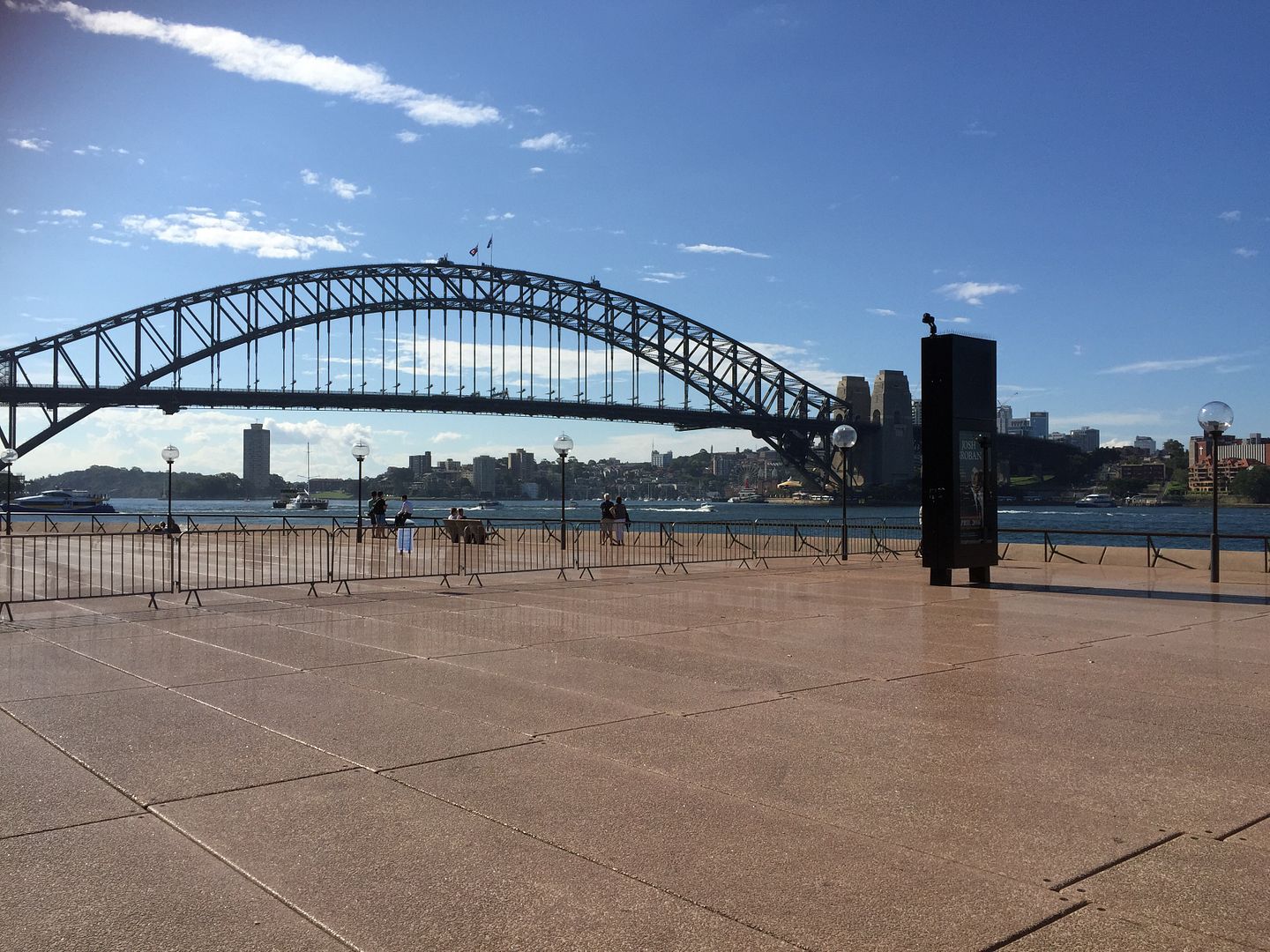 The back of the Opera House
Nibbler & Martok being good boys as I was getting ready to leave one day. They almost look related don't they? I love my boys! 💖