New pics from this week. 1 week away from 6 months old.
I wuvs my Daddy.
What else can I do for a treat, Daddy?
You has more treats in that pocket, I'ze knows you do.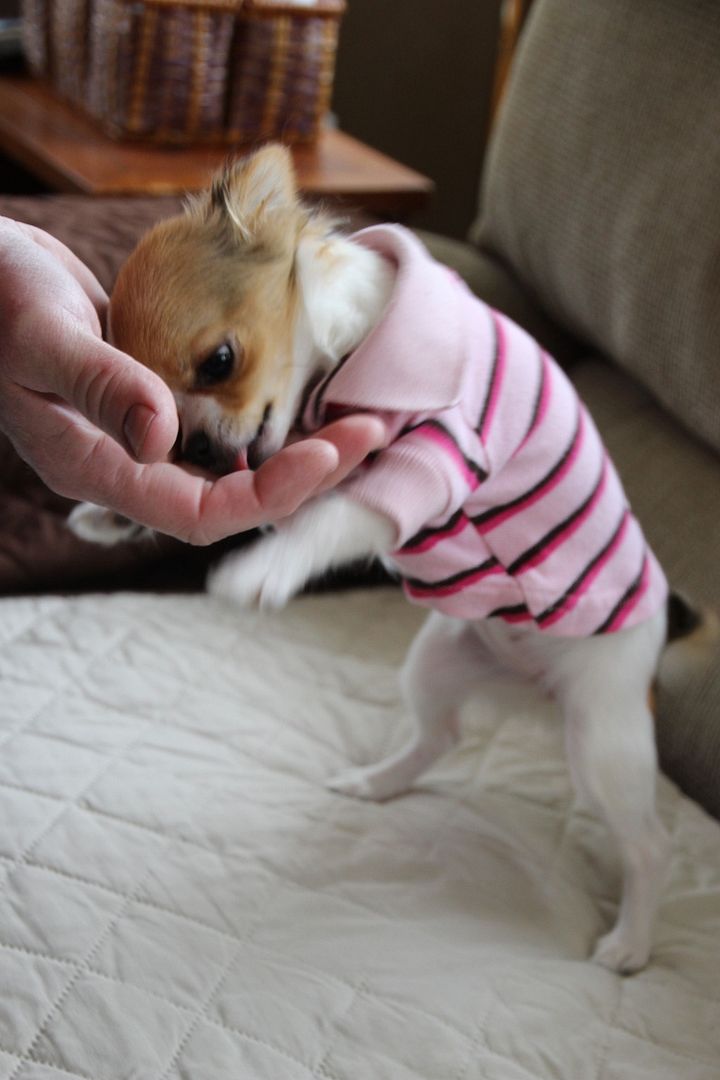 I'ze sits Daddy, where my treat?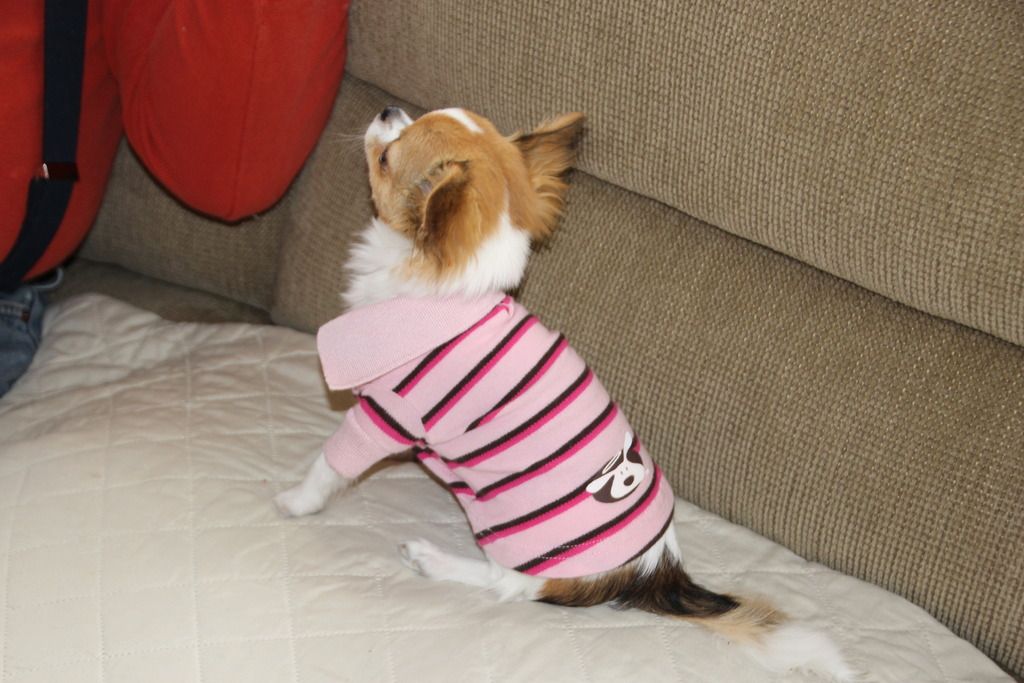 Brother & sister shirts for Easter.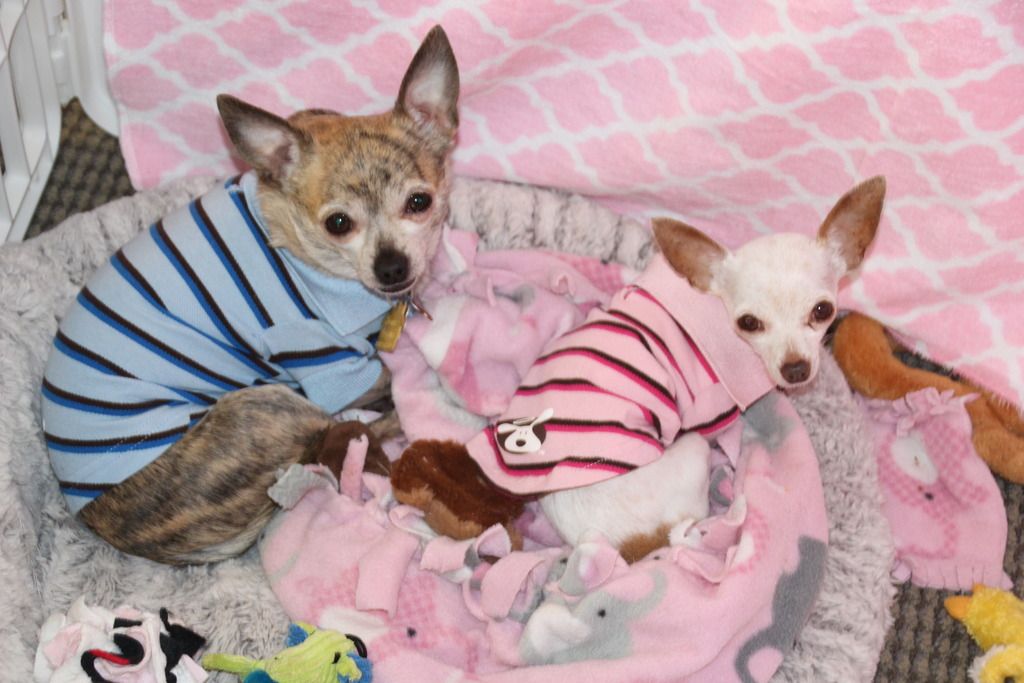 __________________
[URL=http://s1187
http://pdgm.pitapata.com/0wGB.png
He prayeth best, who loveth best, all creatures great and small.