Seeing as I haven't been around much lately thanks to 2016 being challenging beyond belief I thought I'd post some pics of what the boys and I have been up to this week. It's Winter so we've had some cold and overcast days but today was really lovely.
Nibs and I went to the park after a routine Vet visit as a reward for him and also a chance to practice recalls and being out without his sidekick Chad. He was a bit worried but did really well and we got most of a walk in before it rained.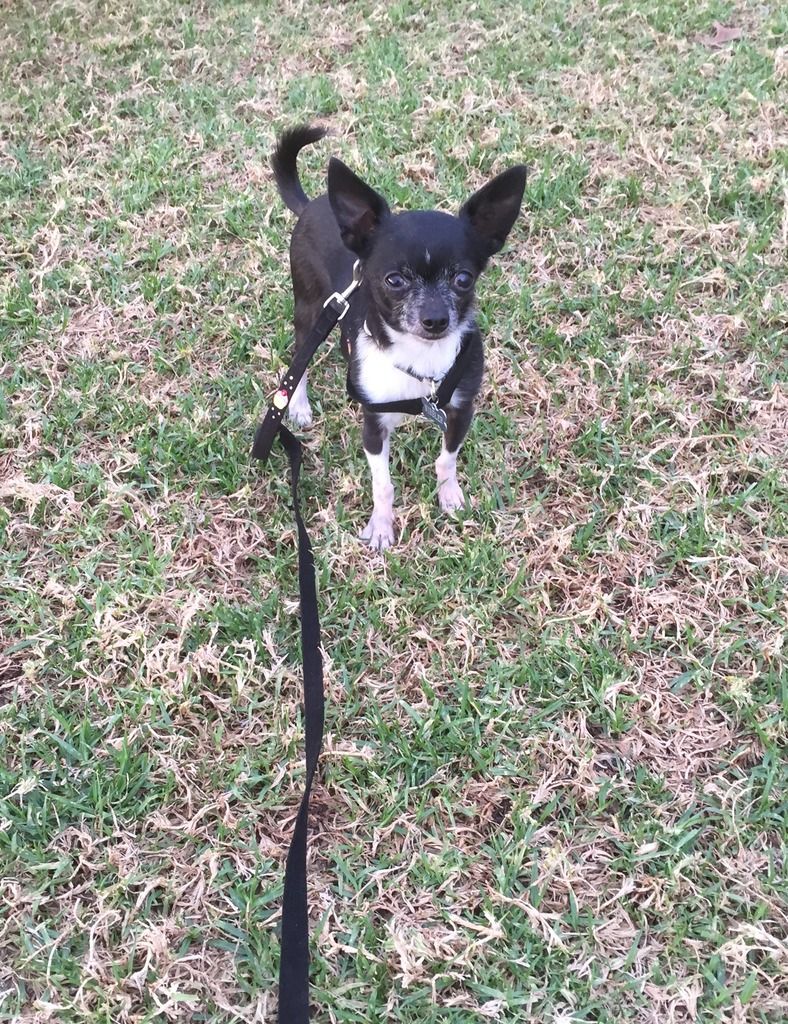 Click on the photo below to see him practice a recall. 💕
That night was cold so he insisted on hanging out in my hoodie so we took some selfies that Hubby photo bombed.😂 Please excuse my double chin! 😩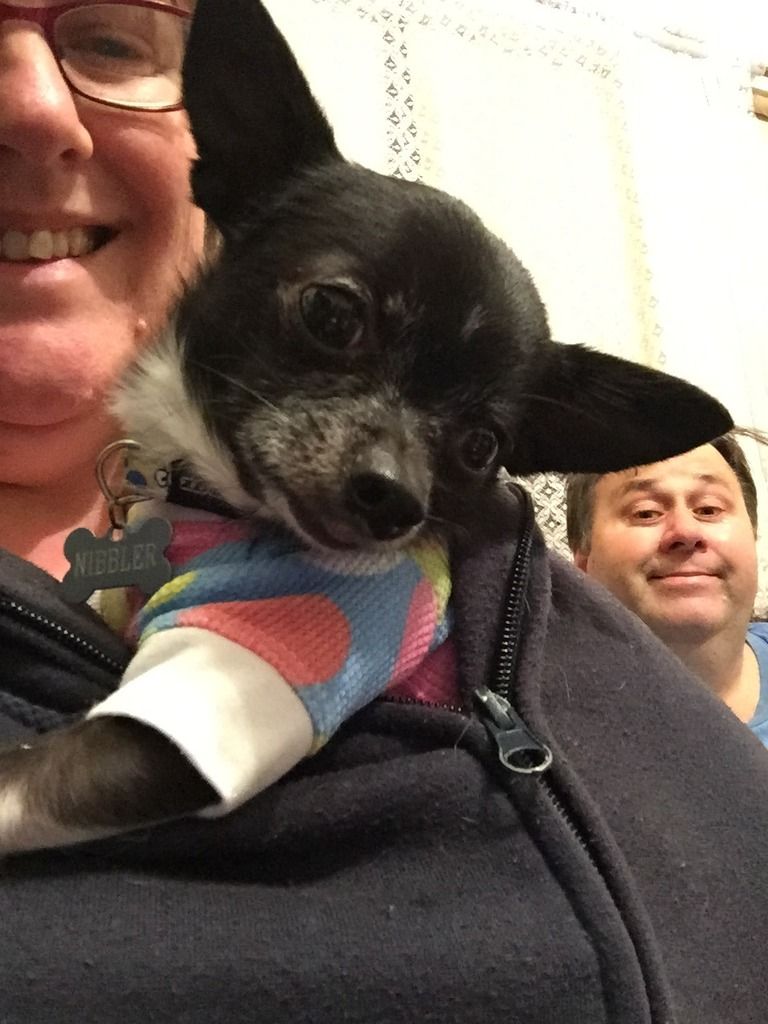 Today Chad came with us to get coffee and hung out in his Wooflink bag while we waited for it.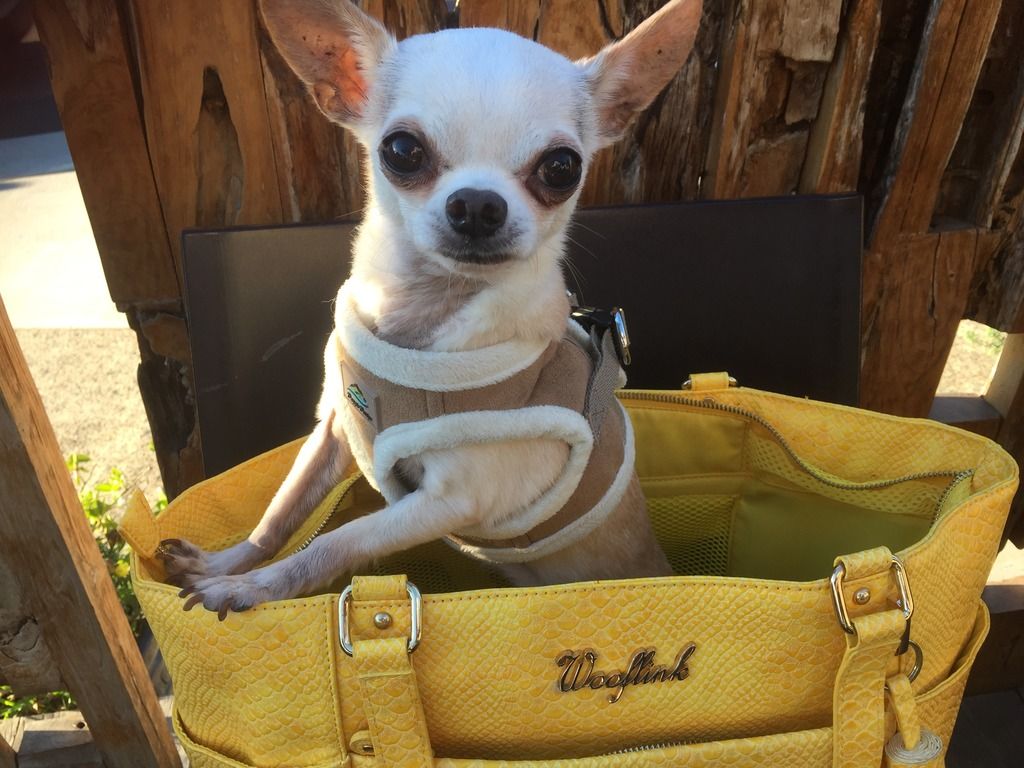 Then Chad and I walked back to the car while Craig carried the Wooflink carrier like the wonderful man that he is. I think he pulled it off, what do you think?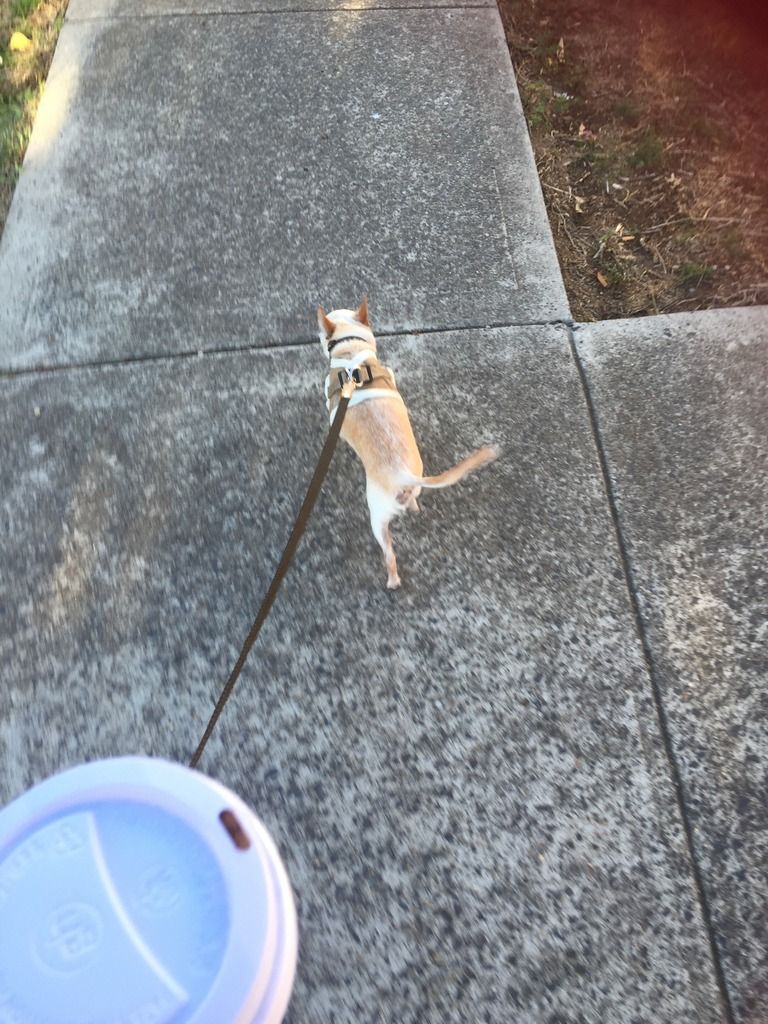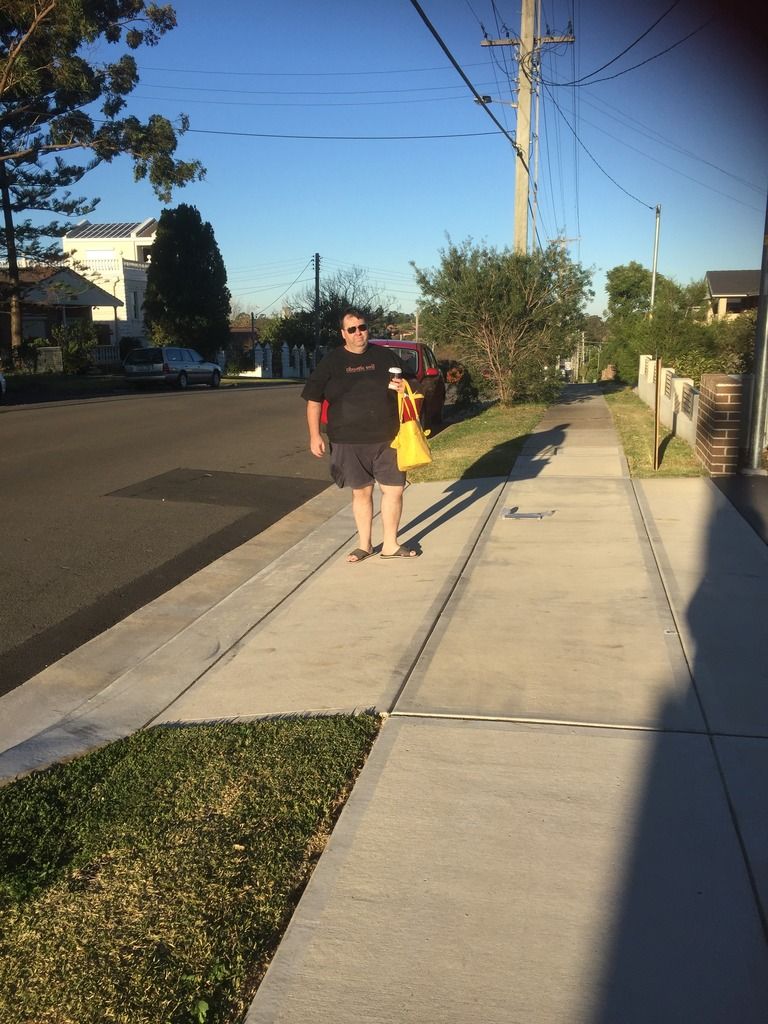 So nothing terribly exciting but time spent together which is always nice. I hope you're all having an awesome week!