Please excuse my looks. No makeup and hair a mess. Was on our way to help my bro build his Monster Garage.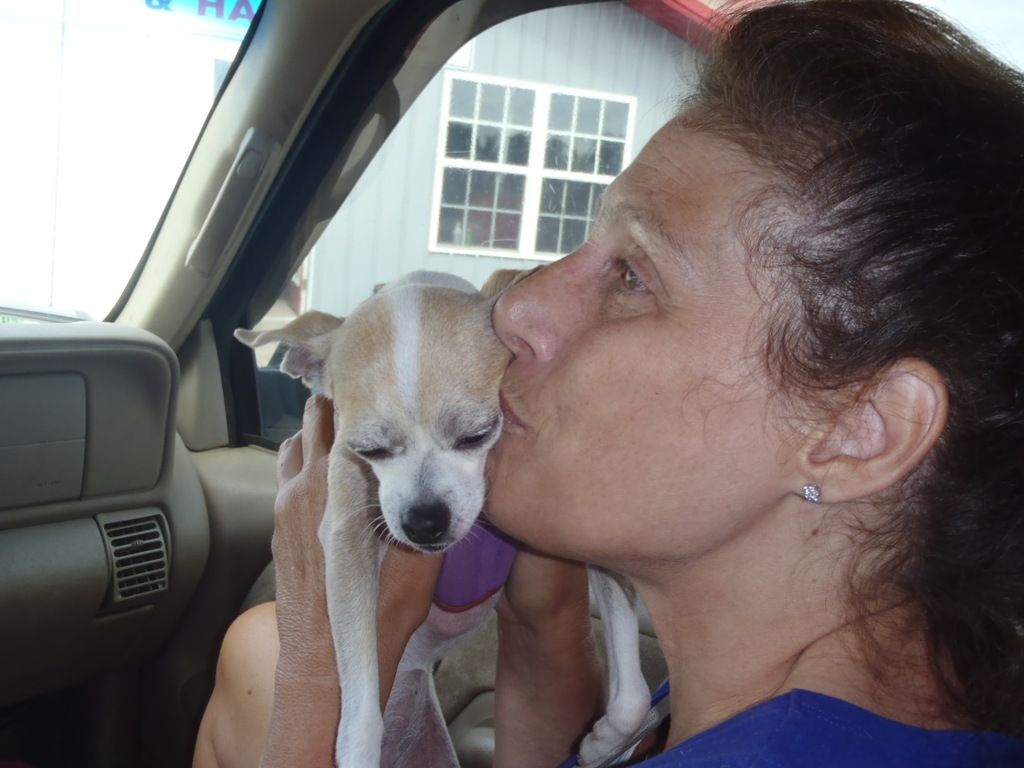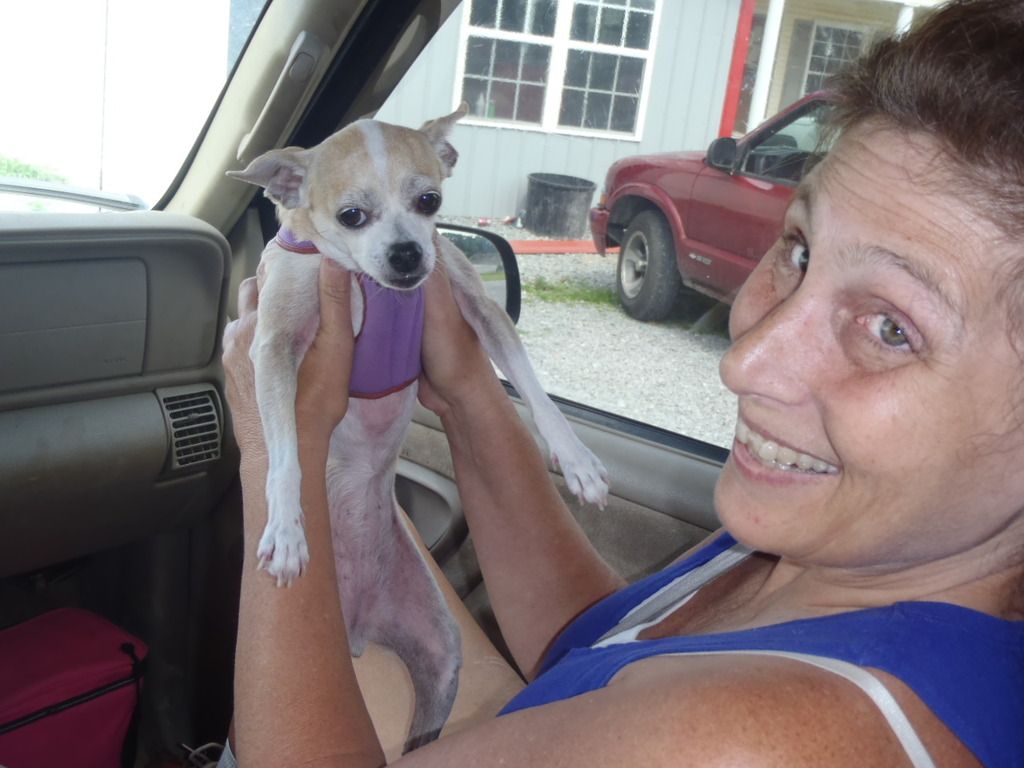 You can see how pinkish-red her little belly is from allergies. Lol
This little girl is just so precious to me! Thought I'd share a few pics since I haven't in a while.