Well, it's been about 10 months since I've posted anything, I doubt anyone remembers me :-p Got hit by Katrina, had to move, and now I'm in school full time so things have been pretty hectic. Just wanted to post some newer pics of Snuffy and how much she's grown! She turned 1 in March =)
A few pics from last year...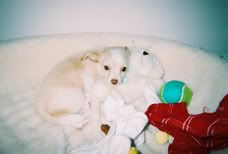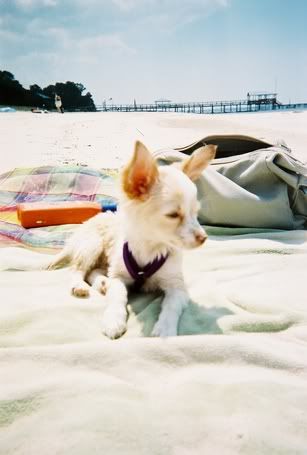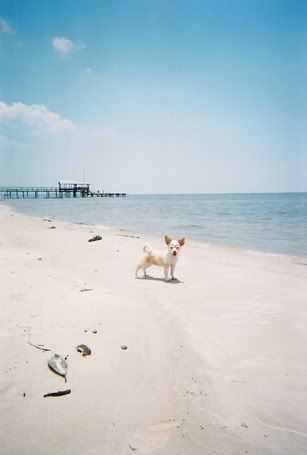 And some from this year...
Snuffy and our cat Jack. They're great friends..



She has grown up so beautifully. Sorry the pics are so small and not too good, I'll try to get more on the comp