Hello everyone! It's been ages (again) since I've been here regularly, this year has really been a force to contend with for us. 😕 On the plus side, Spring has arrived and today was sunshiny and 20 degrees Celsius (68 Fahrenheit) so we took the dogs to the park. I got some nice photos too.
I asked Craig to get the dogs out of their carriers in the car and looked up to see him with an armful of dogs!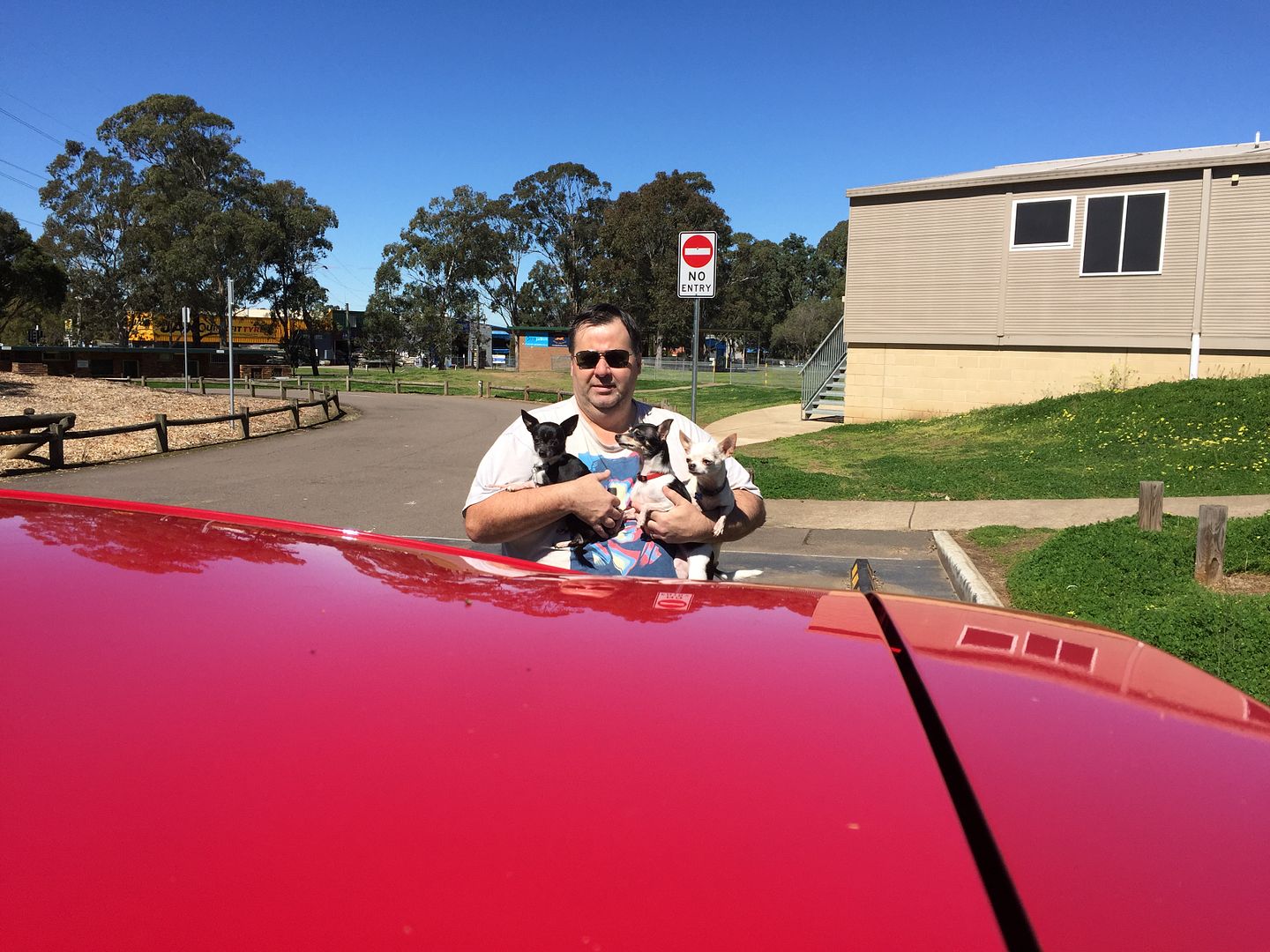 Nibbler with some flowers - I know I'm biased but he's so very cute.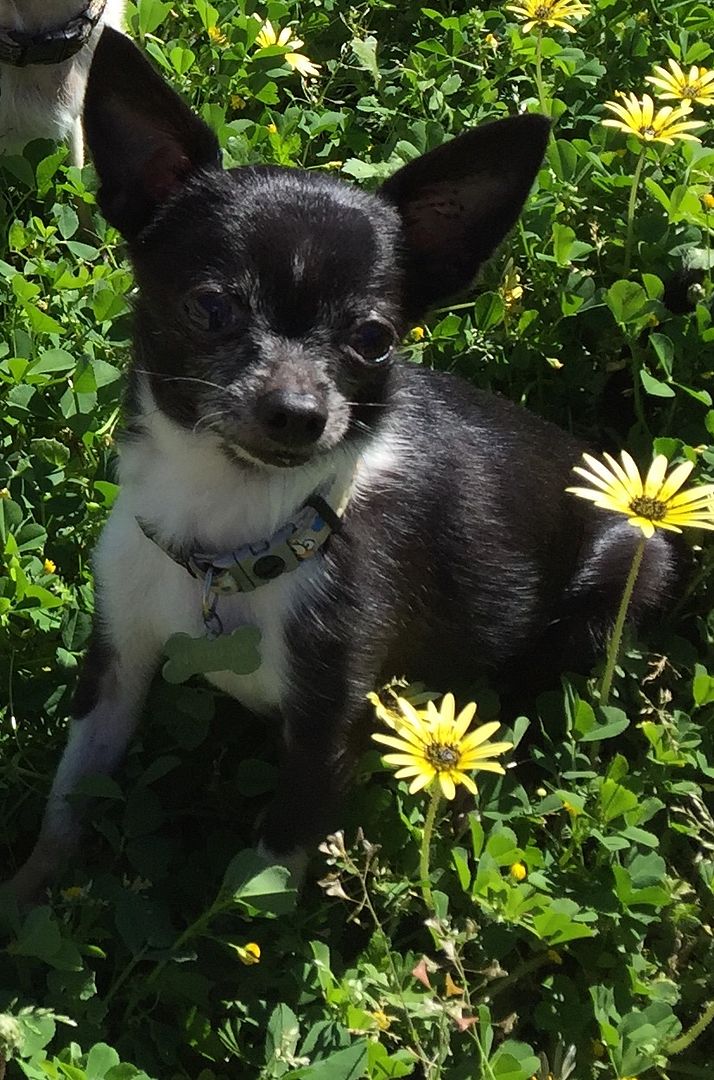 Nibbler and Chad - love my boys 💕
Pretty Satine - Not a full Chihuahua but our little princess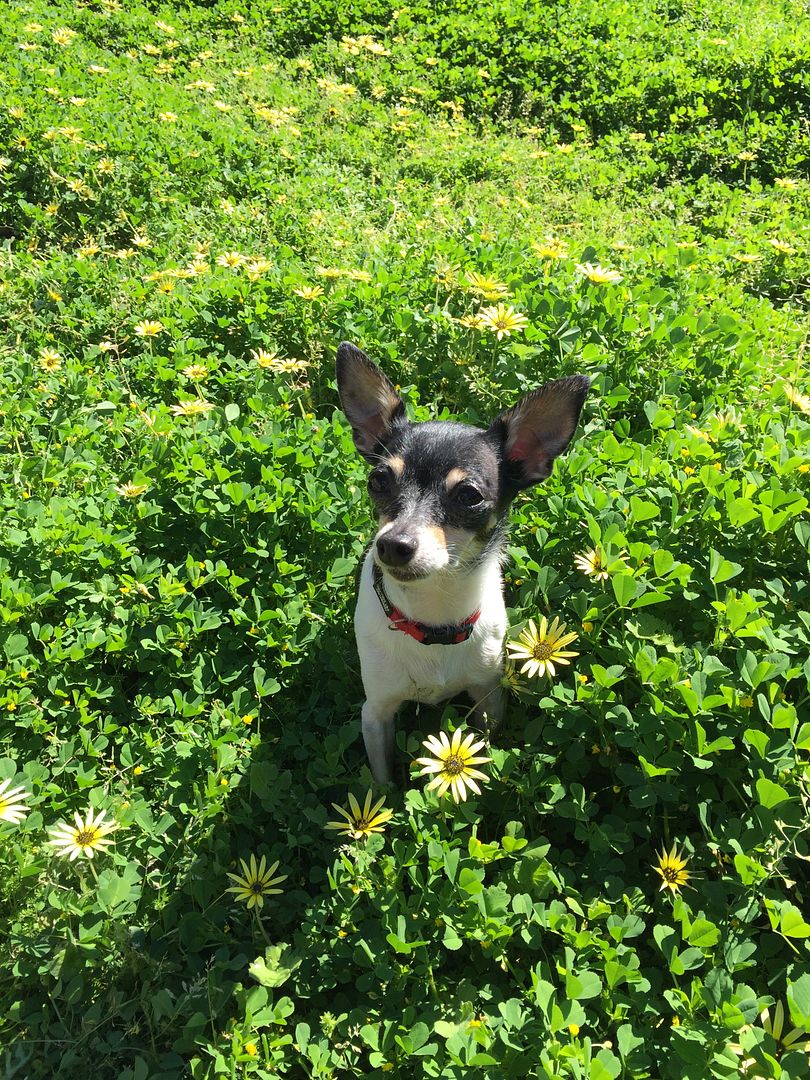 I hope that everyone and your Chihuahua's are well. I'm hoping that the year has finished kicking my butt and that I'll be around here more regularly again now. 😊 I'm looking forward to catching up with everyone and getting to know the new members.