I was going through my old photos today, and I can't believe how much Rylie has changed! She is almost 10 months old now, and weighs 3.2lbs. She was a tiny little baby weighing only 21oz when I brought her home at 10 weeks old. Here are some pictures of her from the past 8 months:
10 weeks old:
The night I brought her home
A few days later...
12 weeks old:
5 months, I think: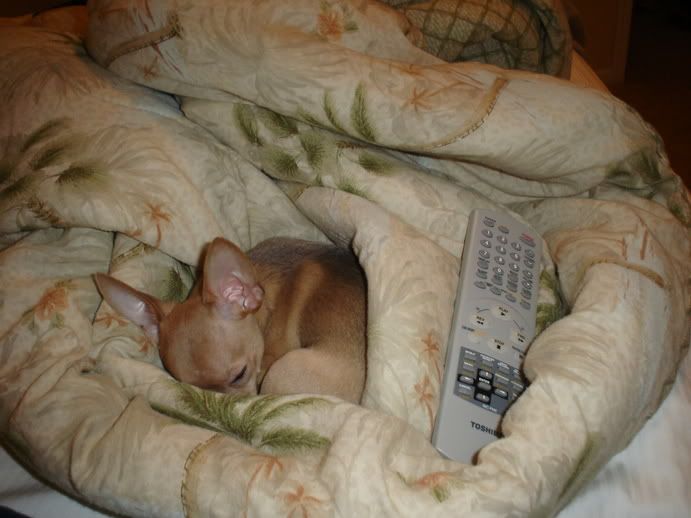 6 months old:
And now!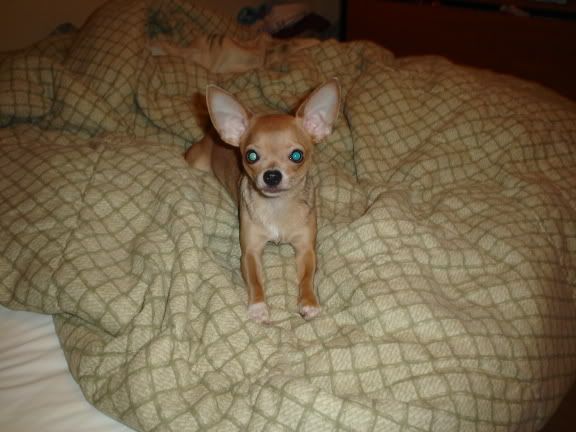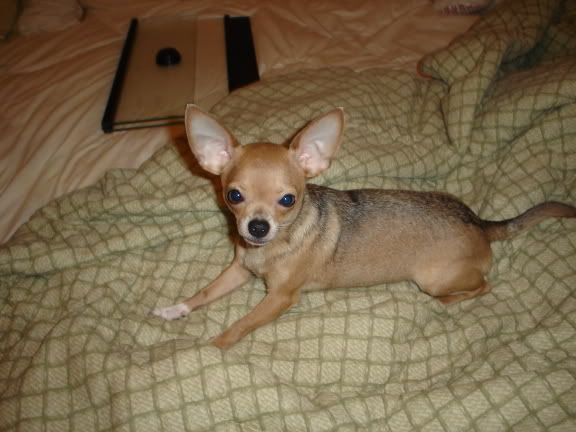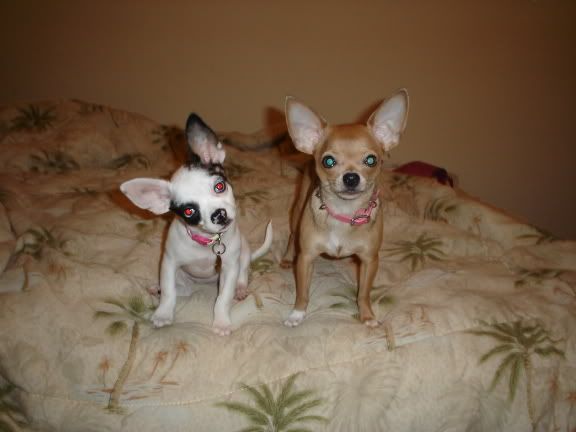 Time really flies; they grow up way too fast!