It's been a while since I posted some pictures and I took some cute ones.
They don't look like models or anything in them
but rather rambunctious.
Lucky, not sure what this face was about but it's funny.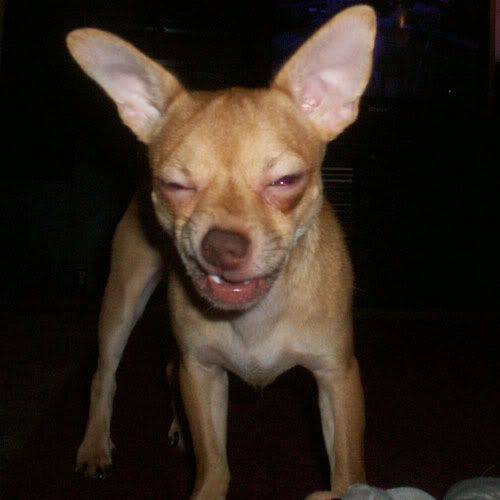 Some friendly tug o war pics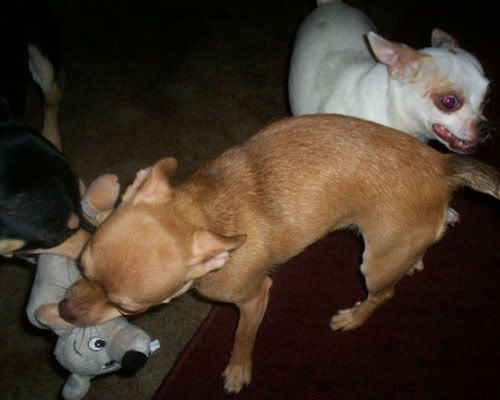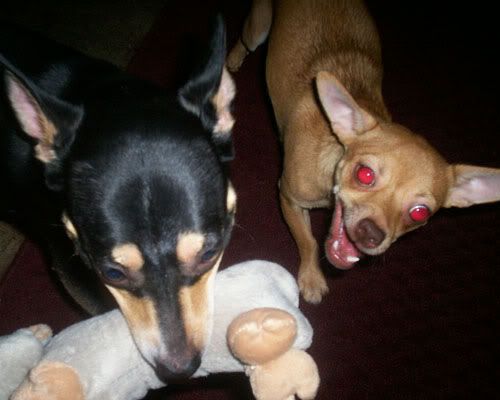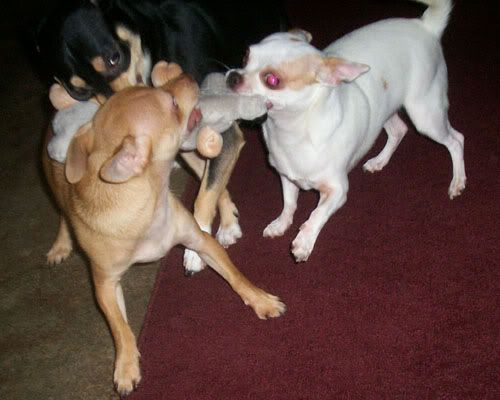 One of Buster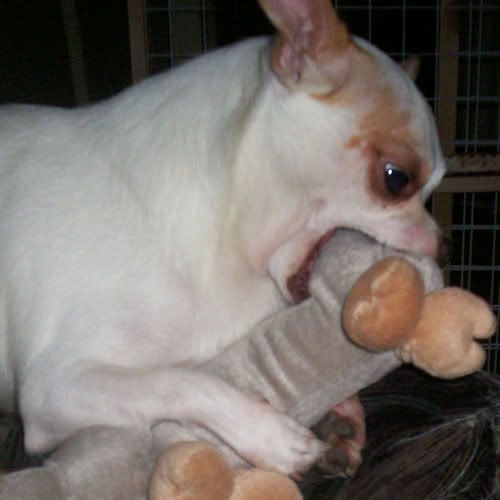 I couldn't get any clear ones of Mr. Peepers, he was being shy and that is a rare occasion.