He was so hyper while I tried taking some pictures, so I had to coax him with toys to get him to stay still for more than 1/100 of a second.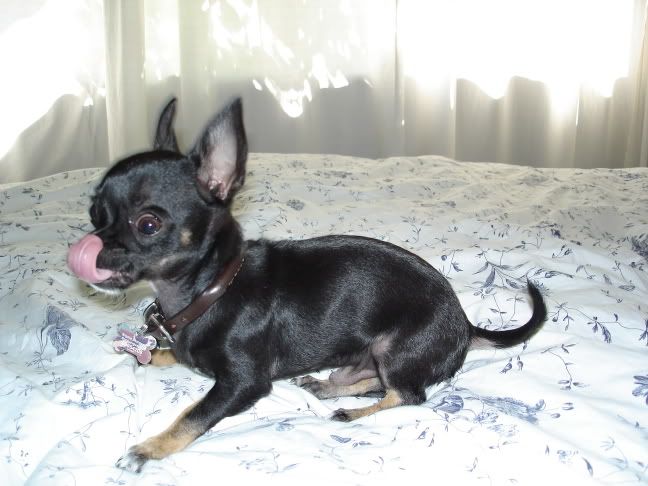 One of his last days using news paper. He is nearly fully trained to go outside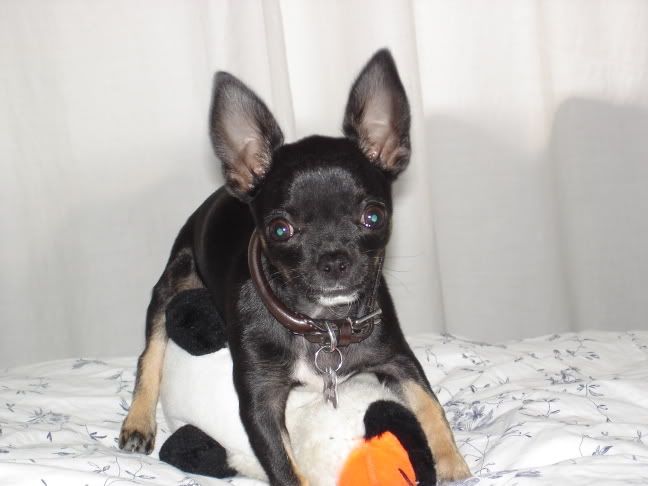 His loves his swan.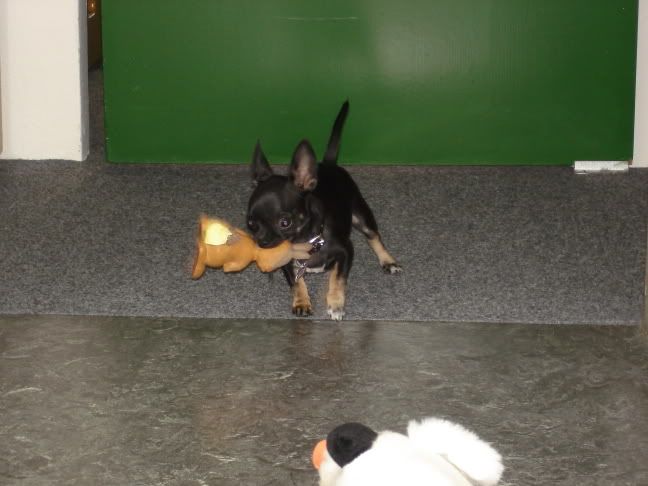 Doing zoomies in my dorm room.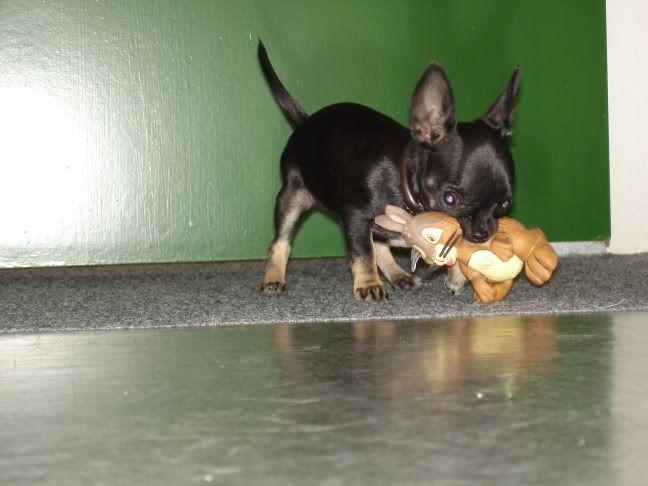 Predator.
Tired, at last.
Sorry for tha rather dull colours in the pictures. My doorm is evidently from the 70´s, as one can tell by the colours.