I cant believe my baby is growing up soo fast, she'll be 6 months in a couple of days!
Here she is where a chi should be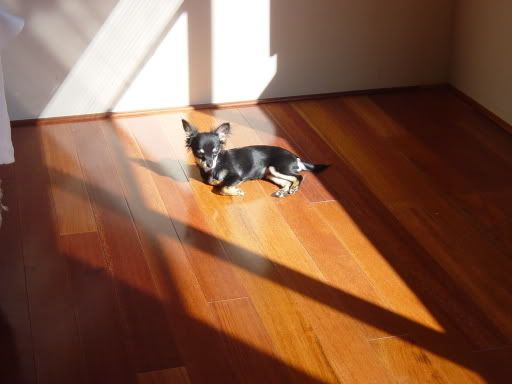 My 2 babies on my mums lap... Ignore her pj's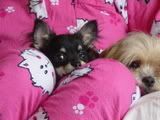 Hoping that i take her outside

...She got her way... The little grass eater!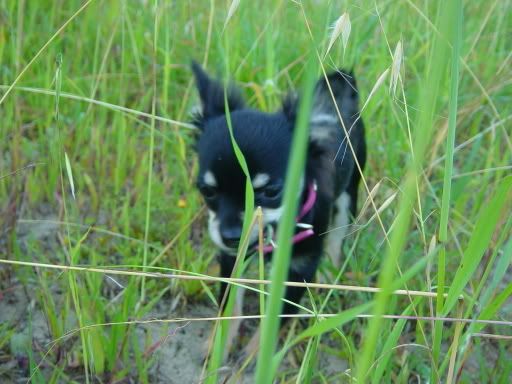 Im loving her ear fringing, I cant wait till her long coat comes in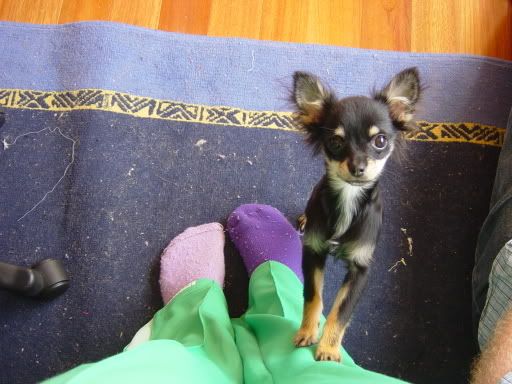 Hey!! Shes in her very favourite spot on my slipper right by the heater