I took some pictures tonight for my mom of her chi babies and just had to post. They're so cute.
I love them, especially the two girls. Please remind me I can't have a chi yet everyone!
The two girls, they're longcoats: One is blue and the other is kind of a funny silvery chocolate color.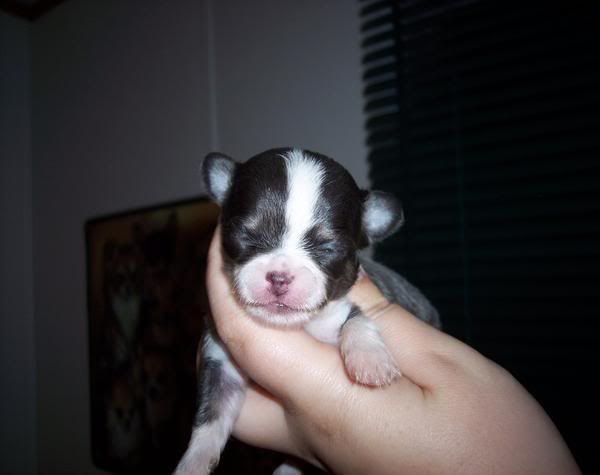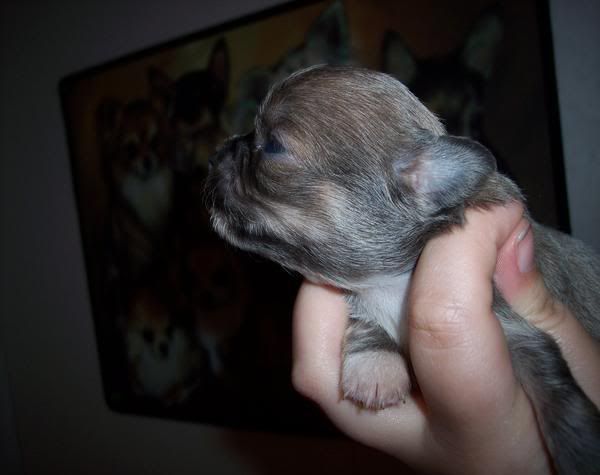 The boys, they weren't as cooperative for pictures, whining. lol They're shortcoats, one is blue and the other is white/cream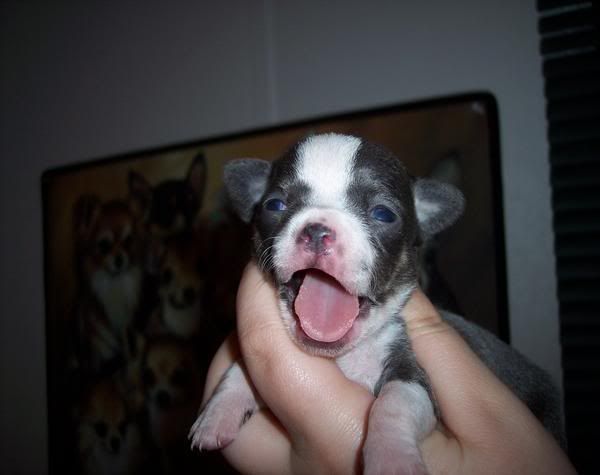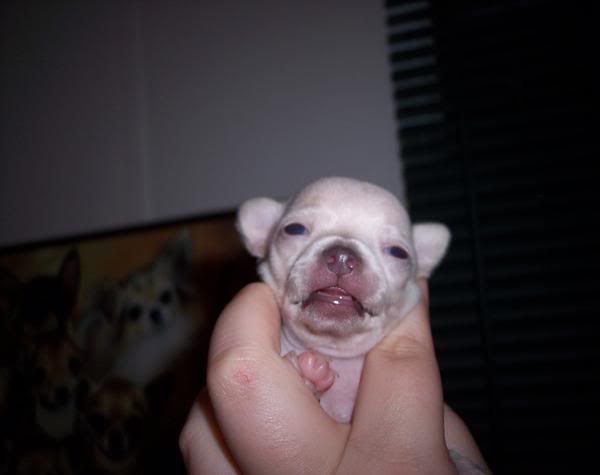 __________________
~*~Gypsy, Deedlit, Cosette, and Isabeau~*~