I'm very bad but I couldn't resist. lol This is my new puppy! She's five weeks old right now so she's still with her mom for a few more but she's so sweet and just perfect.
Trey is...warming up to the idea.
I think I'm going to name her Isabeau.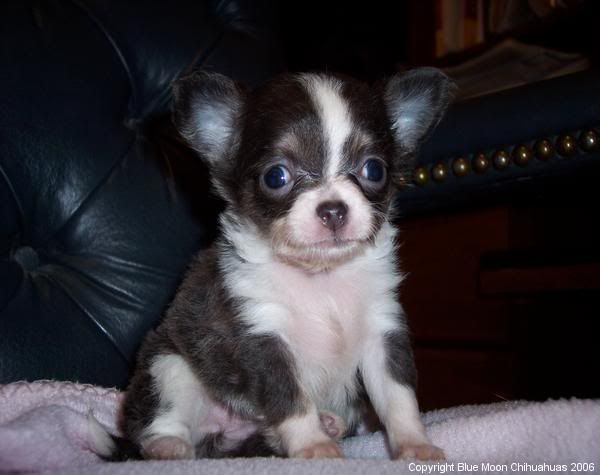 __________________
~*~Gypsy, Deedlit, Cosette, and Isabeau~*~