The other day my sister and I took our chis out to play together. She's hardly ever home so it was a rare occurence. lol We had to keep Deedlit inside for the first half because she and my sister's chi Ruby hate each other and fight to actually hurt each other, we've never been able to figure out why.
But then we swapped Deedlit and Ruby. Anyway, here are some pictures and videos.
Cosette and Zelda Playing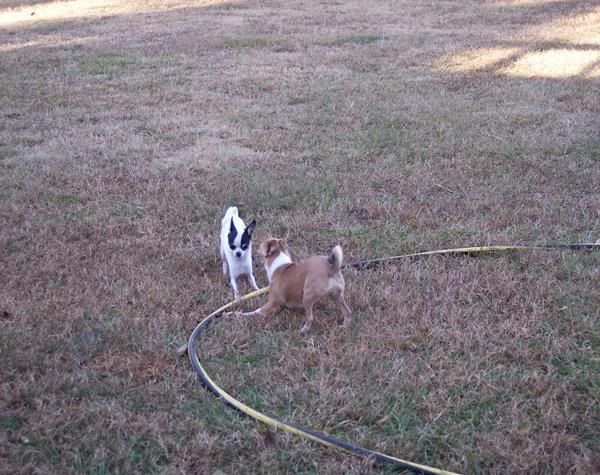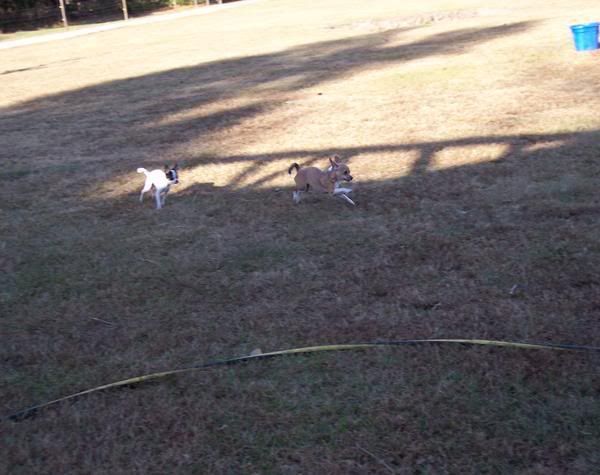 Everyone following Destiny to the mailbox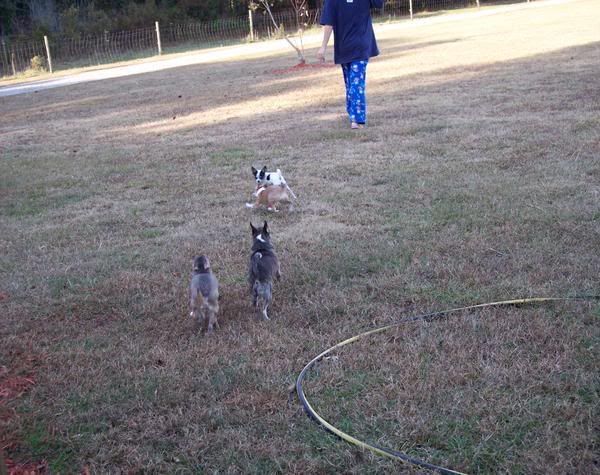 Ruby, the one Deedlit hates.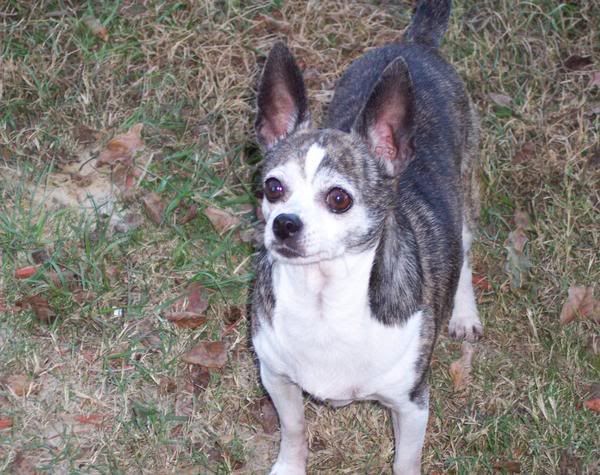 My Sister and I :P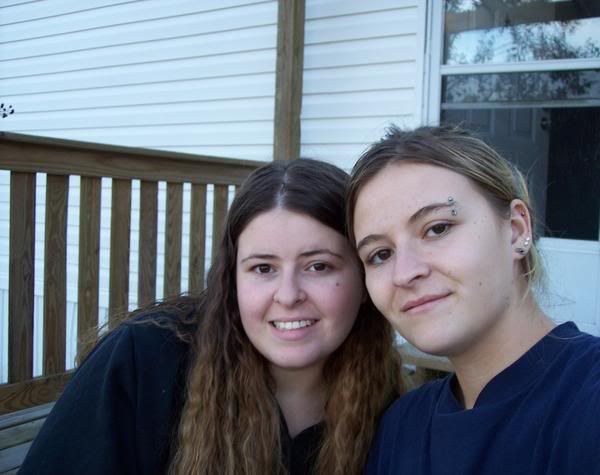 __________________
~*~Gypsy, Deedlit, Cosette, and Isabeau~*~