Hello, happy to find another forum on the internet, have had the hardest time finding Chihuahua people to share with and learn from.
I will briefly introduce myself and then my Chihuahuas. I live in Canada and have been working with dogs for almost 20years now, training and titling in all areas from Champions, best in show/specialty winners, protection, obedience, assistance for special needs and behaviour modification. Now I am new to Chihuahuas but not new to dogs. I have had just 2 litters in the 5 years or so I have been with the breed. I spent that time researching what I wanted in the breed and enjoying the dogs before jumping into breeding. I wanted to make sure Chihuahuas were for me. Yep they are
I am really excited to look over this site it has loads of stuff for me to read, I sure wil be busy......
Now here are my Chihuahuas in no special order,
Bullette my Chocolate tri female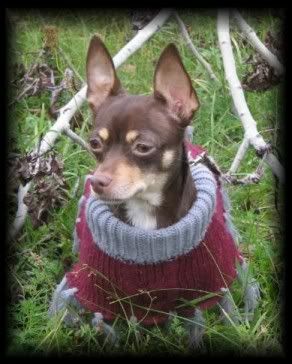 Julie my red on white female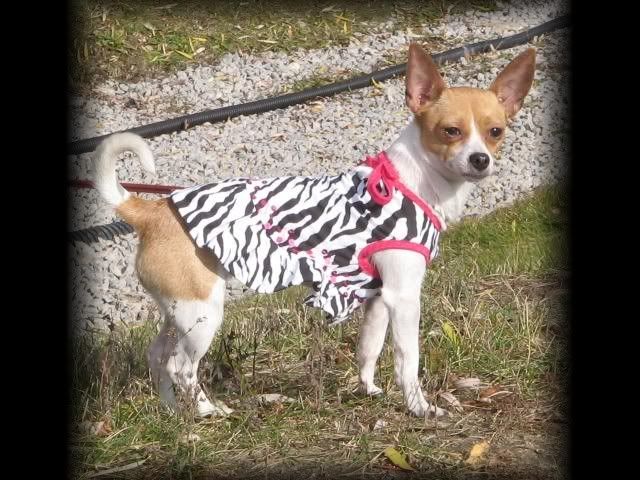 Skye my dark blue tri on white female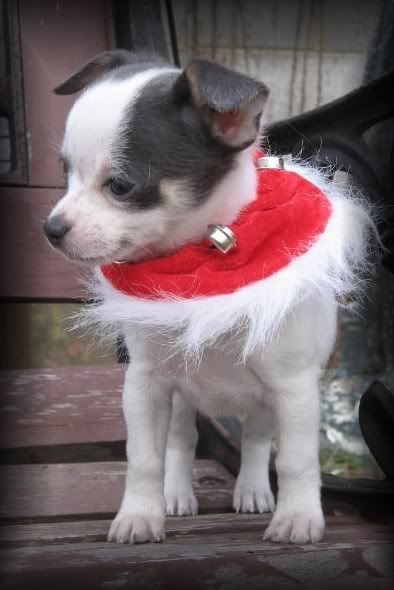 Romeo my blue brindle merle on white male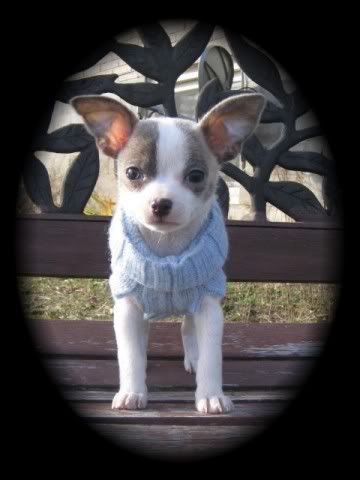 Justice my solid blue no tan with alittle white male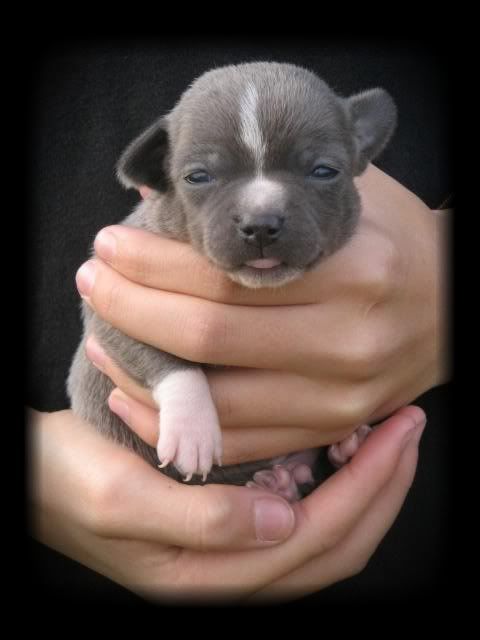 And then last tis little lady that nonone can really figure out her color, she has been called everything from cinnamon, chocolate sable, bluefawn with points, lavender, lilac, and so on.......her name is Finesse.