I spent some time at Shutterfly.com and made our Christmas cards. Here are the pics..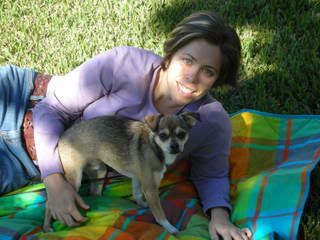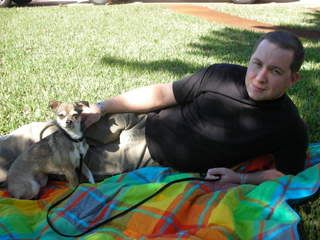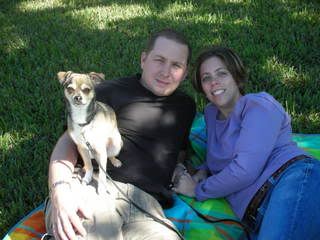 I was able to use all three pics in a 'collage card' and I Googled 'Christmas quotes' to find a neat greeting for the card! They're great!
__________________
www.myspace.com/barnaclejane
Syiid: "What do you suggest? We shoot him like a dog?!"
Locke: "No, I like dogs!"