A few new ones of the pups...
Stewie playing with some ribbon (that I'm pretty sure Gracie shredded!)
Gracie -- I think she was trying to hide the ribbon she just shredded!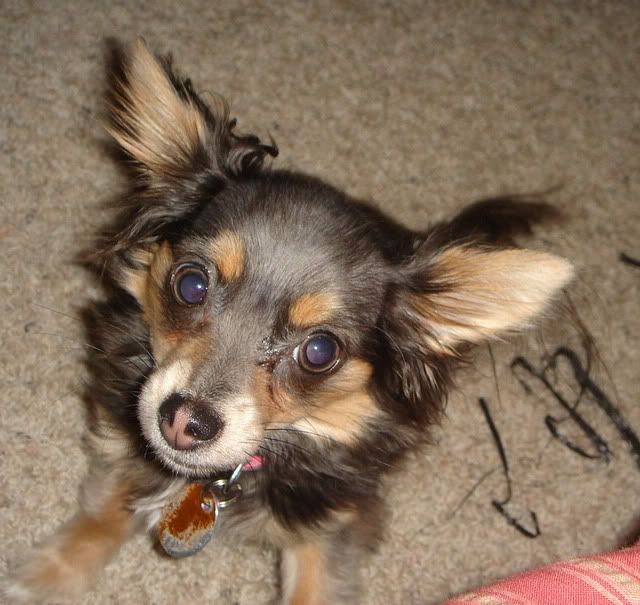 I just thought this was a funny picture of Stewie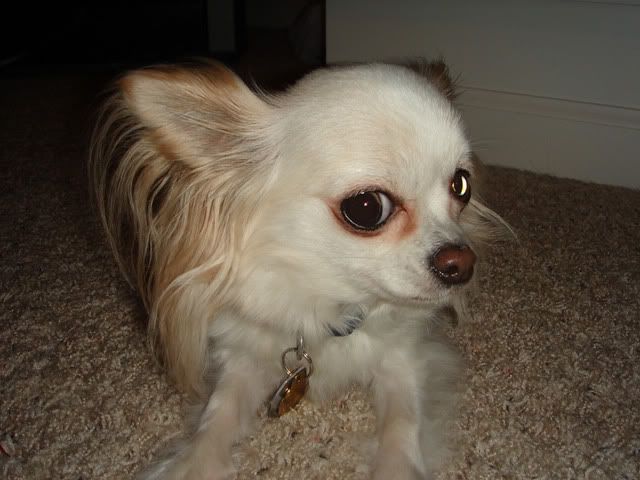 And Stewie napping
Gracie won't usually sit still enough for me take pics of her! Unless she's asleep! So thats why there's only one of her!