I took all of these today and thought I would share them. Enjoy
Justice blue male cant make up my mind should I keep or not?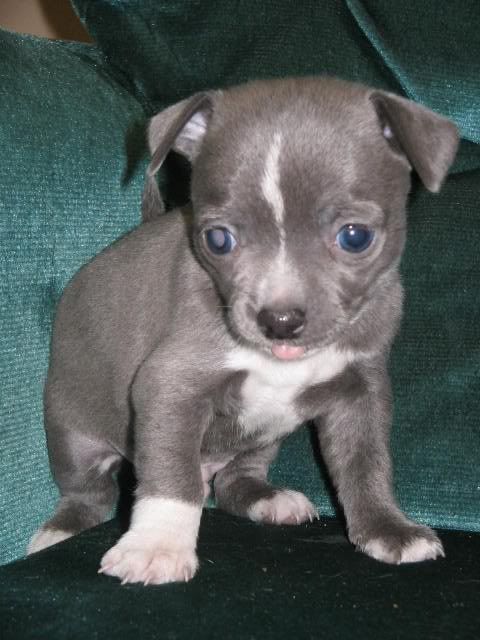 Justice with his sister Finesse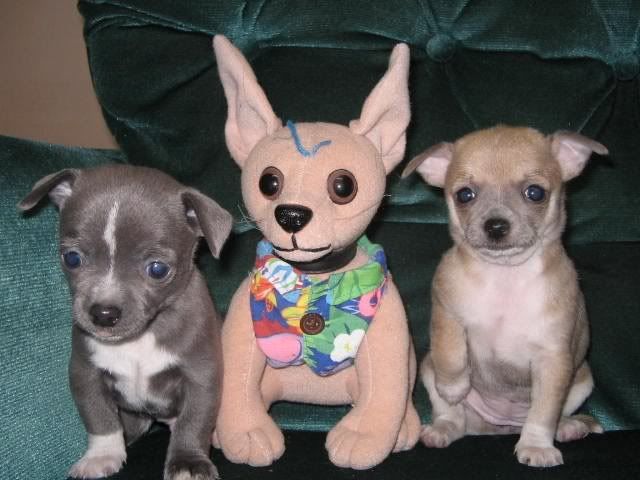 Finesse my keeper female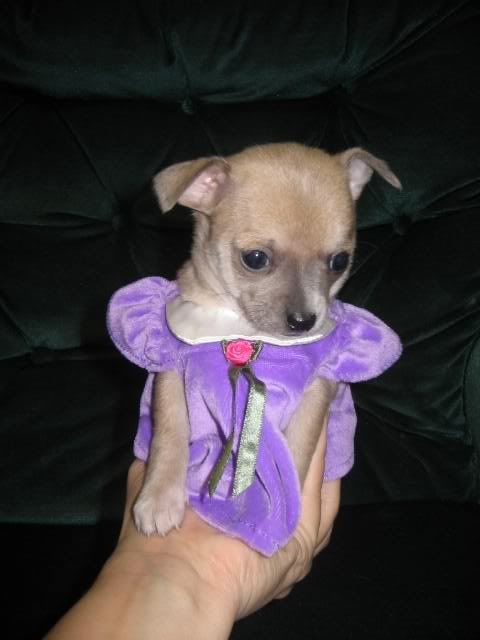 sister Rosie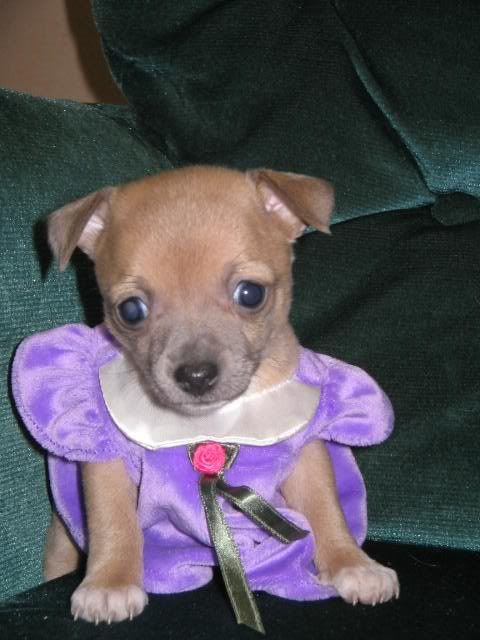 And sweet crazy little Skye my blue tri on white, the life of the party!!