I took a few new pictures of Izzy today when I had a few minutes, she's growing up soo fast! She will be 12 Weeks old tomorrow. I need to get more pictures of her while she's a baby... Hehe she's such a camera ham it's hard to get anything other than a straight shot of her.
I haven't had much time to get on the board but thought you guys might like to see how she's growing up, I also need to take some new ones of Deedlit and Cosette but we're all strapped for computer time here at my Aunts.
Hopefully by next week I'll be in my new house with my computer set up and can post again.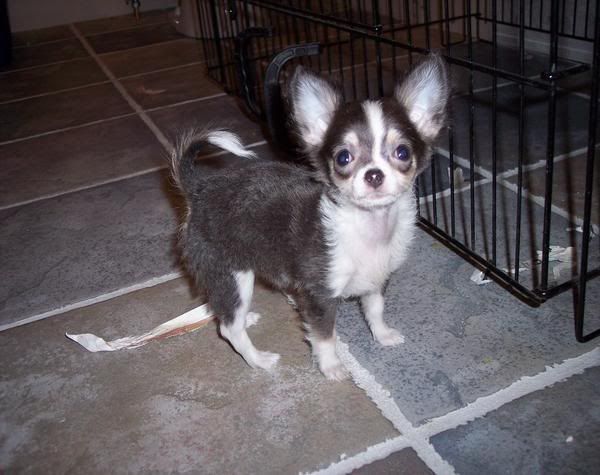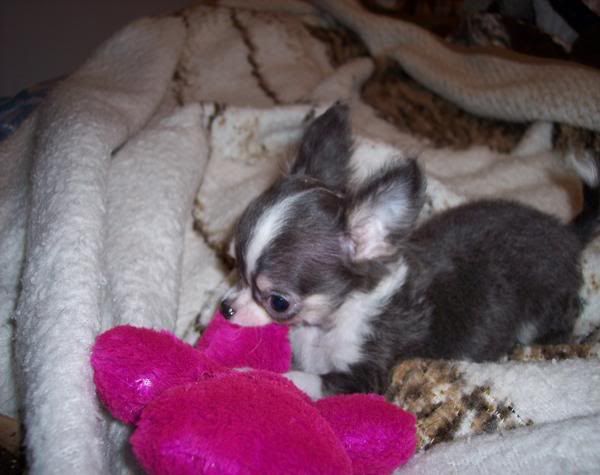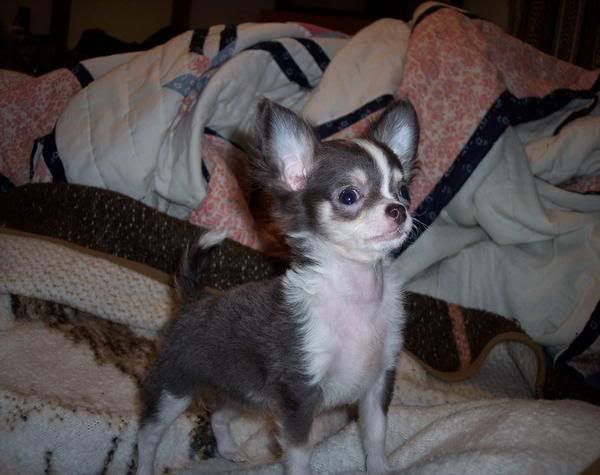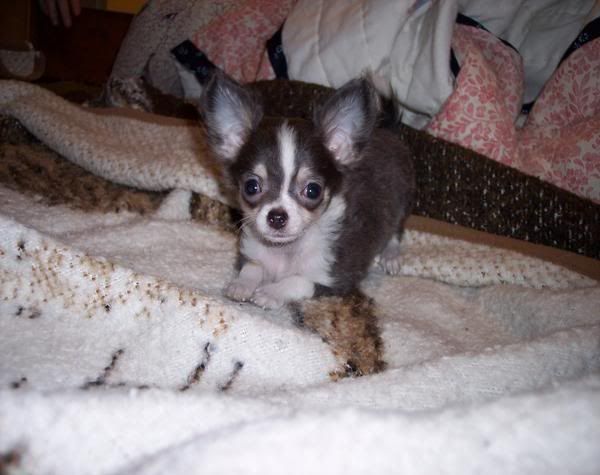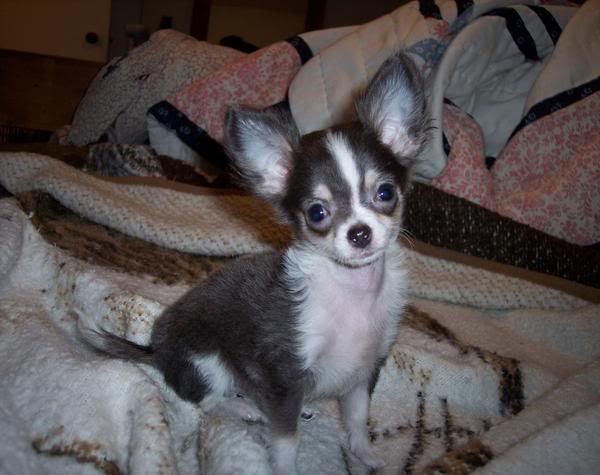 __________________
~*~Gypsy, Deedlit, Cosette, and Isabeau~*~