Monte was sleeping on the couch yesterday and rolled over and kinda got stuck in between the cushions! He wanted to get out then when he couldnt fell back to sleep!! I of course took pictures!!
UM....stop laughing and HELP ME! DUCKIE go get help!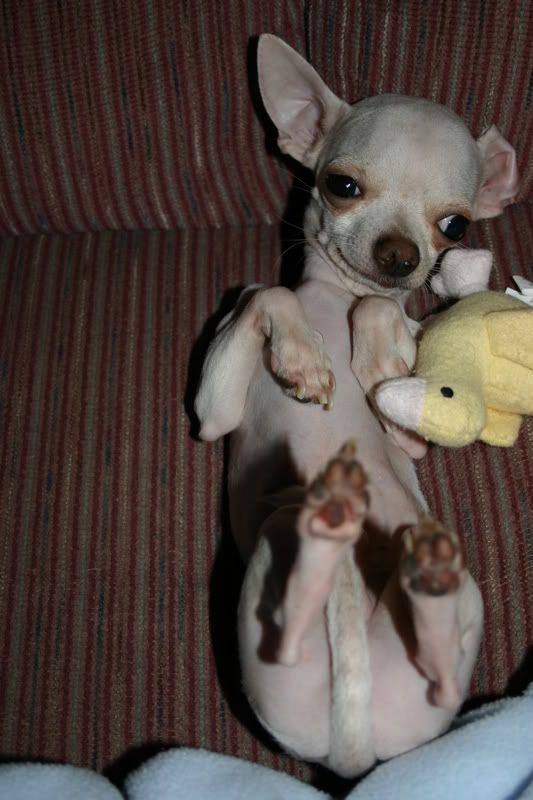 Fine. Just cover me.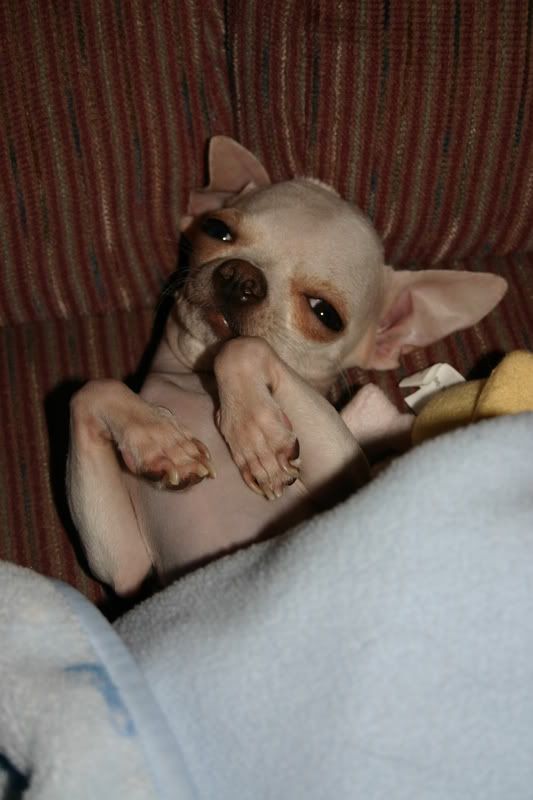 ZZZZZZ.