I know it's been awhile since I've been on! Due to my internet lacking I can only look at stuff once in awhile but I finally was able to get some new pictures of the girls and thought I'd post! We were having some fun with my new camera so after spending an hour getting my aunt's computer to upload them here they are.
Sorry they're big, I had a hard time resizing and everything on her comp. :razz:
Izzy with Trey, then me on Xmas, she came in and charmed all my family.
I wish she would grow though! She's almost 14 weeks old now.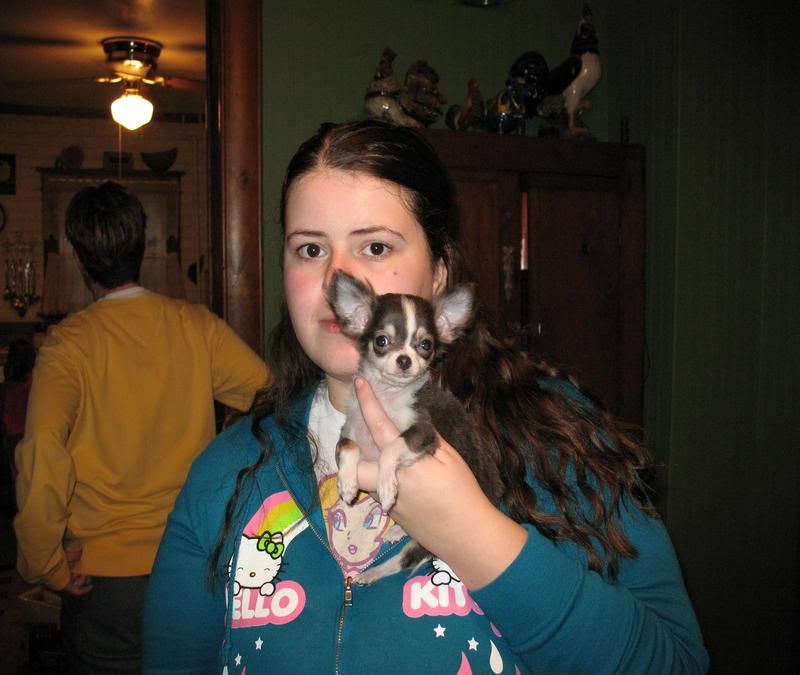 Some glamour shots of Deedlit.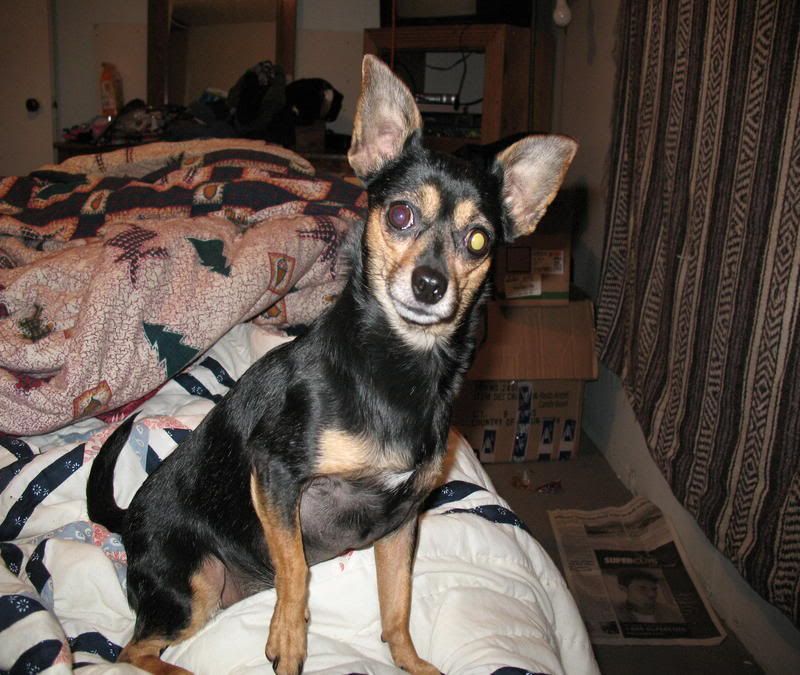 __________________
~*~Gypsy, Deedlit, Cosette, and Isabeau~*~