i got a camera for my bday (which i missed most of due to being in the hospital which i can explain later if anyones interested) so here's a couple pix of the children!
enjoy1
Sitting Pretty with Daddy!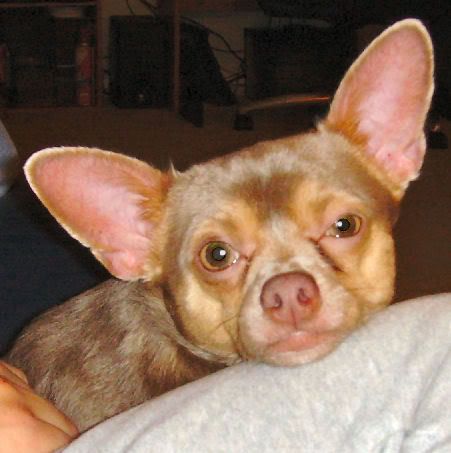 Baby Beenie.. Snug as a bug in a rug!
Watchdog Been!
"Yea, I know.. I know just how cute I am!"
Freia and "her" blanket (she stole from me!)
"This is *MY* blanket!!" *hehe*