I have not bothered with any uploads 'cause Im lazy but here we go...
I have shown them in chronological order from when we got him to now (8 months)
His head was a tad misshaped... he has horrible underbite but who cars about that as long as he is healthy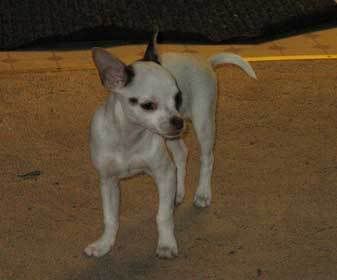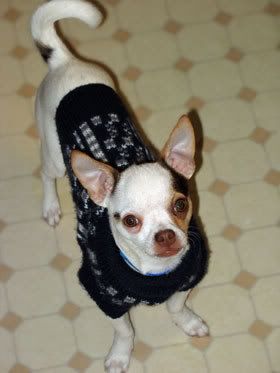 He weighs in about 7 to 8 llbs.. I weighed him before obedience training and it was 7llb 6 oz and now he is a tad bigger maybe about 8llbs. What is funny the lady that sold him to us says his brothers could almost run under him. I guess he got the "tall" genes!?