Heres sum pics of mylos bday cake and a few others i found...(they are a bit blocky as i used paint to resize them and its crap for resizing)
Mylos bday cake..
Hmm thanks mom this looks yummy...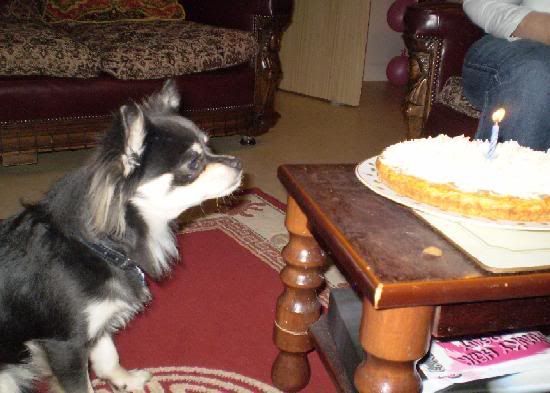 God dam hurry up mom i want some..
Please hurry im hungry, hmm ur finger tastes good lol...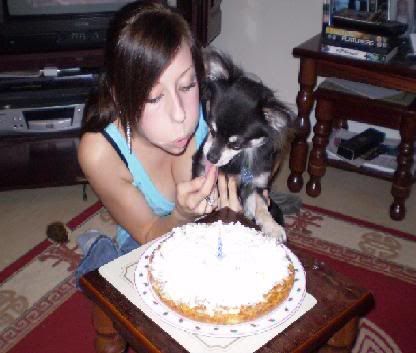 Mylos xmas outfit! HES NOT IMPRESSED!!
Me and my little man...
wooohooo mom im taller than you!!!