This is what Cosette does to the great dane when I turn around. :
I look and she's miss Innocent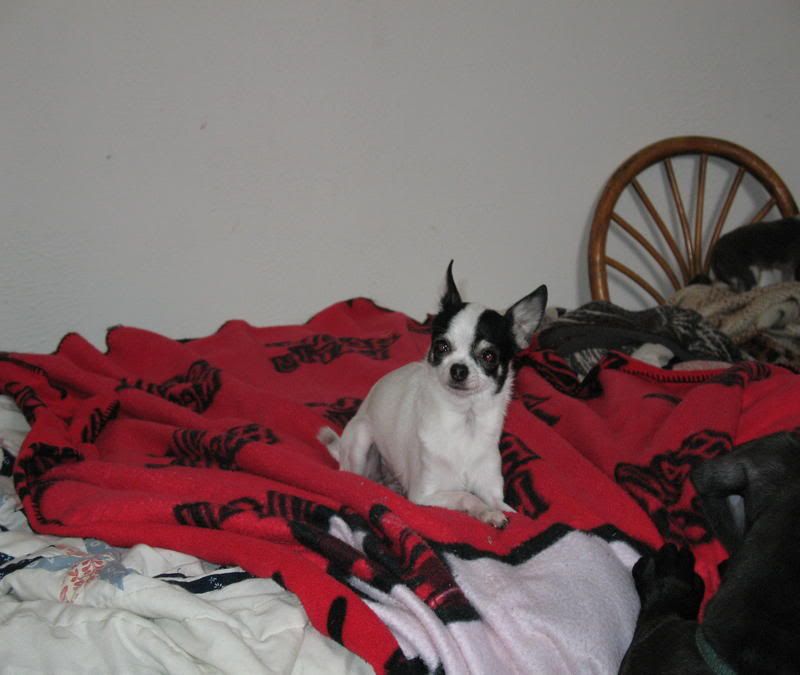 Turned around again and there she goes again
She's such a brat lol. I don't have any of Deedlit this time
I really need to take and upload more, once I get my internet set up I promise overloads of all the girls.
__________________
~*~Gypsy, Deedlit, Cosette, and Isabeau~*~