Some cute Cosette ones, she came in my mom's room where the puppies are and she got really embarassed around them like she always does hehe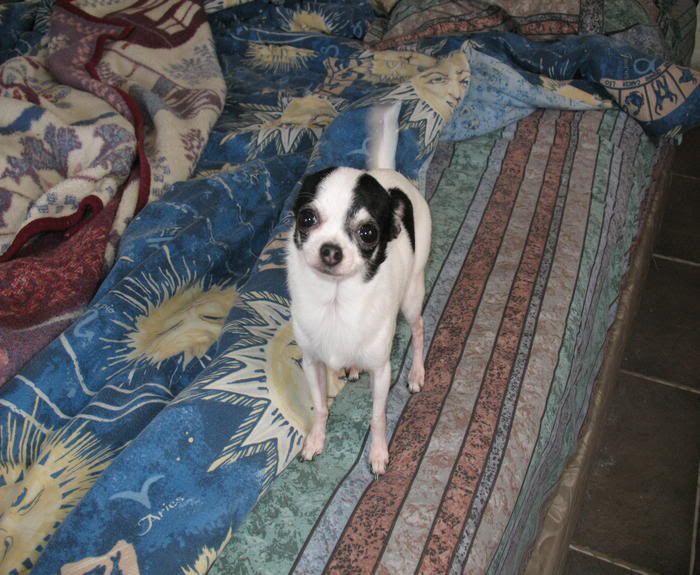 Cosette with her baby sister awww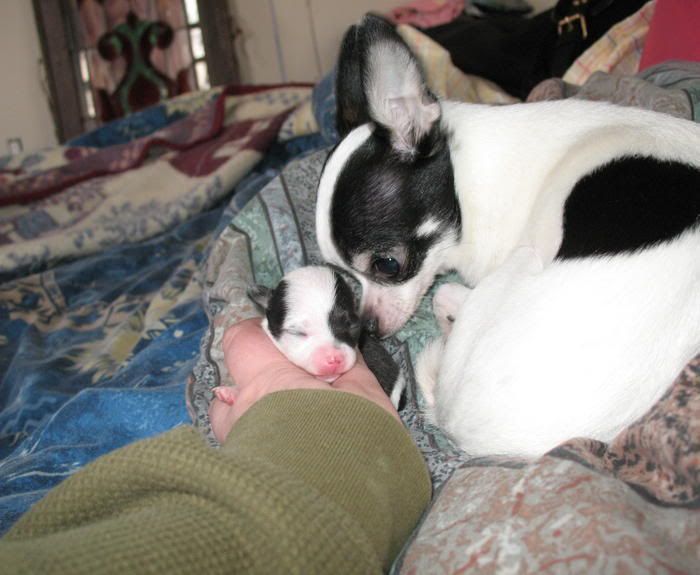 A cute Cosette shot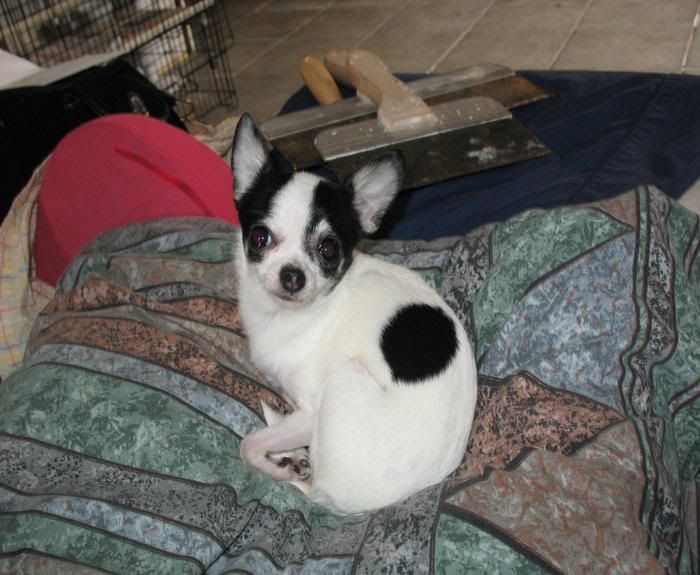 Some cute Izzy pics, her hair is starting to grow in so much!
She's wearing her new dress I got her at Walmart too.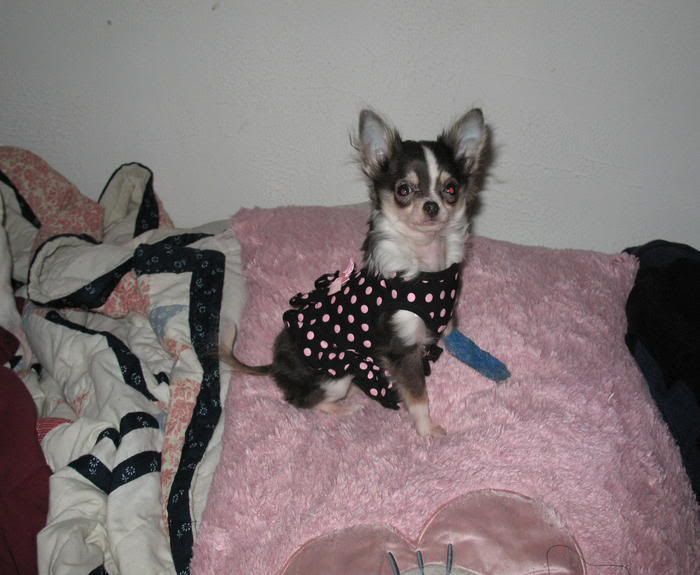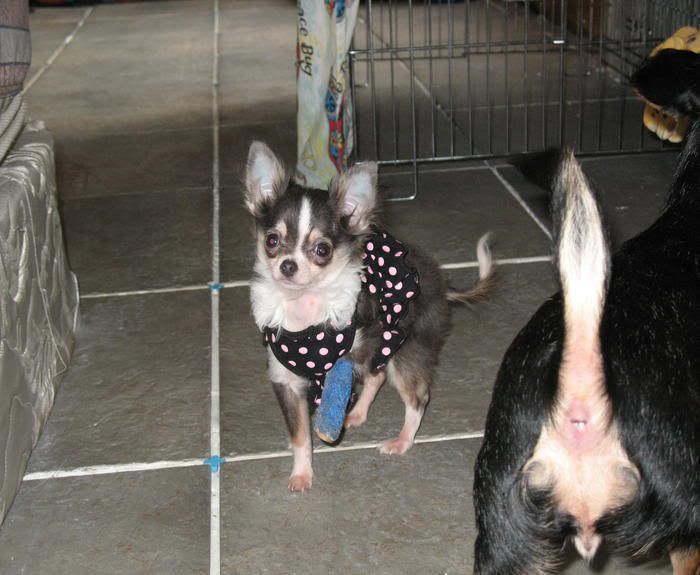 I was riding in the car just up the road to my aunts and took some pictures of Isabeau since you can see her color well in the sun.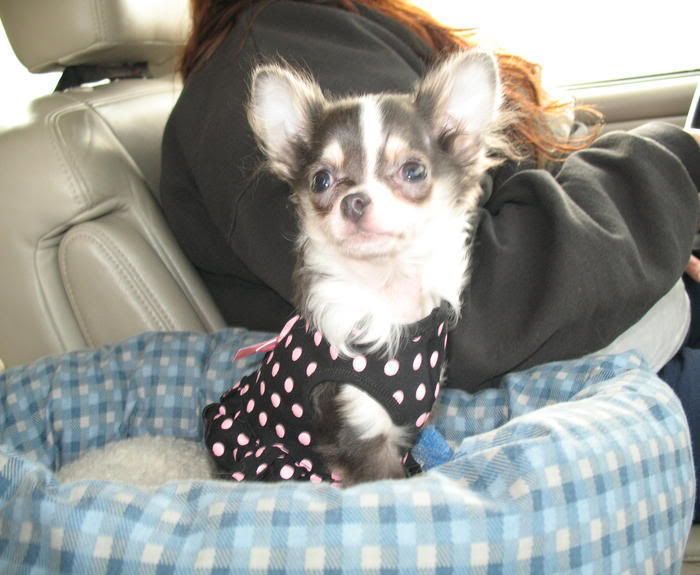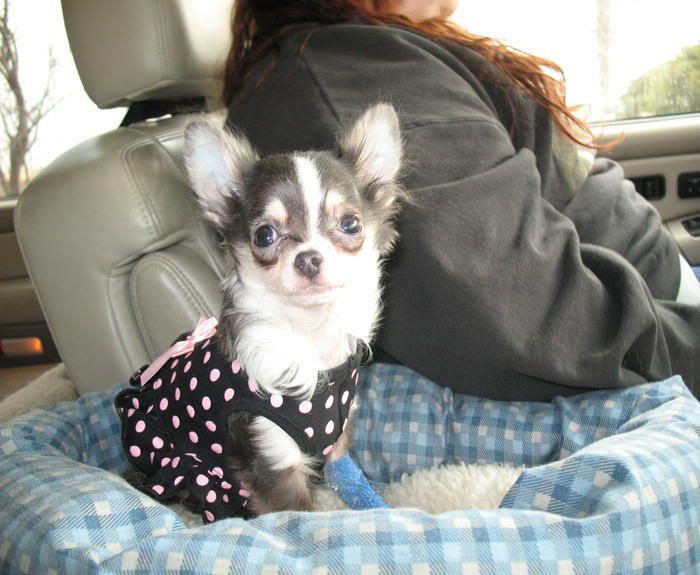 __________________
~*~Gypsy, Deedlit, Cosette, and Isabeau~*~