Well i just took this really funny pic of Henry & wanted to share so thought may aswell post a few
anyone else ever get this "sulky face"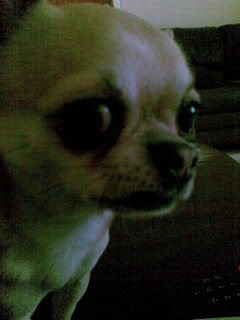 one i took outside that actually turned out on my phone's camera, woop
do you mind? i was about to eat when you point a camera in my face!!