And more pics with the new cam...
Malachi is SUCH a little poser. I get out the cam and I swear he strikes a pose. lol
This is my favorite one
Big ole ears!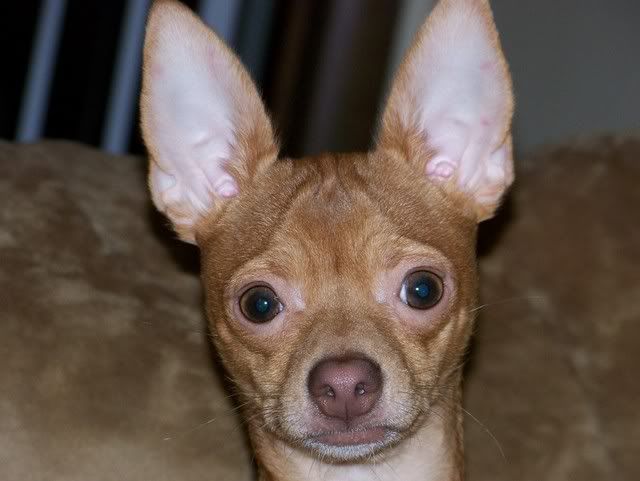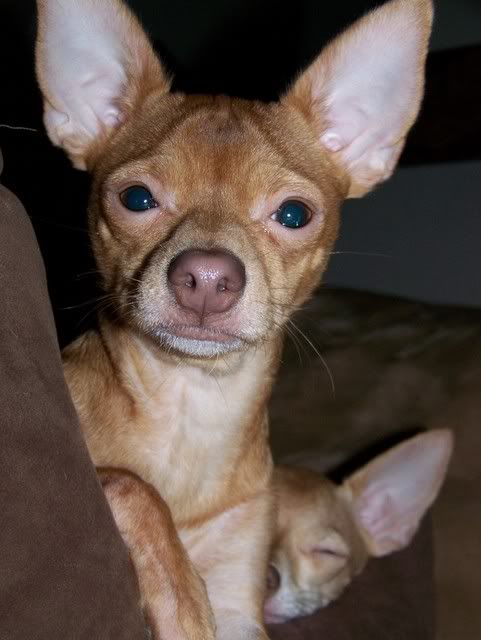 Get my good side mom
No Matter howwww big of a bed I get, he has to hang out of it.