Well it raining outside so out came my camera again...lol
With Dior being mostly all black it is hard to take a good pic of her as she has the cutest face and the biggest eyes ever.
This one is from the other day when the sun showed its face for a day.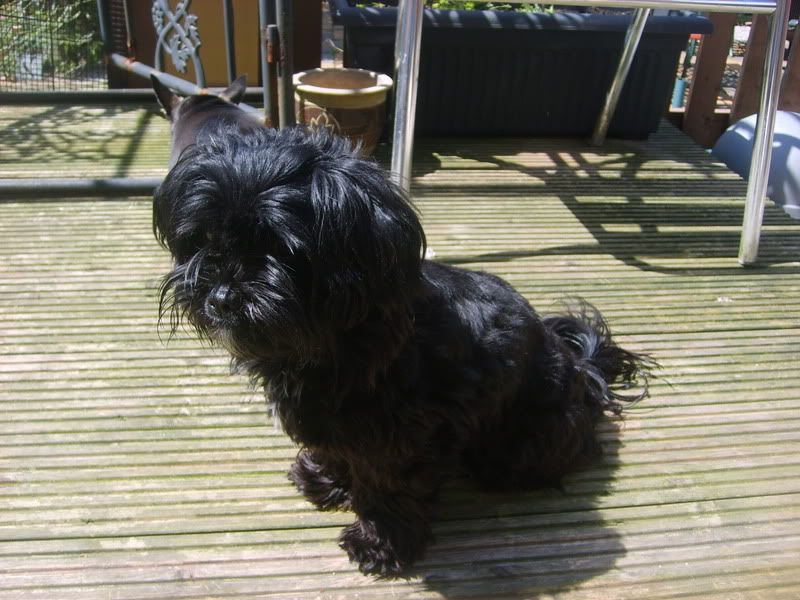 Freya enjoying the toys
Trin playing at I'm shy bit...lol
Kasper now at 8 months old showing he is all grown-up...(If you look closely you can see his masking is slowly going away)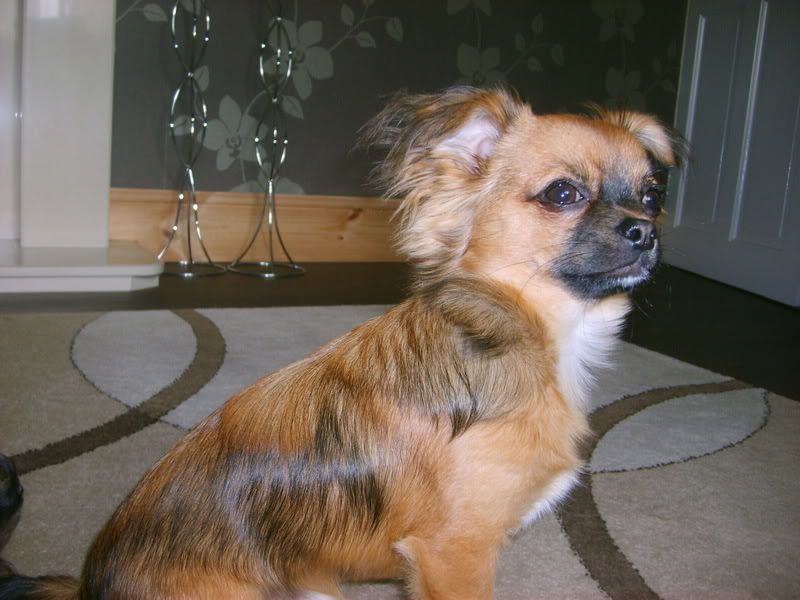 Smiff & Ella wasn't in the mood for pics today.