---
I just checked out the website and they call the puppies their "product" and only warranty them for 1 month?
__________________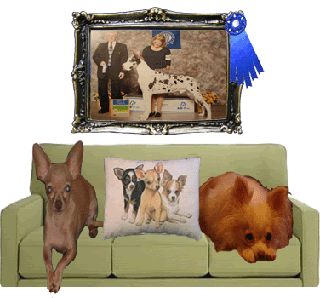 RIP Yoshi...You will be forever in my heart as you took most of it with you...
The bitterness of poor quality lingers long after the sweetness of a low price is forgotten....