Oh my goodness.. I just realized something. I thought these pictures the breeder sent me, were of her mom Gretta as a puppy.. But I think it's of my baby! And then the one picture at the end that she sent me was of the mom.
Because the coloring is very different. I think I completely miss-understood and realized I have these adorable pictures of her without even realizing it!
Here they are
- I nearly cried when I realized it was her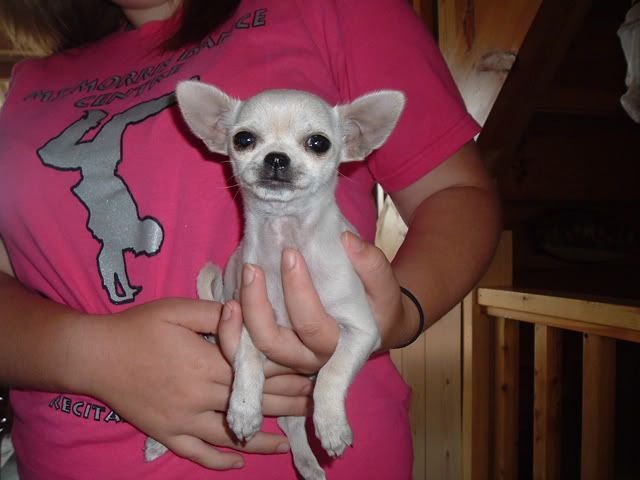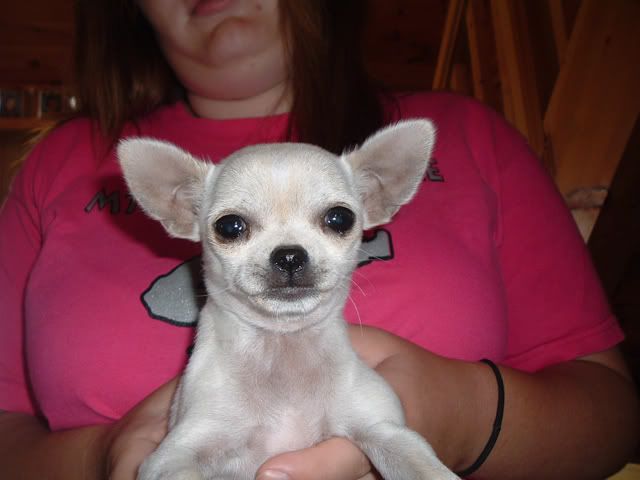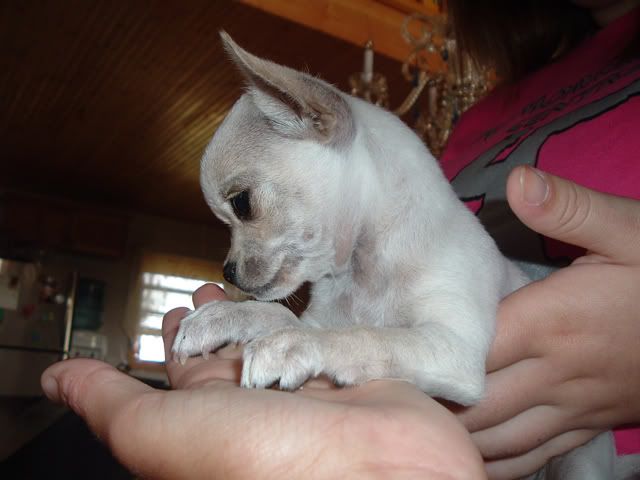 **Update!**:
More pictures!