Hi guys! I have not had much time to participate here, as I am planning on a new line of dog clothes. It has been so long, though, and with my girlies having a joint birthday party in a couple of days, I thought I would share photos from our latest vacation, so that I can remind you how cute my puppies are
I will pass your comments onto them, to lift up their spirit on their birthday party. I already made them their presents- 2 hats and will make a doggy birthday cake.
Iska on the the sandy beach near Montpelier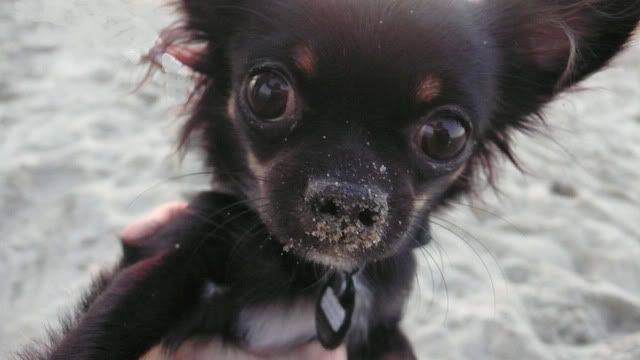 This was a taste of their first snow for this year. They were so good in the car, bearing driving for hours on end...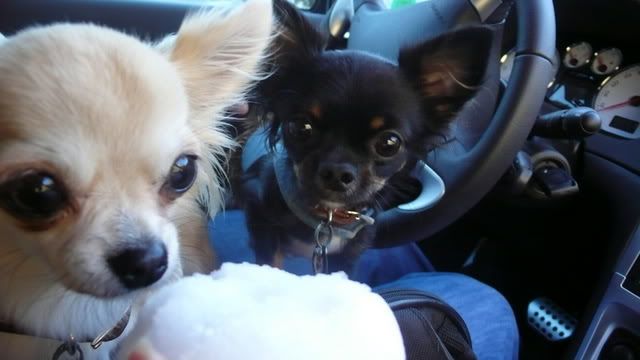 They had lots of fun, though, running around and conquering new, uncharted territories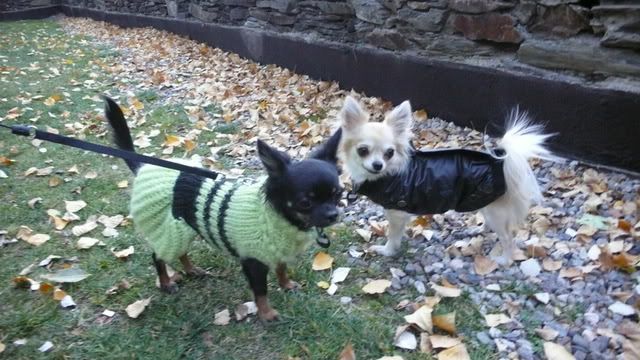 And Kara was enjoying views from high up in the Spanish Pyrenees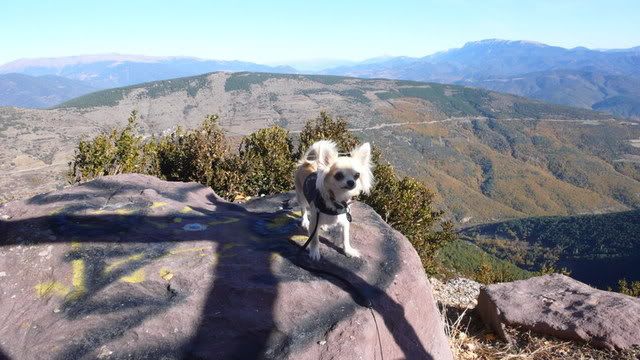 This was taken at
Saint Tropez ... Hi guys, this is me!!!!!!!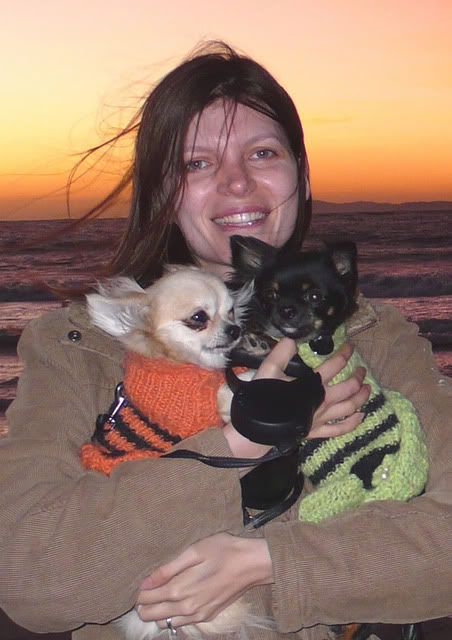 And enjoyed a good rest at Monte Carlo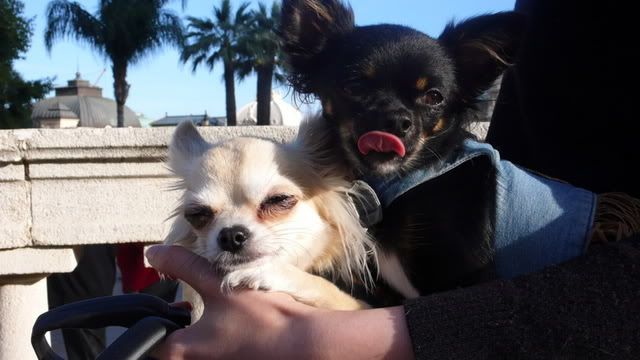 Hope you enjoyed the photos!
It is now proper winter here, with snow and minus degrees, and on our holiday we experienced the 20's C and at Cote D'Azur the trees are evergreen and it felt like summer.
in the middle of November!!!!