First we napped, pretty much all day.
See my sushi pillow?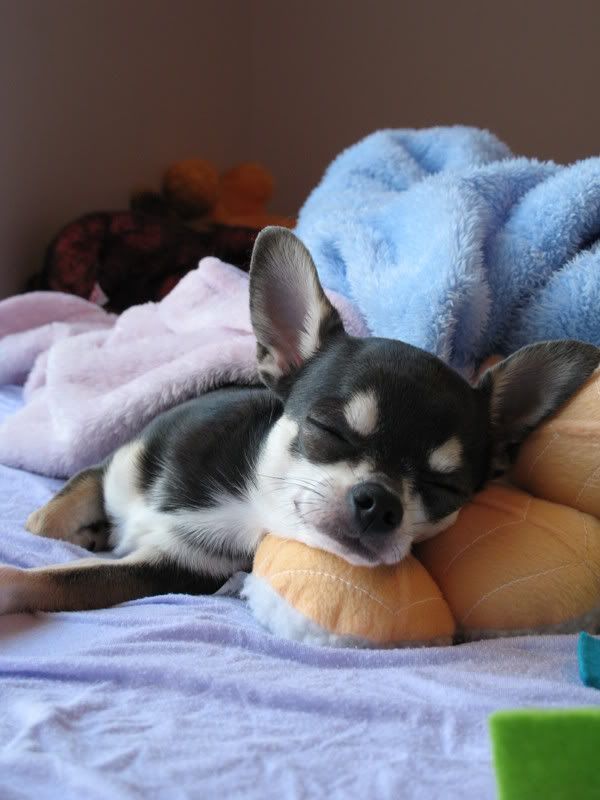 I love to play video games with Daddy... but then I got tired.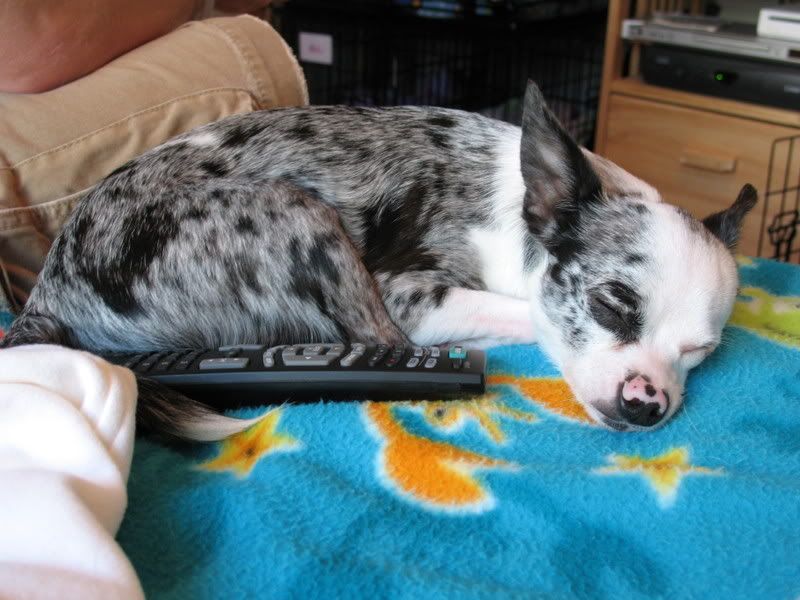 And then he did too.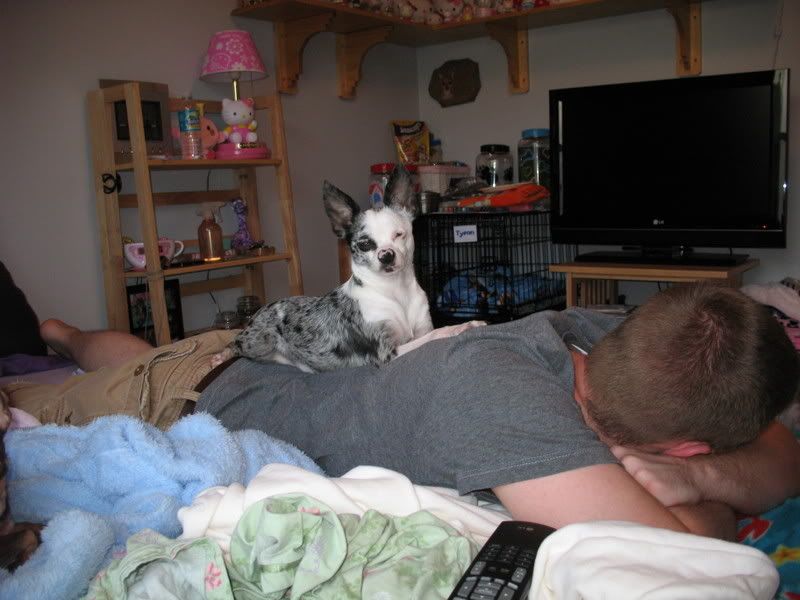 I want to come take a nap too!! I promise I won't pee on the bed this time!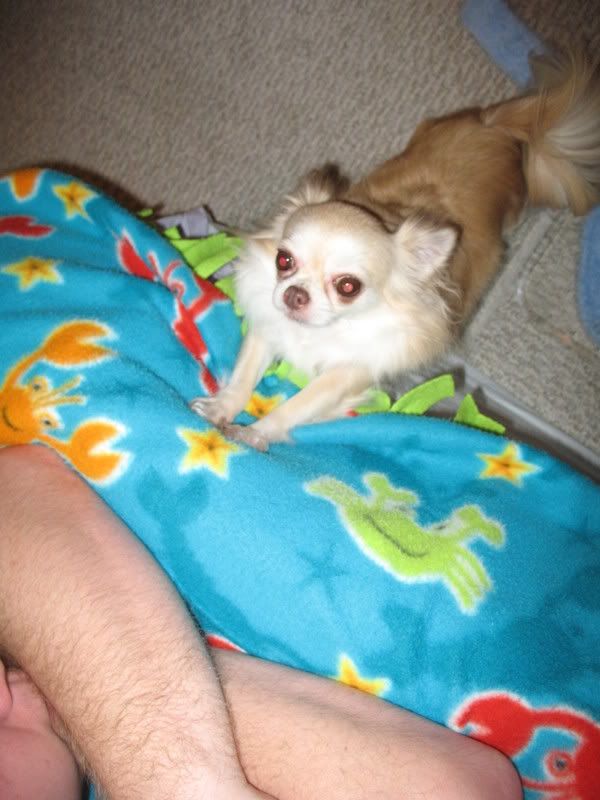 This is the life. I loveee blankies.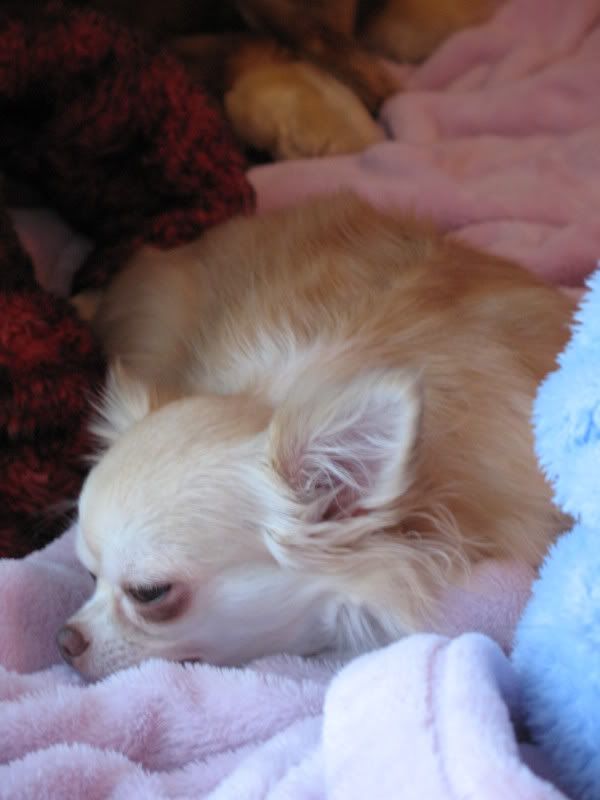 Do not disturb the princess please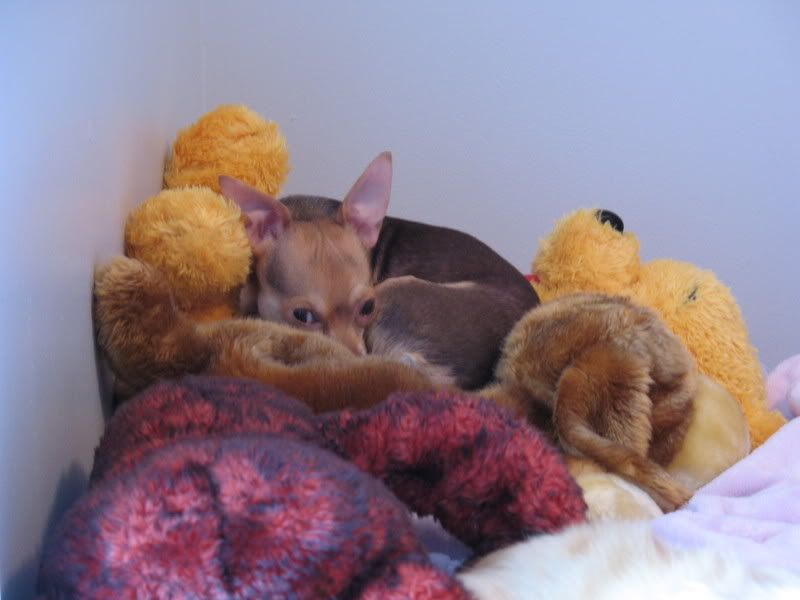 If you rub my belly it will help me fall asleep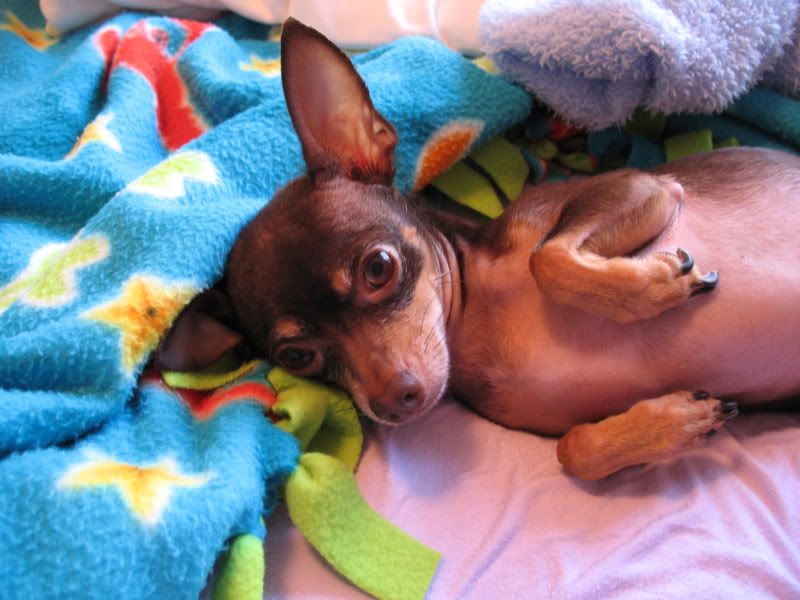 This seriously IS comfortable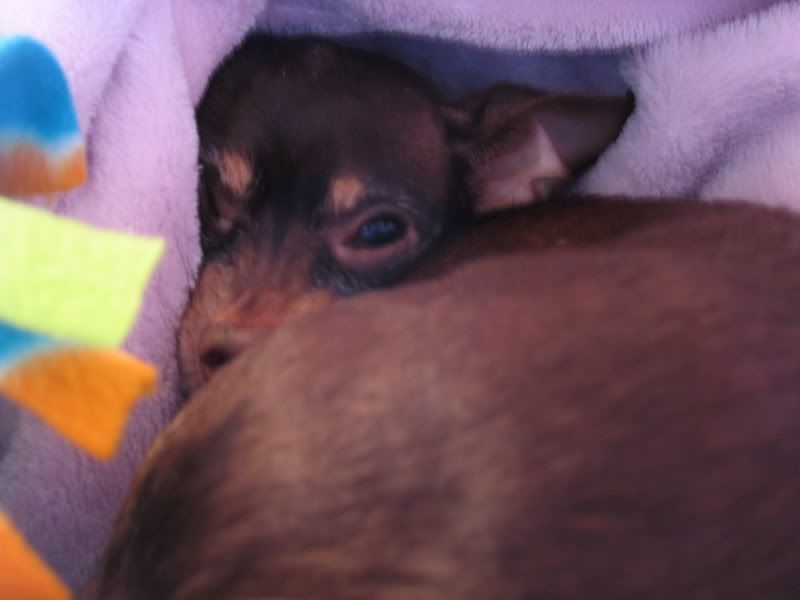 *sigh*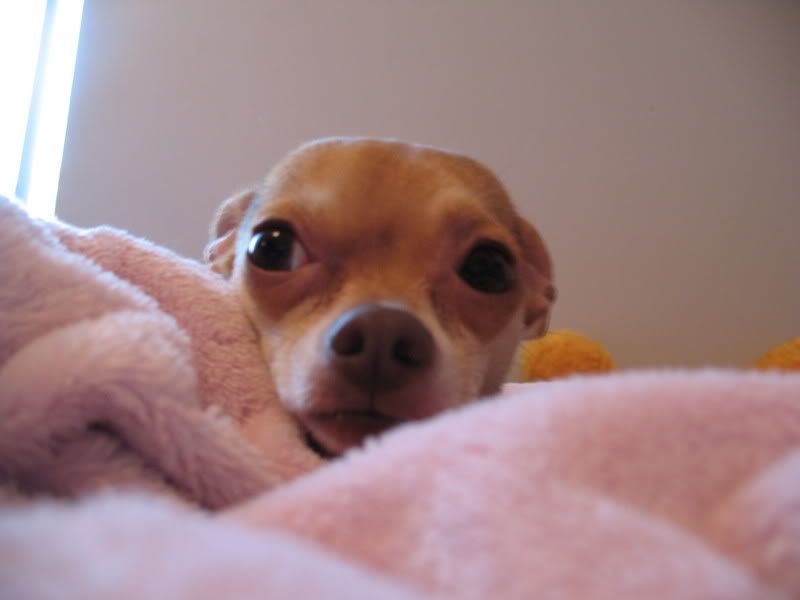 Then we went to bed.