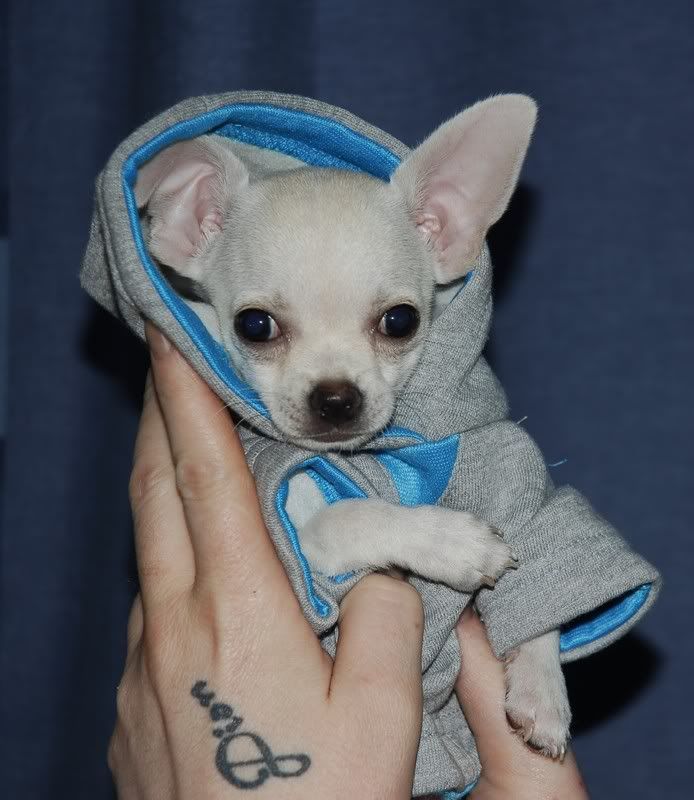 Look they made me wear it!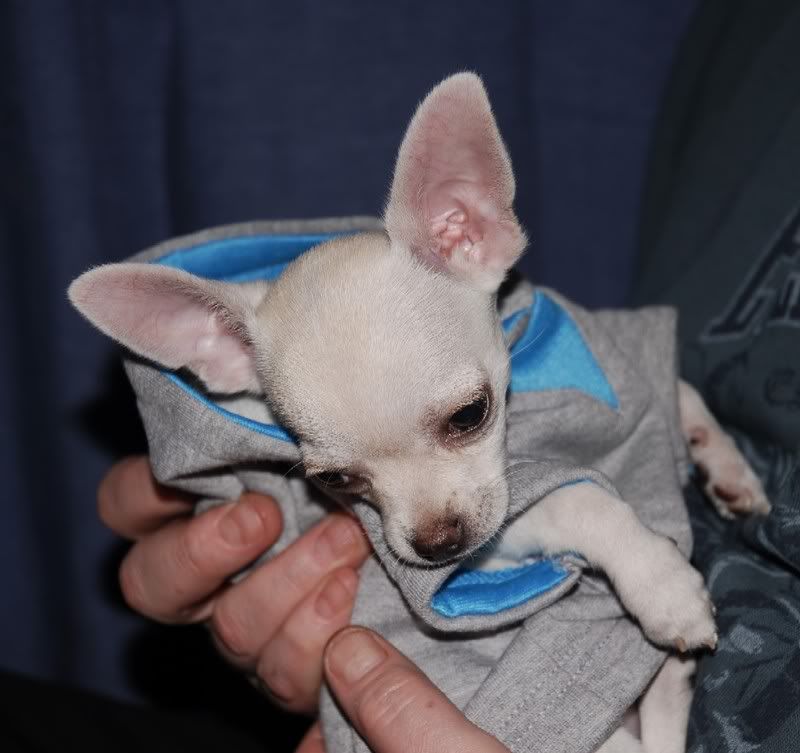 I'm not sure about it, it's a little bit big!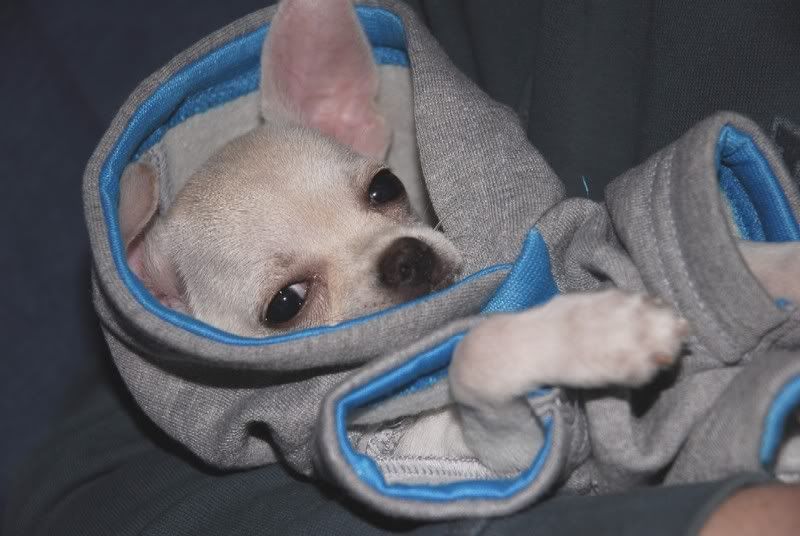 Seriously look it's huge!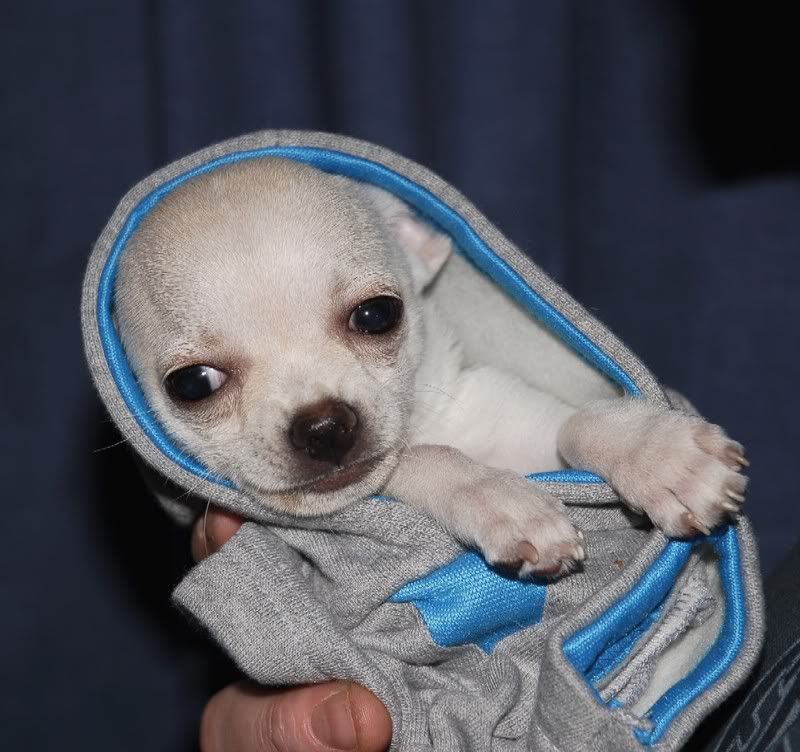 I'm going to escape!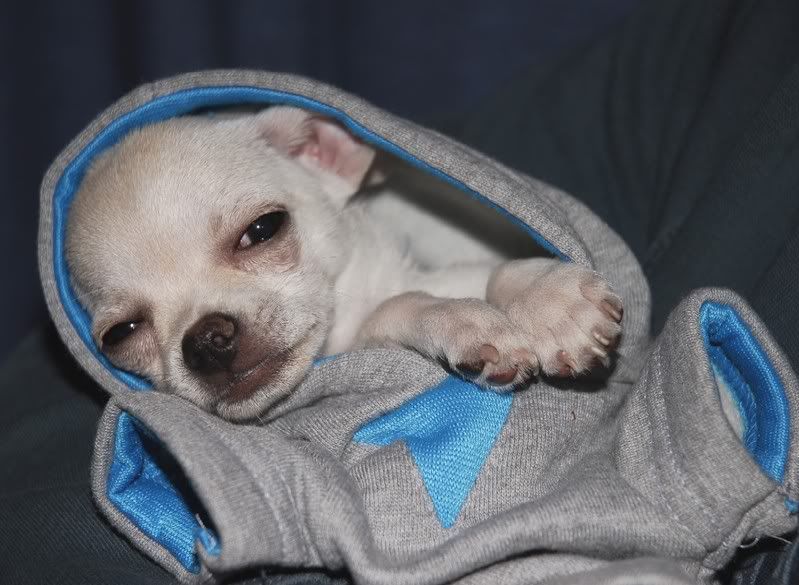 To tired, i might just have a nap!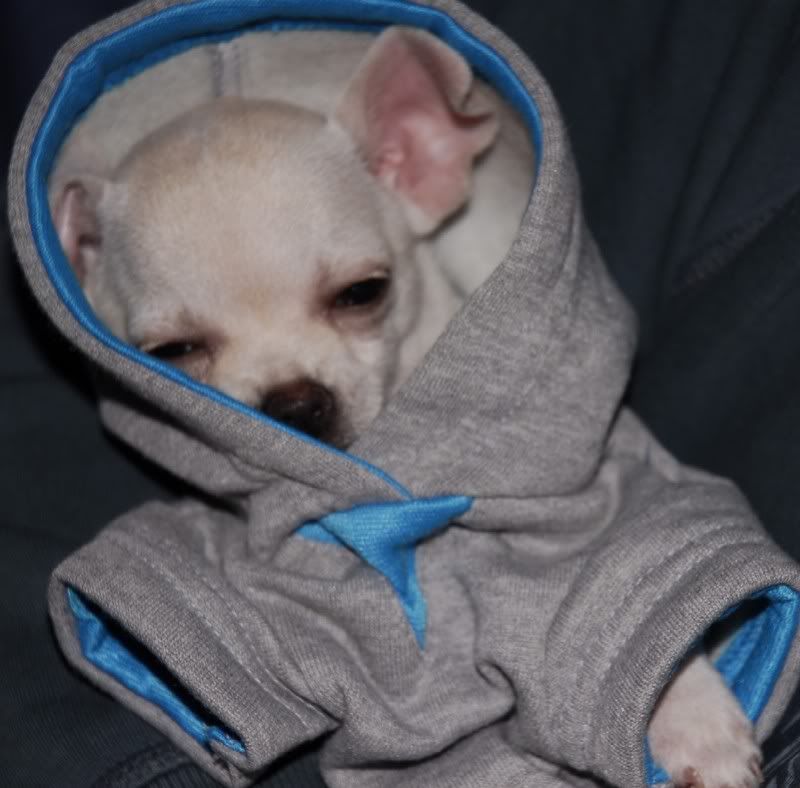 It's nice and snuggly in here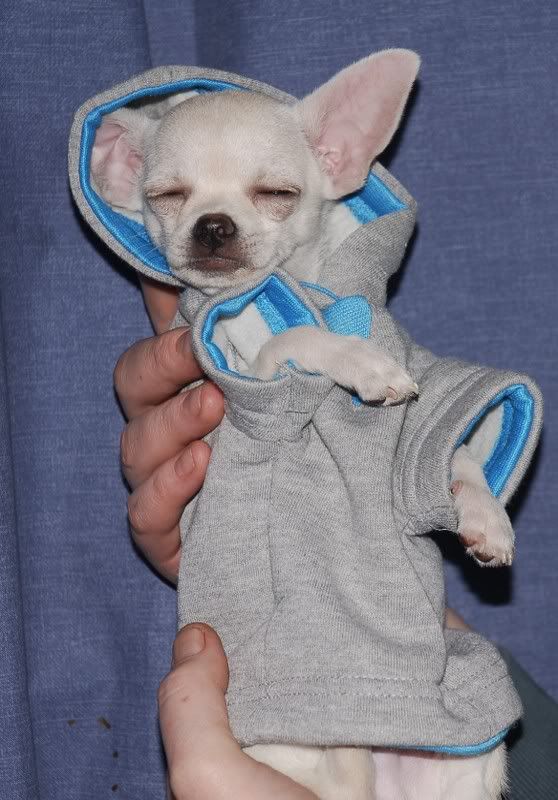 Sleeping is the best!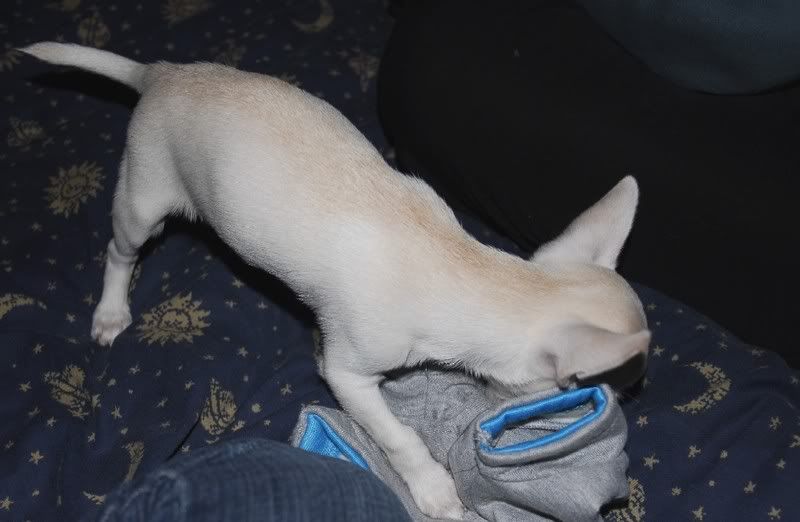 Now i have to kill it!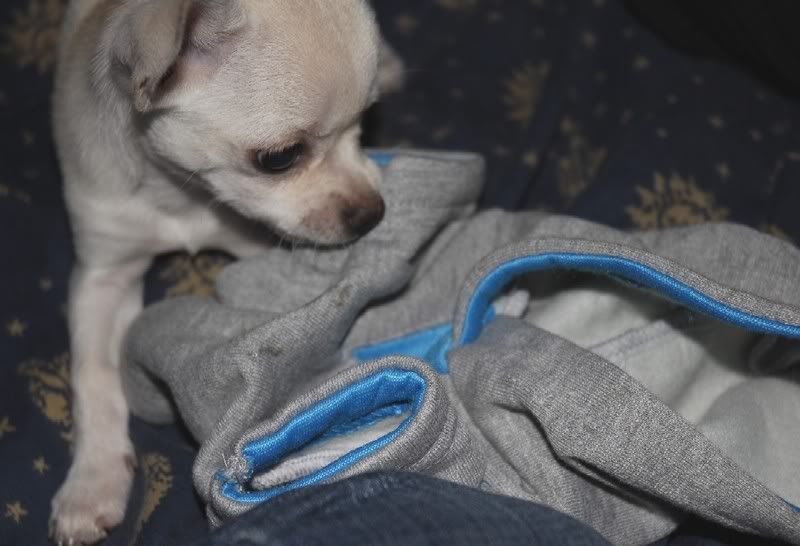 There, it's dead!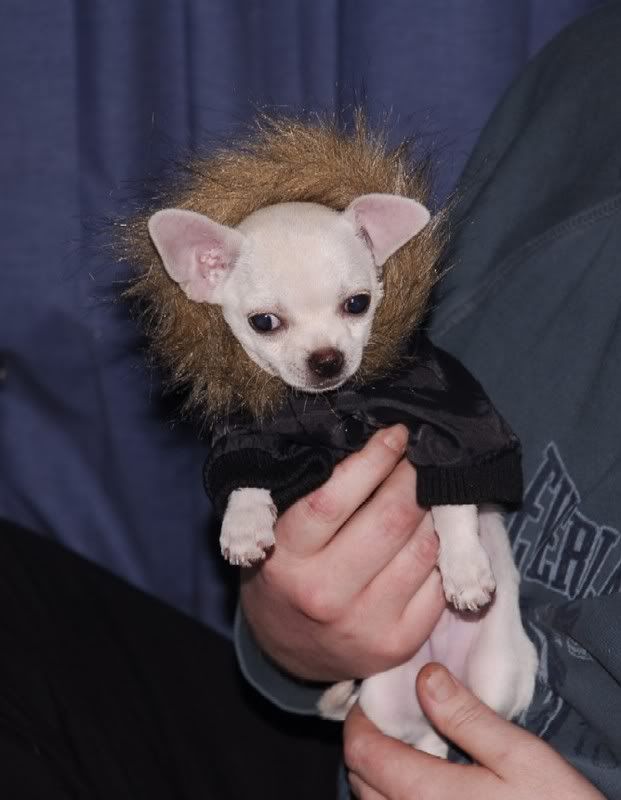 They made me put this on to!