Well for those of you who think my kisses is a little chunker, shes atchully not lol, heres a few pics of my tiny thing when shes wet!
Her ears are massive are'nt they!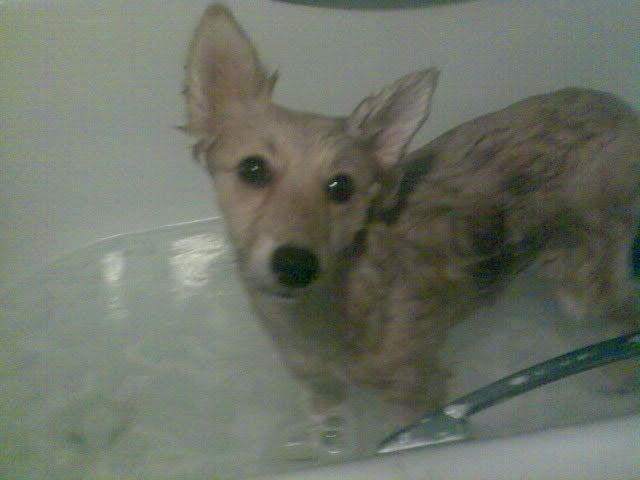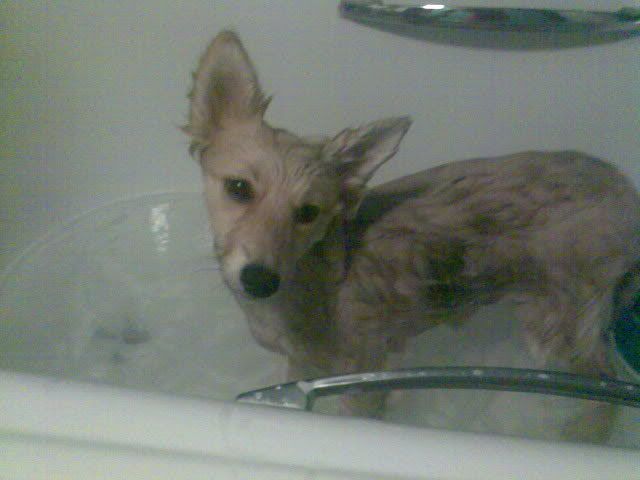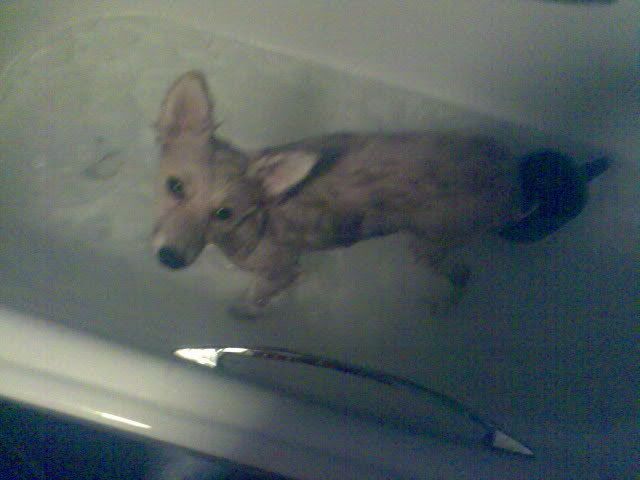 Heres a few more! normal though!
"Im a Miniture Shiba Inu!"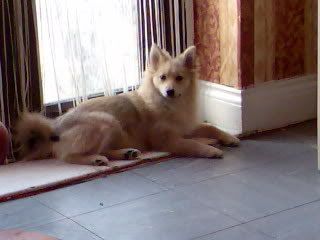 "Errgghhh Too Close Mum !"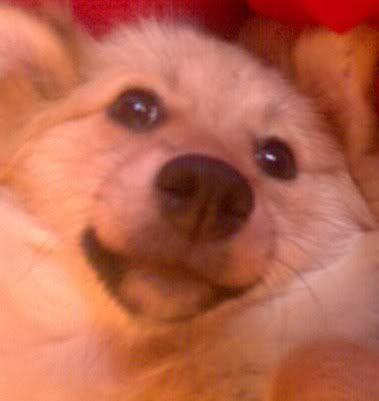 "Thanks too those of you who told my mum how doggles protect our eyes!BOO HOO"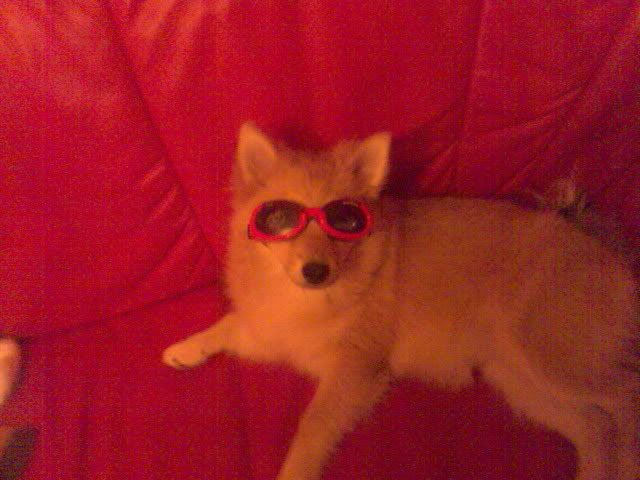 Is that a fox?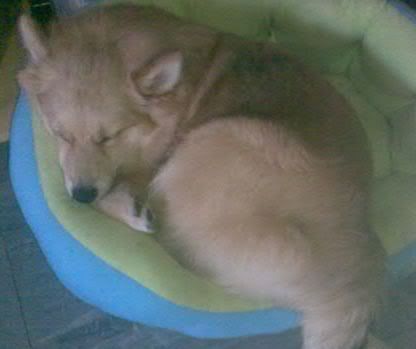 "No its me!"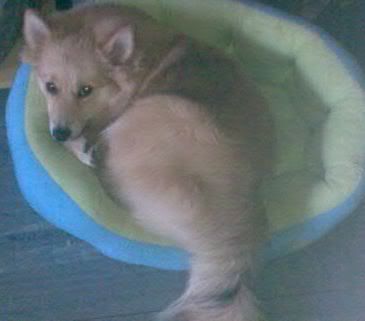 & Last but not least a group shot, its so funny how the angle is, they all look the same size a rotty, staffy and pom lol, its cute though!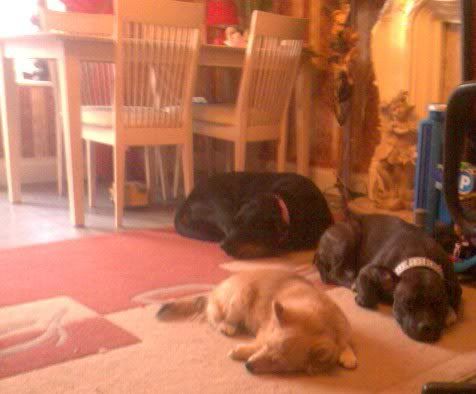 Thanks for looking!