This week i have been on holiday from work so Vixie Beni and I went to my mum's for some rest in the country!!! lol
They love it there so much! Sometimes I think I am mean for dragging them back!
They were meant to be helping with the Gardening but ended up just sunning!!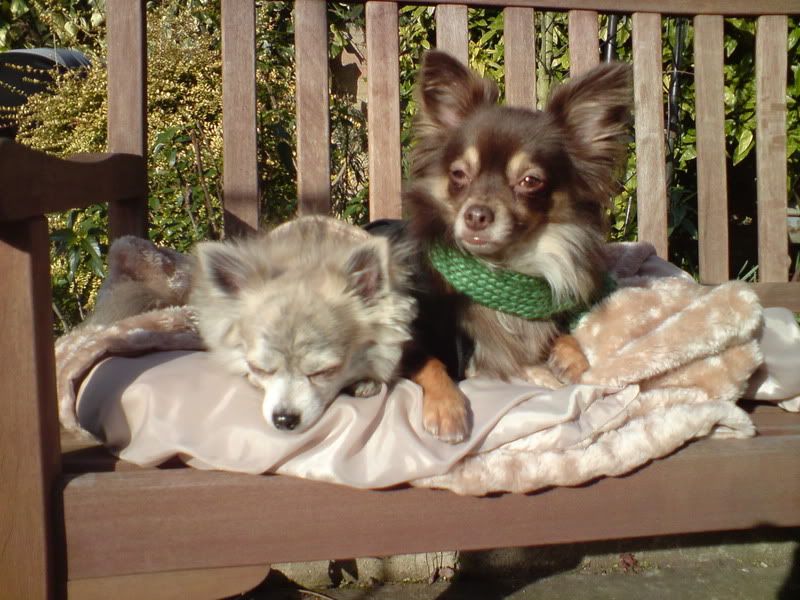 Close up of My princess Vixie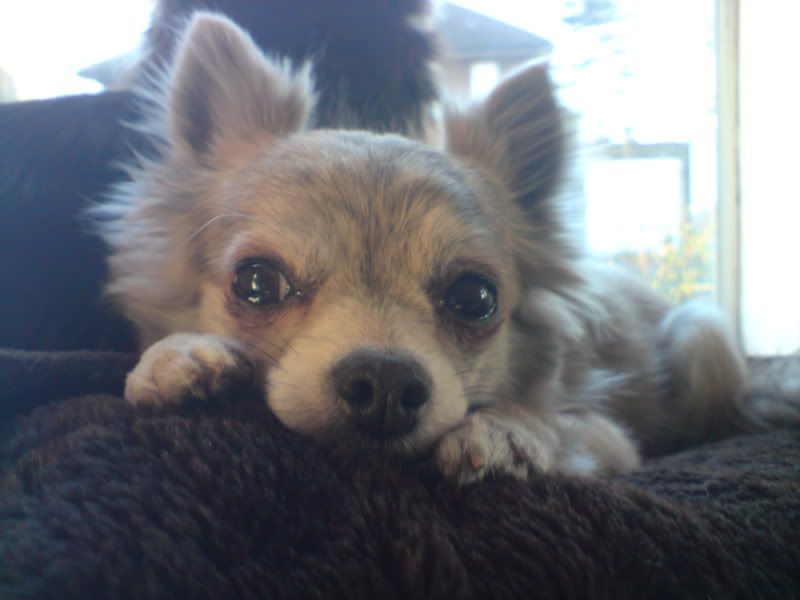 Who's there?????? This is where they spent most of the visit!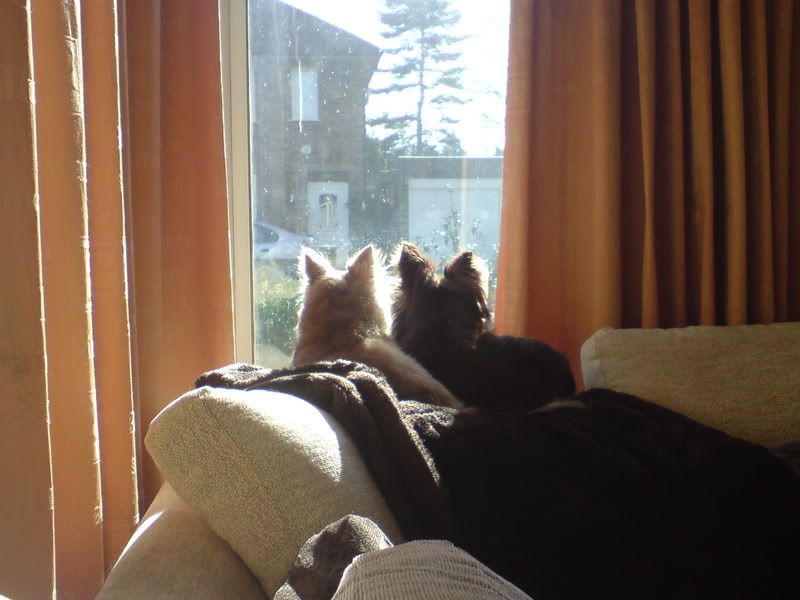 Beni getting a tad warm from sunning himself!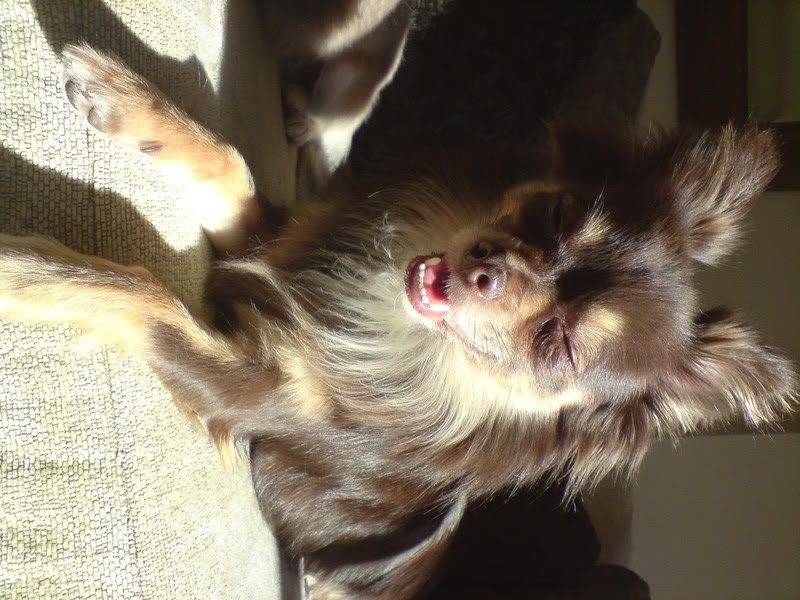 My Fav photo!!! My lovely couple!!!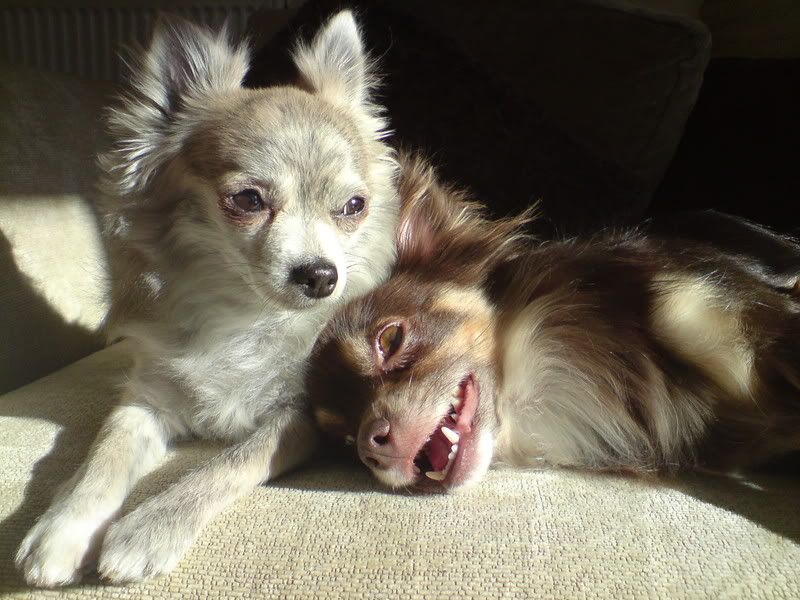 Hope you like!!! lol