Hi Kristin,
Lina says "hello" and sends hugs and kisses to you, Gaige, Owen, and her little fur-brother, Boss.
Wow! Peace and quiet without Bella hanging around me.
New Mommy says I have to pose for photos to show my previous Mommy Kristin.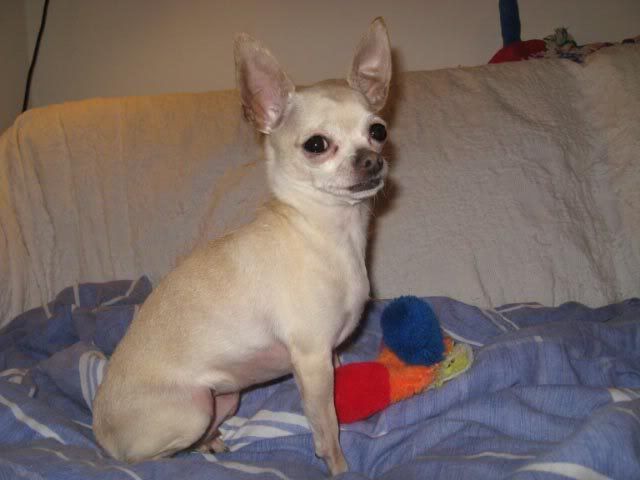 Do I look like a princess?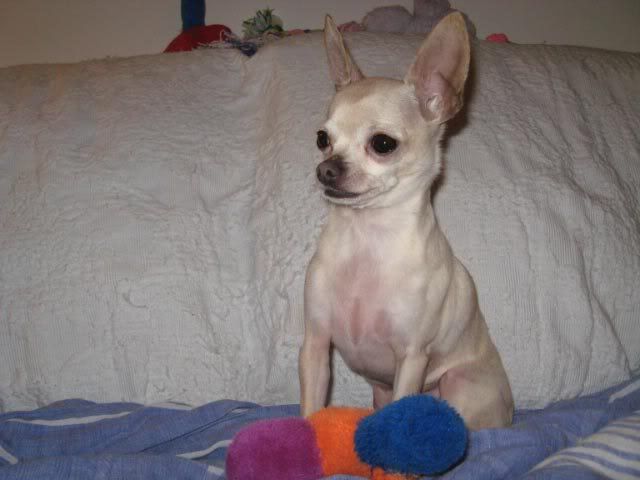 I'm trying to look cute and smile.
Oh no! Bella is back...
Oops! I mean I'm glad you're back, Bella...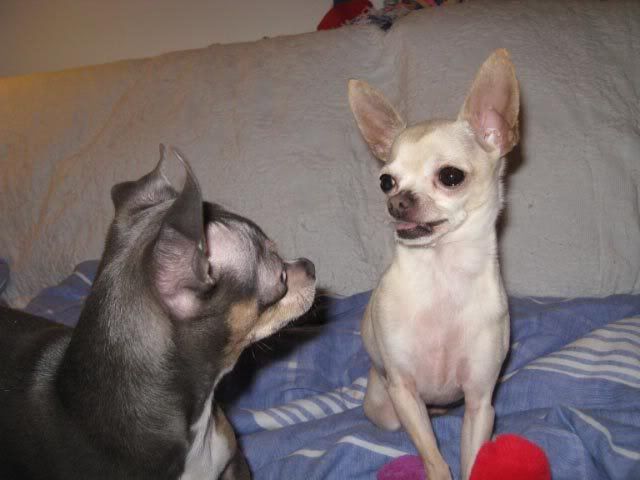 We'll play with this toy first, okay?